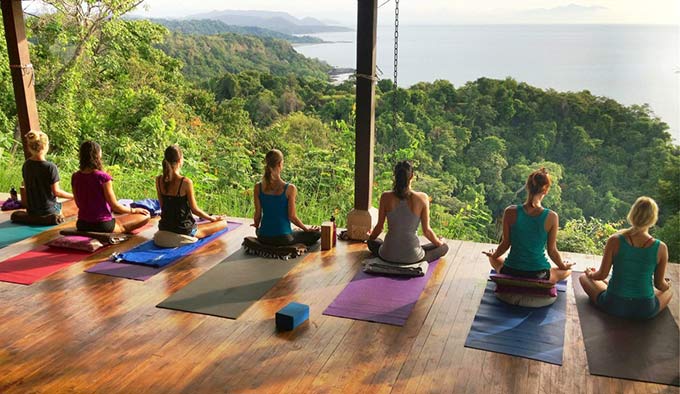 Sprained ankles come with varying degrees of injury. One moment the pain seems to subside, and the next, even a feather touching our foot brings excruciating pain.
As a person who sprained her ankle twice in one year while taking dance lessons, I can confidently tell you that the whole situation isn't fun to nurse. There exist several recovery exercises, however, that one can do to help the specified injury heal fully. Before then, let's remind ourselves of the basics.
What does it mean to sprain your ankle?
An ankle gets sprained if one twists his foot in the wrong direction or stretches it past its limit, causing the ligaments that support the joint to over-expand and rupture. One can suspect a sprained ankle when the joint gets painfully bigger and reddened as a result of tissue selling.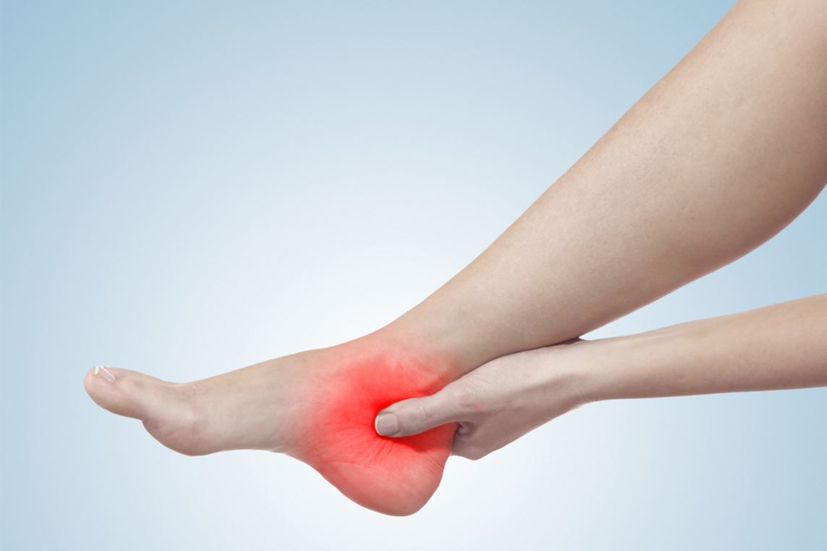 Such can be caused by a fall, uncomfortable shoes giving way, during sport activities and the likes. Consulting a doctor is strongly recommended to rule out other possibilities like joint dislocation or a more severe form of disruption.
What is usually recommended for sprained/twisted ankles?
Resting the affected foot. The whole idea is to immobilize the affected foot and give it enough stability to heal. The medical personnel might also prescribe therapy that aims at maintaining joint flexibility without affecting its healing procedure. Resting the foot also includes keeping it off the ground in a raised position.
Another useful tip is analgesics to assist with the discomfort. We strongly disapprove of self-medicating, and advise anyone with any injury to get analgesics prescribed ONLY by their physician/therapist.
Swelling is never a comfortable sensation. In the first few seconds after impact, an ice compress can help alleviate the swelling to a bearable level before the arrival of health care personnel.
Also, note that a stressed body heals slower. The physicians would advise proper bedrest to help our bodies participate in the healing journey. For someone like me who loves to be up and doing, this was a bit difficult to adhere to.
Where does yoga come in?
When we hear the word 'yoga', some people imagine it to be a set of people with crossed legs in a room chanting 'ooommm'. Quite funny. Before saying that you could try this out. Meditation is only a part of yoga. The practice itself involves a variety of spiritual and physical regimens that have shown through research to improve long-term prognosis of certain conditions and overall health. Yoga has also been shown to help out even with the smallest injuries like sprains and strains.
It's important to understand that there're varied schools of thought regarding this practice, which has an Indian heritage. The most widely recognized schools of thought are the hatha yoga and the Raja yoga.
Hatha yoga is aimed at creating symphony between the body and the mind through different physical and breathing exercises, as well as certain diet rules. With respect to yoga for knee pain relief or ankle pain (as this case might be) certain moves can actually be done while sitting or keeping one's body in a lying position.
Here's a few yoga therapy poses we would suggest to help out with ankle sprains (I tried them out – they work so well!):
Stretching your calf muscles (i.e. hamstrings)
This pose can be done while on the bed. Elevate your leg to the ceiling and then connect both hands behind your thigh. Draw your leg closer to yourself until you feel a slight stretch. Do the same with the other leg. As your ankle progresses in healing, you can add a slight rotation or flexion of the joint to preserve joint mobility. Do your best not to overstress your wounded ankle since this can cause delayed healing. I made this mistake once. This was before I fully understood how painful it could be.
Owing to the fact that ankle joint injuries can get one immobilized for quite a while, upper body stretches like the Upward Salutation or the Upward Prayer Pose. These exercises help to stretch your upper body and regulate your breathing pattern.
One should perform these poses sitting down when the ankle is not fully healed. When you approach a milestone in your recovery phase, you can start doing this pose while standing. It is advised to put a soft bedding or pillow under the affected leg. Upward body stretches, when done properly contribute their little quota in helping get your affected joint back on track.
Yoga should never be used as a replacement for other therapies your doctor might prescribe. Endeavor to always clear all yoga maneuvers with your personal physician before embarking on them. Observe a clean diet in order to provide your body with the necessary materials it needs to heal your joint.
Most of all, keep a positive outlook. This helped me emotionally because being immobile for three weeks made me sad and feeling like I was caged. Some sprains take longer time to heal so don't feel down if your injury takes a little more time than you expected. Keep your check-ups regular, and your yoga moves, simple. If you experience sharp pain in any pose, immediately pause and refrain from it for the meantime.