When it comes to cutting costs, we might think about reducing the little luxuries in life that might not be necessary.
Taking a thermos to work instead of grabbing a cup of coffee from your local coffee shop, for instance. However, rarely are we willing to take a look at the costs of all the tech that we use.
For that reason, it's pretty easy for manufacturers and service providers to end up taking us for a spin, draining much more of our budget than they need to. Here, we're going to look at ways to reduce the tech costs in your life, from the big purchases to the monthly expenses.
Never buy something without a deal
One of the benefits of most major tech companies, whether they're selling TVs, PCs, laptops, smartphones, or anything else, is that they supply pretty widely. Outside of some exclusive brands like Apple, they give suppliers some freedom to offer deals on their tech as much as they like.
As such, with a little waiting, it's not too long before a deal comes along somewhere. This is especially true when days like Cyber Monday come around. However, it pays to be smart.
If you're looking to buy something on Cyber Monday, be sure to look in advance at the prices to see if the stores are really offering the deals they promise. Some will advertise dales and show reduced prices, but in reality, those prices aren't all that different from past reductions they might have applied.
Don't just wait for deals to come to you
While certain seasons and holidays do tend to offer better deals, you should always make sure that you're able to get the best ones possible, no matter what time of year it might be. To that end, there are tools you can use to make sure you're always looking at the best prices.
Price comparison and coupon-fetching apps can automate a large part of the search and comparison process for you. There are plenty of deal-finding websites that are specifically dedicated to finding offers in different industries and markets, too.
Be picky with smartphone deals
As mentioned, it's not just the devices that you should be considering when you're looking at your savings. You can cut the costs of your devices by a significant degree, but what about the contracts you're paying to use them?
When it comes to devices that come with running costs, such as your smartphone, take the time to look for the right deals, don't just go with the first one offered by your current provider.
For instance, you can get a SIM for Table & MBB that bundles a couple of costs together, helping you save money on your data. Always be willing to shop around when it comes to ongoing costs.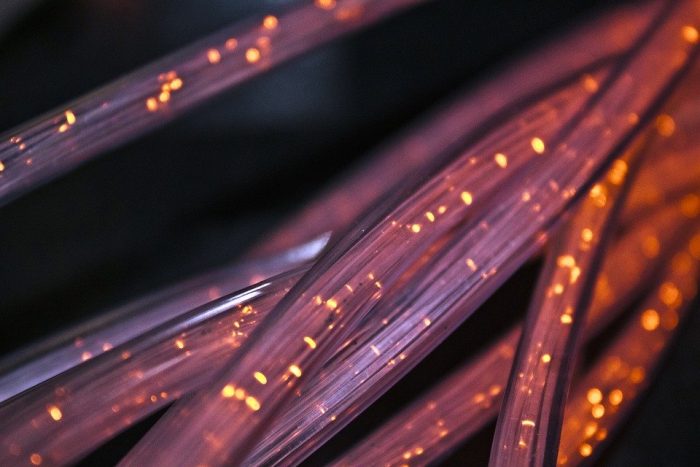 Switch up your internet provider contract
That tip doesn't just apply to your smartphone SIM providers, either. In fact, in the vast majority of cases, when it comes to utility providers, it always pays to switch up when you've run the course of your contract.
So long as they're able to provide the same basic speeds, unlimited downloads, and level of customer support, the price is going to be the biggest difference between internet providers.
What's more, the vast majority of them will offer some kind of discount for newcomers. So, while you should keep in mind to check the details of what they offer, it tends to pay to switch to a new net provider when the end of your contract rolls around.
Do you really need extended warranties?
You want to make sure that, no matter what kind of device you buy, you do get some warranty with it. If it comes without one, as it might on the used market, then you have nothing to protect you if it immediately stops working.
However, when it comes to the extended warranties that stores will try to upsell you on, they are often simply not worth it. You can often save by simply putting aside a little cash in your budget for tech repairs. By the time your regular warranty runs out, you will certainly have enough to manage any repairs if you're diligent.
Should you buy brand new tech?
This is one question that's worth pondering over for each new purchase. You never want to skimp too much on the big investments, such as your TVs, computers, tablets, monitors and so on.
The price tag is usually associated with quality when it comes to big tech purchases. Buying in the used market does come with some associated risks, too. You don't know how much if any, care and maintenance went into the device. However, that's not the case with refurbished tech.
As the name suggests, these devices tend to have gone through some thorough clean-up, maintenance, and testing to make sure they're in working order, and will even come with a warranty so that, if they don't work as expected, they can be returned. It's a little more expensive than buying used, but a lot cheaper than buying brand new.