Disclaimer: I received a FREE COMPLIMENTARY COPY of this book from Gateway Publishing, all thoughts and opinions are my own and I was not compensated in any other way.
When Stephen and I went through marriage counseling many, many years ago, one of the first voices we allowed to speak into our life was Jimmy and Karen Evans and their Marriage on the Rock series.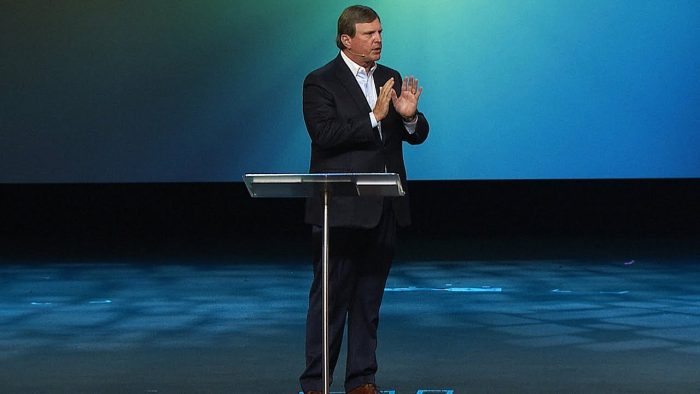 Jimmy has always been someone I have looked up to. His advice and Godly wisdom has helped me out so many times through the years. When I heard he had a new book on the market, I Am David, I knew I wanted to read it and share my thoughts with you.
About I Am David
This book is all about King David and the impact he had on the world. The book offers 10 lessons we can learn for today from King David.
You will find nine sections and ten lessons to focus on and it also contains a leader and study guide at the end of the book.
Here are the lessons of greatness shared in this book:
Lesson 1 – Join The Battle
Lesson 2 – Take Responsibility For Your Mistakes
Lesson 3 – Rise Above The Pain Of The Past
Lesson 4 – Pay The Price To Be A Worshipper
Lesson 5 – Be Positive Regardless Of The Circumstances
Lesson 6 – Submit To God's Authority And To Those He Delegates
Lesson 7 – Admit Weaknesses And Become Accountable To Others
Lesson 8 – Depend On God And Give Him The Glory
Lesson 9 – Overcome Discouragement And Achieve Your Destiny
Lesson 10 – Use Your Free Will To Serve The Lord
During my time reading this book, God really impressed it upon my heart to start speaking up and sharing what I stand for — especially during this quiet time where we are not really allowed to say much.
He convicted me that because of my silence, I was allowing the majority to believe that I was siding with them. So, I finally took a stand and shared my beliefs and how I felt. I lost a lot of people I thought were friends, but in the end, God showed me that He put me right where I needed to be for that moment.
This book taught me that sometimes God will put you through the fire in order to refine you and bring you out in a better situation than where you began.
I am so thankful that I got the chance to review this book from Gateway Publishing and I look forward to sharing more reviews with you in the future!
Purchase Your Copy of I am David
If you want to grab your own copy of I am David, click here.