I have been in love with Jeremy Camp and his music for as long as I can remember. When I Still Believe came out, I knew right then and there I was going to see it, own it, and add it to my collection of favorite movies of all time.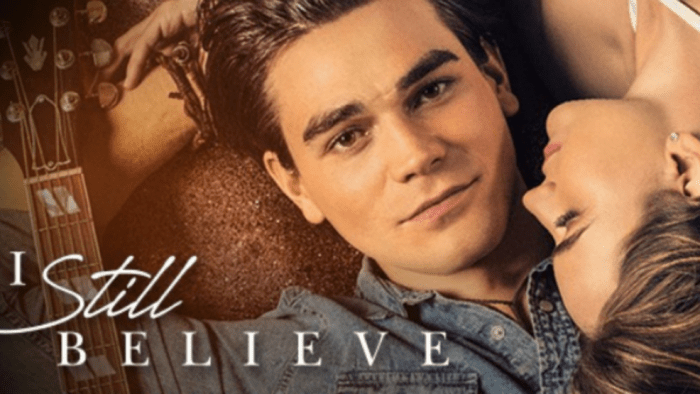 I love that every time a Christian movie is made, they just keep getting better and better. In I Still Believe, you will notice familiar faces like Britt Robertson (who was in Tomorrowland — and I got the pleasure of interviewing her!) as well as one of my favorite actors, Gary Sinise and then Shania Twain!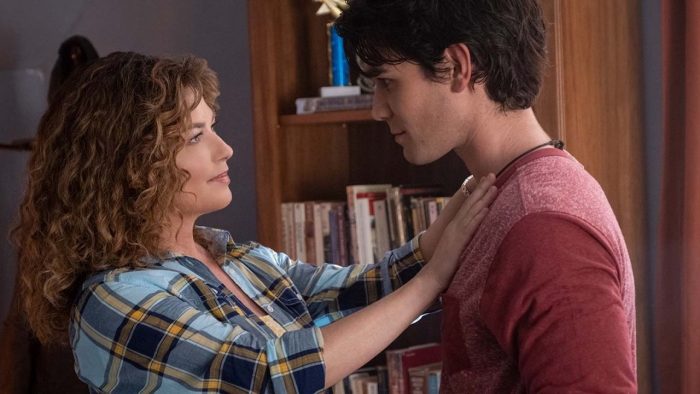 This movie will truly touch your heart, and if you didn't love Jeremy Camp before, this movie will make you fall head over heels in love with his story and his music, but what I love most is his heart for God.
About I Still Believe
From the creators of I Can Only Imagine comes the uplifting true-life story of Christian music megastar Jeremy Camp.
This inspiring tale follows Jeremy's search for his artistic voice, leading him to his wildest professional dreams, as well as the love of his life. But Jeremy's hope and faith are put to the test when tragedy strikes.
I Still Believe is an incredible story of musical stardom, the heights of love, the depths of loss, and the healing power of the human spirit. Starring KJ Apa, Britt Robertson, Shania Twain, and Gary Sinise.
BLU-RAY / DVD / DIGITAL SPECIAL FEATURES
Audio Commentary with Director Andy Erwin & Writer-Director Jon Erwin
"Origin" Featurette
"Casting" Featurette
"Music" Featurette
"Bart & Jeremy" Featurette
Deleted Scenes
I Still Believe is now available to purchase on Blu-ray and DVD. Get your copy here!