This trip to Gulf Shores has been compensated by the Gulf Shores and Orange Beach Tourism Board. All opinions listed here are 100% my own.
This weekend, on my birthday to be exact, my husband and I will get into our vehicle, hit the road, and head to Gulf Shores, Alabama. I am SUPER pumped about this beach vacation and couples trip that we are taking. We have needed to get away for a VERY long time (because it is SO darn important for couples to do that). To celebrate, I am giving away a beach bag FULL of goodies valued at over $100, and sharing a little bit about what we will be doing and where we will be staying.
While it may be chilly and cooled off here, I am getting ready to pull all my sandals and sleeveless shirts back out and get ready for some sand and sun.
I am definitely in need of some wonderful Vitamin D.
Where We Will Be Staying
My husband and I will be staying in a 2 bedroom condo from Meyer Vacation Rentals. Our condo faces the beach so every morning when I wake up, I can get my coffee, my Kindle, and sit and watch the waves roll in.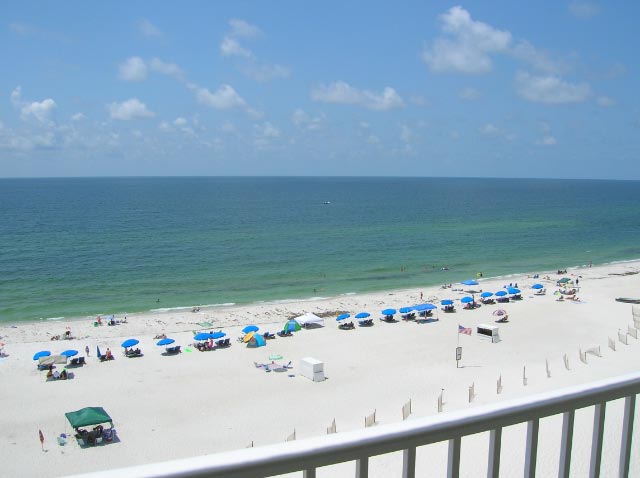 Fun Things We Will Be Doing
For starters, I am PUMPED about the couples massage we will be getting from The Beach Club "The Spa". I have had massages before, but my hubby will be experiencing his very first massage, so I am excited for him. He has been SO busy the last couple of months, that I know he will enjoy it immensely.
I think I heard we are taking a sunset sail somewhere, which will be awesome. I am hoping to see some dolphins, whales, or sharks while on this trip. My husband and I are true water babies when it comes to that sort of thing.
Enter to win
One of my Jen's Journey readers is going to get a chance to win the beach essentials tote above. Use the Giveaway Tools form below to enter.
Be sure to follow all my social channels to keep up with my trip over the next week. I will be traveling September 28-October 1st.