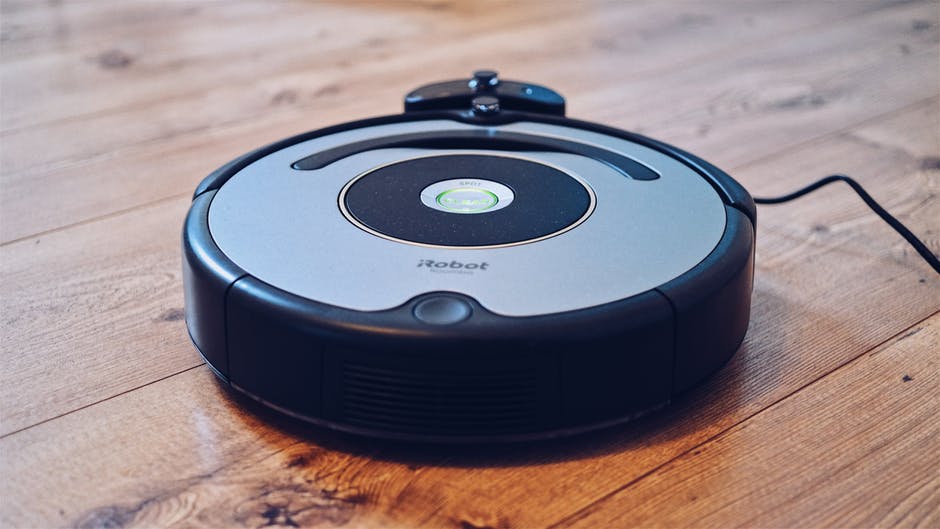 Robotic household assistants have come a long way from portrayals such as Rosie in the Jetsons. Nothing quite showcases the modern robot home trend as the robotic vacuum cleaner. Rather than an elaborate, anthropomorphic robot maid, we find ourselves purchasing small disc-shaped automated vacuum cleaners. Whether this constitutes an improvement is best left to the debate of futurists and techno-enthusiasts. What isn't debatable is how convenient these devices have made home cleaning.
When asking if a robot vacuum cleaner is a good choice to replace your upright vacuum, it's important to consider advantages and disadvantages. The advantages are straightforward and fall into three main categories.
Automation
The irritation of cleaning with a vacuum comes primarily from the fact that it takes time to clean an area as significant as the average home. It can take up to an hour to vacuum a home, especially when factoring in the need to move furnishings out of the way to get at all relevant surfaces.
Robot vacuums automate approximately 99% of the vacuuming process. They leave their charging station at pre-set times, maneuver through their assigned area, and clean the relevant surfaces without further input from their human overlords. The only interaction most users have with robot cleaners after the initial setup is emptying the debris container periodically.
The amount of time saved each day is minimal but adds up when considered over the long term.
Thoroughness
As said, part of the hassle of vacuuming a home is the need to move furnishings around to clean them. Upright vacuums tend to have difficulty reaching all the way under furnishings such as couches, chairs, and beds. As such, these places are among the most commonly neglected spots when cleaning.
A robot vacuum can reach more of these places, moving under them to clean areas that an upright vacuum couldn't reach without moving the furnishings. This results in an overall cleaner house, with fewer accumulations of dust to contribute potential allergens and irritants.
Consistency
When humans must do their own chores, most will find a way to procrastinate. The vacuuming can be put off for one additional day if we're tired, or if we want to go out. Thus the mess accumulates, making the eventual chore require more work. A robot vacuum begins work at assigned times, without exception (save lack of charge or some mechanical failure). This ensures the level cleanliness remains relatively constant, without further effort.
However, there two primary disadvantages.
Capacity
The average robot vacuum cleaner holds a lesser volume of debris and dust than an upright vacuum will. In larger homes, this often necessitates using multiple robots in order to cover the same volume as an upright and will require more frequent emptying of the debris container.
Strength
A robot vac simply doesn't have the room to enclose a motor and suction device as powerful as an upright. Thus, it can't clean a given section of floor as thoroughly as an upright vacuum of similar cost.
Verdict
In our view, the robot vacuum is sufficient to entirely replace an upright vacuum only in relatively clean, low traffic households. Homes with multiple pets will find it isn't quite sufficient on its own, and would do well to retain an upright for periodic deep-cleaning efforts. However, the frequency of these deep clean days will be reduced by the robot vac's efforts.
For more information on the best vacuums for combating pet hair and dander, click here: