Fall is one of my favorite times of the year. Not because of the food. Not because of the brown and red colored leaves that fall on the ground. No — I love fall because of the clothes I get to wear!
The minute the weather turns crisp and cool, I pull out all my fall fashion items. This includes boots, sweaters, scarfs, leggings, and more. This year — I have new fashion pieces to add thanks to the gorgeous and comfy clothing line from J.Jill.
Beautiful Fall Fashion from J.Jill
Pictured in this photo are the Crinkle V Neck Tunic from the Pure Jill Fall Fashion Line, the Crinkle Infinity Scarf, a pair of their amazingly comfortable Smoothfit leggings and a couple of pieces from their jewelry line.
Since my family and I were going out to eat today, I decided to get spiffy in my new outfit from the Pure Jill collection. Never before has an outfit felt so soft and comfortable.
Each piece I have on could stand alone with a pair of jeans to dress it down, or you can even put on a skirt and dress it all the way up if you prefer. I decided to pair the Crinkle V Neck Tunic and Crinkle Infinity scarf with a pair of leggings and boots for a polished and easy autumn look.
There is not a J.Jill clothing store near me, so I did all my shopping online — and the day that I decided to make my purchase — they had a sweet sale going on — $50 off my order!
This Crinkle Infinity Scarf was my first choice since I am trying to learn to wear fashion outside my comfort zone.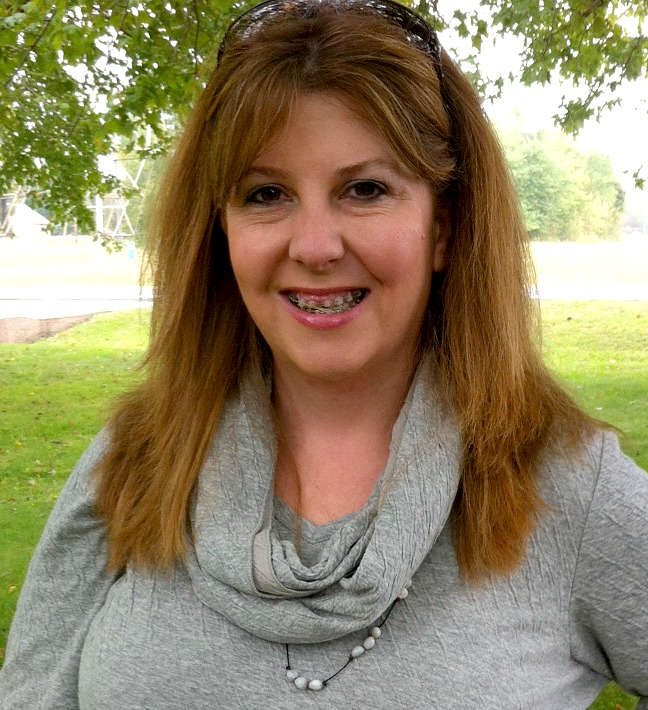 Scarves have not found their way into my wardrobe very often, but since they are so in this season, I decided to make a splurge — and I am loving how it looks on me.
Leggings are my favorite piece of clothing because they are so versatile, so while I was picking out the perfect fall fashions from the Pure Jill line, I decided to grab me a pair of Wearever smooth fit leggings. I have been wanting a cute pair of leggings for a while, so I grabbed the charcoal pair.
To finish off my outfit, I found a couple of cute handmade pieces of jewelry from the Pure Jill line that went perfectly with this outfit. I love how they look, and the fact that they are handmade makes it even better.
This is the first time I have ever shopped J.Jill, and I can tell you it will not be the last. I have loved every single piece of clothing I have received from them.
What about you? Have you ever shopped at J.Jill before?