This post has been sponsored by uncommon Goods. All opinions listed are 100% my own.
If you visit my home and walk around my kitchen there is one thing you will notice about me — I am all about the servingware and kitchen products. In fact, the cuter they are, the better.
A lot of my items I already have in my kitchen I have purchased from friends who were having yard sales, but I have also been known to leave the Goodwill store with a buggy full — especially on half off day (don't judge me!)
I also love finding a good clearance rack at the store filled to the brim with cooking utensils, serving bowls, cooking gadgets and more.
But I recently discovered a new to me site — uncommongoods.com. The unique gifts found here are made by artists and small manufacturers, which follows along with my beliefs of supporting small businesses because those are the people that really care about what they are selling. Plus — it helps them support their family — which I am always about.
I also love that Uncommongoods has a commitment to sell products that do no harm to people or animals. You won't find any fur, leather, or feathers on their site.
On their site, they have ALL kinds of unique finds and gifts. I sifted through a few, made myself a wish list for Christmas gifts for myself that my husband can buy for me. And I picked out 5 that I thought y'all would love as well.
Anything that can help me serve my guests like a boss is a-okay in my book, right?
5 Amazing Kitchen Products That Will Make the Perfect Christmas Gift
#1 Row Boat Serving Bowl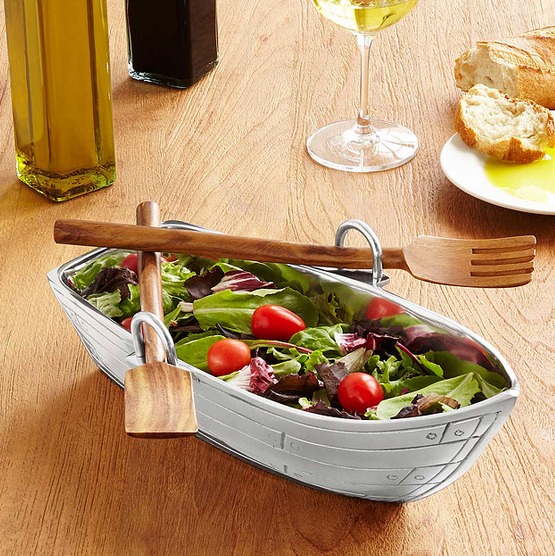 I live at the lake, so how cute is this row boat serving bowl? I could totally see this being the centerpiece on my table during the holidays — or ANY day for that matter!
Being that I live down on the lake, I am always looking for cute lake or beach related items and this perfectly fits the bill. It even comes with the serving utensils.
#2 Steel Pizza Cutter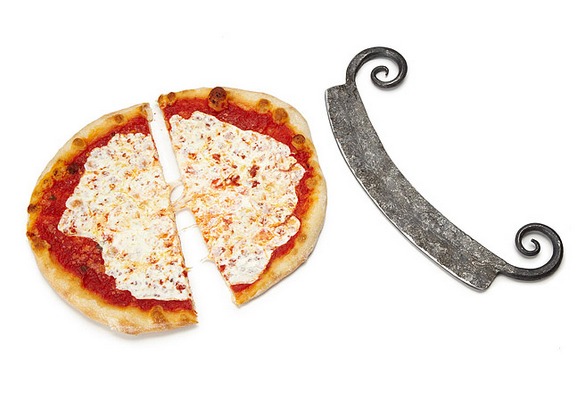 I have always wanted one of those curvy pizza cutters and this one is simply stunning. I love the curly handles on it and it being steel means it will last for a really long time.
Plus — how awesome would this look on my back porch once I get my brick oven done this spring? Yes — I am making a homemade brick oven friends. Who wants to come have pizza at my house?
#3 Slate Lazy Susan with Soapstone Chalk
Cheese is my love language, so if you ever come to visit me and bring me a block of good cheese — I will love you for life. That is why I NEED this cheese board y'all.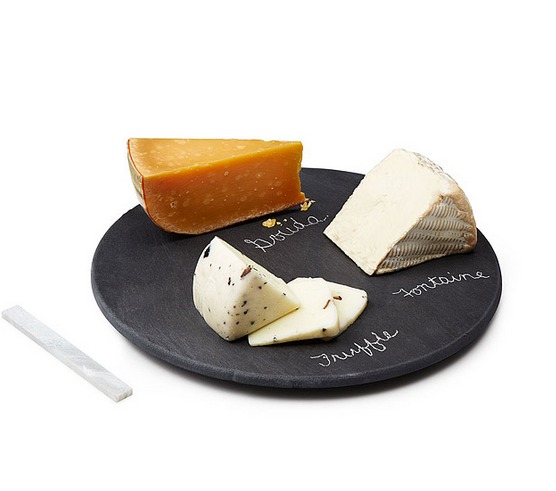 I love the fact that you can write on it. If you have ever served cheese at a party, you know the struggle when you have multiple cheeses on a platter and you have to repeatedly tell everyone what cheese is what.
Y'all feel me, don't you?
#4 Make Your Own Hot Sauce Kit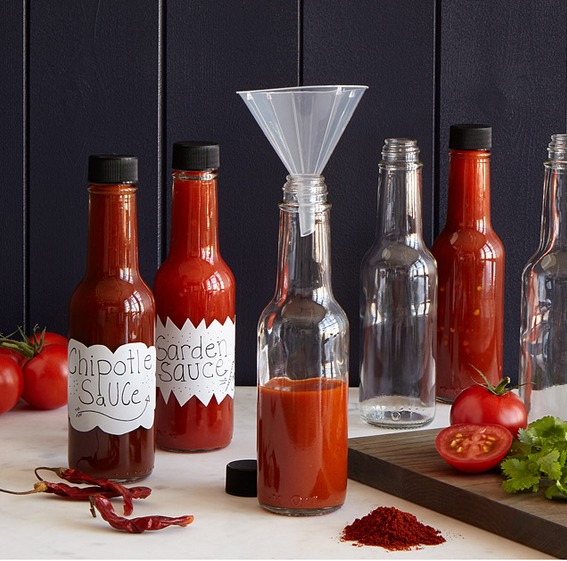 When I think about Christmas gifts for men, I always think of the foodie my husband has turned into. Uncommongoods has some great ideas listed here. Y'all — this man can cook a mean steak and he is always coming up with his own sauces.
That is why this make your own hot sauce kit would be a killer gift for him. He is forever visiting all those saucey stores and trying to find the hottest one he can handle, so making his own is something he would really enjoy and it would make such a unique gift for him.
#5 Kitchen Utensil and Tablet Holder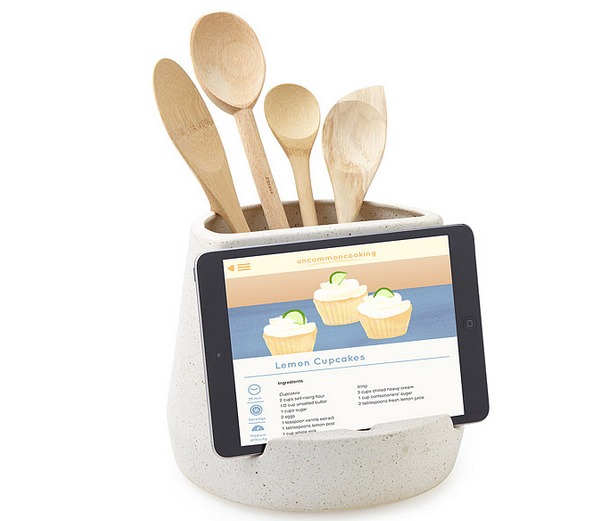 My kids asked me what would be some good Christmas gifts for moms that they could find me this year and I directed them right to this awesome crock which I found on this list here.
I am forever using my ipad when I cook because I have tons of recipes saved on it, all my cooking magazines are listed here, and I am a Pinterest recipe addict, so I knew this would be a gift that they could get me and I would totally appreciate it.
If you are looking for some very unique gifts this holiday season, I suggest you take a look at uncommongoods. I am headed back over there now to add just a *few* more items to my wish list. Maybe my husband won't grumble too much!
Have you ever bought unique gifts like these? What did you love most about them?