I love traveling. I am thankful that the job that I have frees me up to visit some interesting places. Many people would jump on any opportunity to travel, but for most, money and their full-time job is the limiting factor.
If that feels like you, then here's something you should know — you can travel the way you like and make money while doing it. I am living proof of that.
You will be free to visit anywhere you like since you are not tied to a full-time gig or office job. And the most important thing is that you can choose your own schedule for working and for traveling.
These tips below will help you to pick the perfect side gig for making money and doing all the things you love
How to Travel and Make Money at the Same Time
Selling photos online
Your camera and little skill in photography can help you make money while traveling. But you need to be creative to stand out.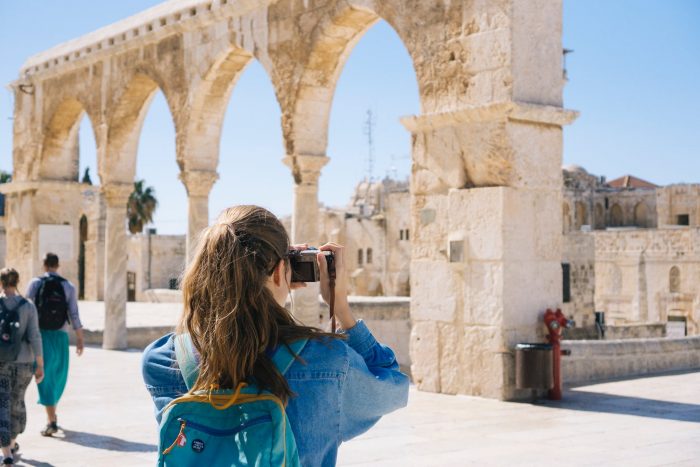 You can take pictures of beautiful scenes and places while exploring different parts of the city you are visiting. You can upload and sell your photos online if they meet the desired quality. You can even invest in a powerful camera if you can afford it.
You can generate steady streams of passive income for yourself if you have a couple of pictures uploaded online. All you need do is to make your pictures unique.
Sites to sell photos:
Shutterstock
Etsy
Crestock
Fotomoto
Blogging and Ghost Writing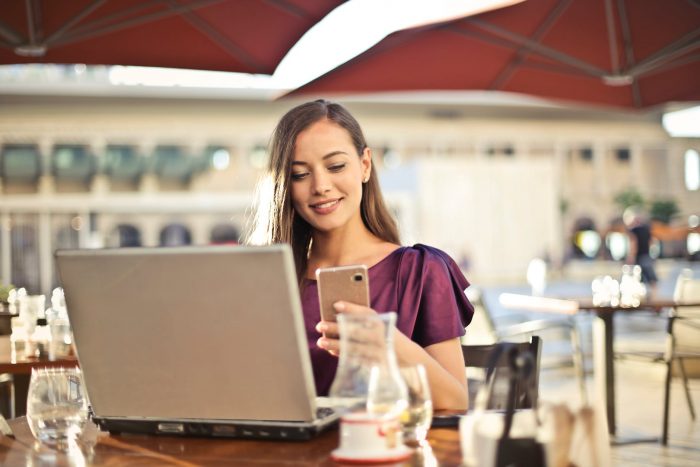 Blogging has been a source of passive income for many individuals for a really long time. I should know. I have been at this game since 2010 and I don't intend on stopping anytime soon.
The best part? You too can tap into it to make money while traveling. Even if you are not a travel blogger, you can create a blog and start posting interesting content, and pictures of the different places you plan on visiting.
You can write about other people's cultures and provide unique photos to back the content up. You will not only get your readers engaged by doing this but generate more traffic to your blog.
Find online transcription jobs
Working as a transcriptionist requires little or no experience. It's a simple job that anyone can do. Just like freelance writing, you can set your own time or work at your own pace.
Your duty as a transcriptionist is to convert voice-recorded interviews or reports into a text format. And the good thing is; the more hours you can work or tasks you accomplish per day, the higher your earnings.
There are many sites and opportunities you can work in as a transcriptionist. The most important thing is to deliver error-free papers and work according to instructions. The text should be exactly like the voice recording and should be simple to understand.
Sites to find transcriptionist jobs
Upwork.com
Freelancer.com
Fiverr.com
Transcribe.com
Scribie.com
Athreon.com
Work as a freelance writer
Many small businesses and companies post thousands of jobs on the platforms below requesting freelance writers.
If you love to write articles and you are good at it, then submit your application to these platforms. Your duty is to submit proposals that will make the employer hire you for the duration of the project.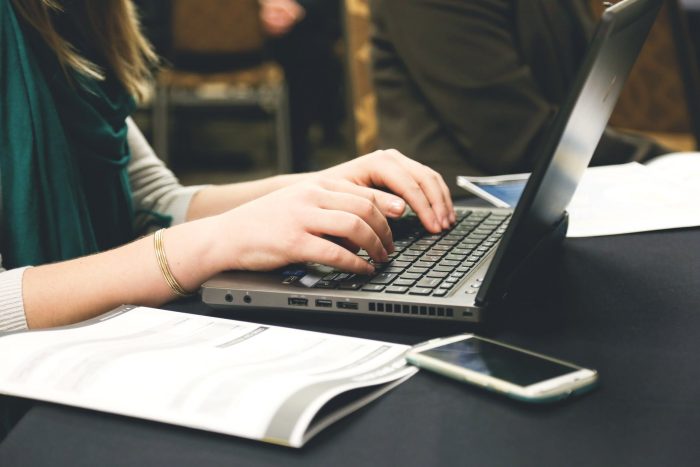 Sites to work as a freelance writer
Upwork.com
Freelancer.com
Fiverr.com
Out of all those sites, TopContent is my favorite. They allow you to write freely on different subjects and they can train you for things like transcribing, writing freelance articles and more.
Finally
Working and making money while you travel is the perfect combination. Now, you can enjoy your trip and have enough money to take care of yourself.
Most of these jobs are simple. And if you can develop yourself, with time, you will become a favorite in your niche.