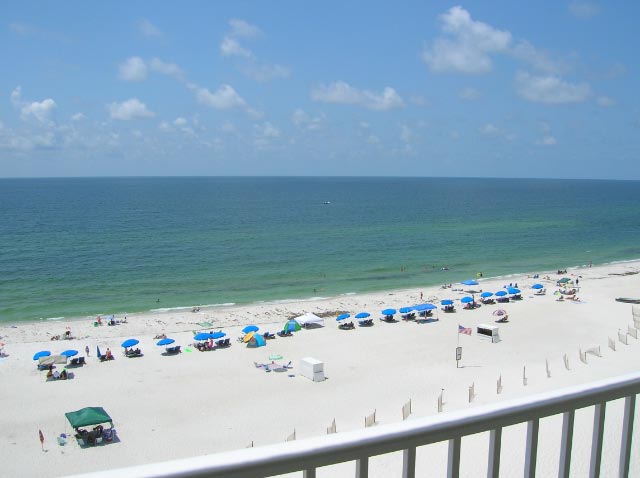 Emigration has probably never been on the cards for you, but you know when you book your vacation and you repeatedly book for that one spot in that one place you love so much?
It can become somewhere with more sentimental ties than just the place you want to vacation. The smells, the people, the streets that you've walked and the sound of the church towers ringing on those lazy summer Sundays all spark memories in your mind. Emigration may not have been the thing that meant anything at all to you, but suddenly, moving permanently to that vacation spot is all that you can think about.
Living Abroad
Living abroad is very different to vacationing. It's important to know that when you go on vacation, you are choosing to visit somewhere with the view to leaving your job and your home and your responsibilities only temporarily. It's a time to relax and take stock of all the things that you love and have time to recharge and relax.
When you live in your favorite vacation spot, you bring your work, your responsibilities and your problems with you. The question that you must ask yourself is whether or not the change in scenery, outdoor lifestyle and those church bells are worth moving for. There is a lot to consider before making the big move, though, and you should consider them carefully before you go ahead and make that commitment.
Family
The reason that most people don't go abroad to live isn't the complexities of going from H1B to green card, it's the thought of leaving their families behind. If you are living in close proximity to siblings and parents, it can be really difficult to leave them behind permanently just for the scenery. You have to really consider their impact on your life and whether it would be worth not seeing them as frequently as you currently do. The positive is that technology allows us to communicate instantly, so weigh the pros and cons of a tech relationship instead.
Culture
When you go on vacation, you immerse yourself in the culture of the country you are visiting. Could you live in that culture? Could you adjust to their way of life, with its slower pace and more relaxed way of thinking? If so, put a tick in the moving box.
Finance
In some countries, you have to pay for healthcare out of pocket, whereas in others you are covered by their government system. You have to job hunt and decide whether you could afford to live in the new area with the salary you would be on. Make sure you're not compromising on the lifestyle to which you've become accustomed before you go.
Moving abroad and emigrating to an entirely new country can be a lengthy process. You have to decide whether you have the grit to make it happen and whether you can afford to get your dream off the ground. Don't be put off, though; there's a home there for you if you want to make it that way for yourself.