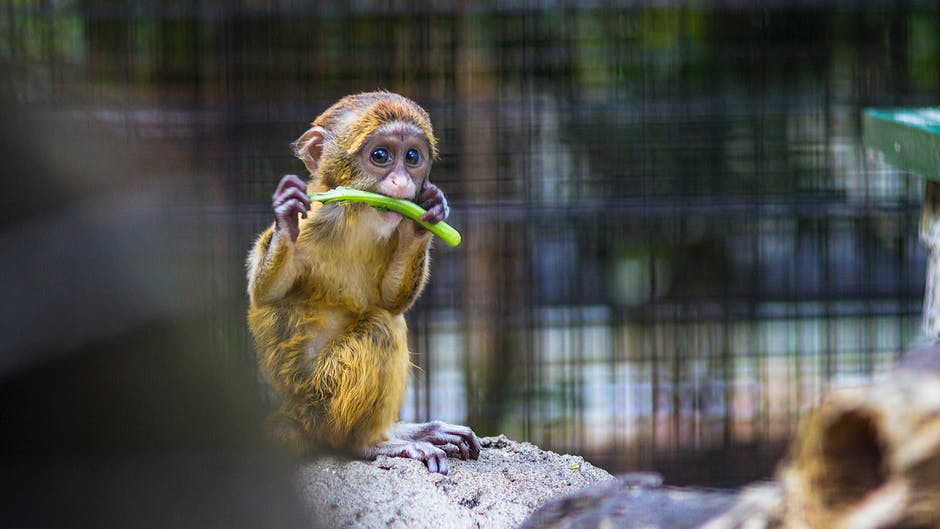 If you're an avid nature-fan, then it's only natural that you'd want your children to share your passion and enjoy getting out into the wild as much as you do. Home to 5% of the world's species, Costa Rica is a family-friendly destination, creating an amazing experience for your little ones to turn them into life-long animal lovers, and an unforgettable experience for you.
Why should you go?
With its astonishing wildlife diversity, accessible national parks, and friendly locals, Costa Rica is a safe and exciting destination for families. The country is home to a whole host of your kids' favorite animals; monkeys, hummingbirds, toucans, and parrots to name a few. But Costa Rica will introduce your little ones to animals they may be less familiar with.
There are strawberry poison dart frogs, armadillos, iguanas and sloths to be found in Costa Rica's magical forests. Should you tire of animal-spotting, (unlikely) there are a whole host of sporting activities which are on offer for families – you can camp out at Corcovado, go kayaking or whitewater rafting for older kids, or go for a long hike in the Monteverde Cloud Forest Reserve.
When should you go?
January, July or August are the best times to visit Costa Rica. The crowds thin out after the Christmas break, meaning you can still enjoy the dry season, but with far fewer people (and at a lower cost). May/June tend to be very rainy, but there is less rain later in the summer (July/August) so it's also a good time to visit.
What to pack
You'll want to ensure you've got the right kit with you to watch and capture all of those wildlife moments. A good pair of binoculars (such as these ones) is a great idea for spotting wildlife in the canopy whether you're on a guided tour or going on a hike on your own. Most smartphones have excellent cameras these days, so that might be sufficient for your trip, but you may also want to consider taking an additional digital camera to capture those close-up monkey shots.
class="m_4173761997144978016gmail-s1″>Before you set off on your travels, just make sure you have enough sun-screen, suitable clothing and a sun hat to protect you for the whole day. Happy wildlife spotting!