Sharing is caring!
Have you ever been one of those people that pack and pack and pack for days and then when you get on the plane, you realize you forgot certain things? Yeah — me too. That's why I made myself a packing list of must-have travel accessories — including a thermal imaging camera.
These are a MUST when you are going to be traveling — and have a long flight ahead. I make sure that these are packed in my carry on or in my tote bag.
Affiliate links included in this post.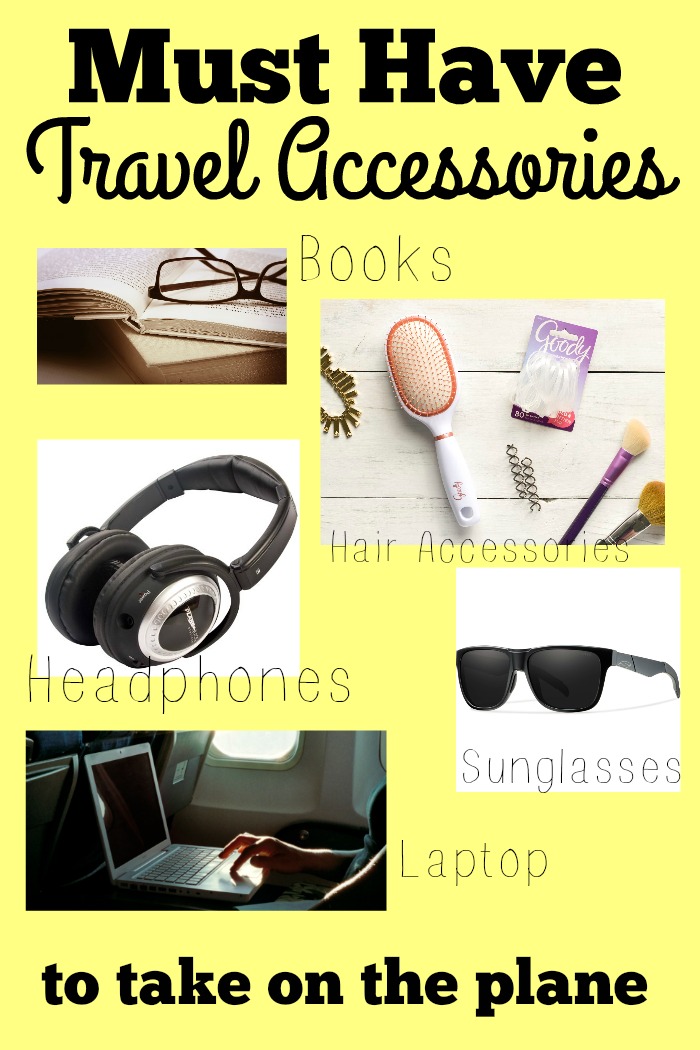 Today I wanted to share my go-to items to take on the plane. These are the things that I always carry with me, plus my laptop and phone chargers. Of course, I never leave home without my Savvy travelers antibacterial surface wipes.
Must-Have Travel Accessories for When You Travel
#1 Reading Material
One of my all-time favorite times to dig into a book is when I am on a plane. I get lost in the stories and novels I read, so I always pack 1 hardback or paperback book and then I load my Ipad Kindle app up with other books so I can go back and forth reading them.
I finished this book in one plane ride because it was so amazing that I just could not put it down.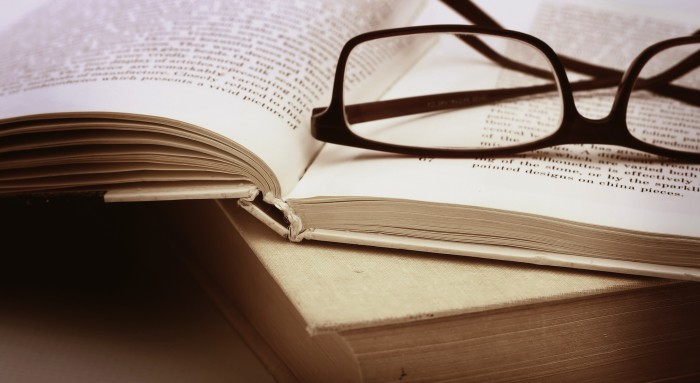 #2 Travel Pillow
I never thought I needed a travel pillow when I fly until I got one and realized what a lifesaver on my neck it happens to be. Beforehand, I just used my jacket and by the time the flight was over, my neck was killing me.
Then I got this one from Amazon and I LOVE it! It does a great job, especially if you have an aisle or middle seat. It supports your head and neck so you can rest easy.
#3 Snacks
I am not much on the snacks that they serve on airplanes simply because I do not want to pay almost $9 for a box of items that would cost me around $3 if I purchase them from home first.
I always make sure to pack healthy snacks when I travel such as fruit, granola bars, water, and a few other goodies. I make sure my travel bag has enough room for snacks and my reading material as well as my electronics.
#4 Lip Balm and Hand Lotion
Not sure why this happens when I fly, but my lips and hands get SO dry, so I always make sure to bring my lip balm and my lotion along with me.
Of course, with lotion, you need to make sure it is a travel size bottle so that you can take it on the plane. Anything bigger than travel size, they will make you throw it away.
#5 Sunglasses
I carry my sunglasses on the plane for two reasons — 1) when I am wanting to sleep, my sunglasses hide my eyes.
2) I love sitting in the window seat, so I wear my sunglasses so that I can see out and look at the beautiful landscape.
#6 Headphones
I do not use the headphones on the airplane. I just don't. Too many germs flying around to do that, so I always make sure to bring my own personal headphones so that I can listen to music, or watch movies.
This way, I know that the only germs I am passing on to me are from my own set. Plus, I like the noise-cancelling ones so that I can drown out all the chitter-chatter around me.
#7 Laptop
I like to bring my laptop along when I fly because it is a great time for me to get some writing done.
I have no distractions and being up in the air like that always gets my creative juices flowing. I love this Lenovo Business Travel Laptop. It is small – 11″ and works great.
I just type everything up on Evernote, then all I have to do is copy and paste into my blog posts.
#8 Hair Accessories
For some reason, when I fly, my hair is a mess. I bring along my brush, hair ties, etc so that I can pull my hair back or brush it when it gets unruly.
Now that you have my list of must-have travel accessories, what do you take with you when you fly?