I love whenever I can find natural ways to make my home smell amazing. I use a lot of essential oils and that will usually do the trick, but there are other things that you can do as well. Here are my 5 favorite ways to do that. Any of these are super duper quick and won't take long to make your home smell good.
5 Quick Ways to Naturally Make Your Home Smell Amazing
#1 Citrus Peels and Cinnamon Sticks
Whenever I need to make my home smell good because I have guests coming over, I will put a pot on the stove and add in some fresh lemon and orange peels, a couple of cinnamon sticks, a bay leaf, and a few cloves.
This will cause the house to permeate with this smell that is simply AH-MAZING!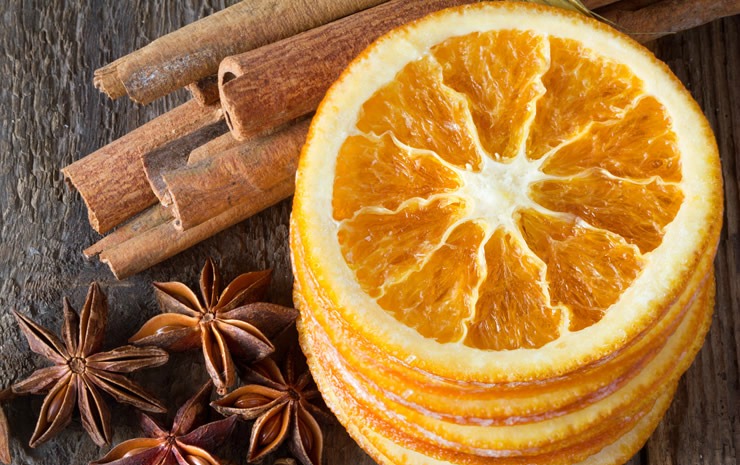 All you have to do is cut the rind off of some of your favorite citrus, put it in a pan, and pour water over it. Then add in your spices and the rest is perfect.
#2 Bake a Batch of Cookies
The next thing you can do to make your home smell amazing is simply bake a batch of cookies — any kind of cookies.
Cookies make the world go 'round and when you bake a batch, your whole house will make your mouth water.
Have you ever been in an open house that a realtor is trying to sell? They ALWAYS bake a batch of cookies. It covers up any kind of smell whatsoever.
#3 Add Essential Oils to Your Vacuum
I recently received a Bissell Powerforce Helix Vacuum in and at a steal of less than $50, it is definitely helping me clean and keep my home smelling fresh.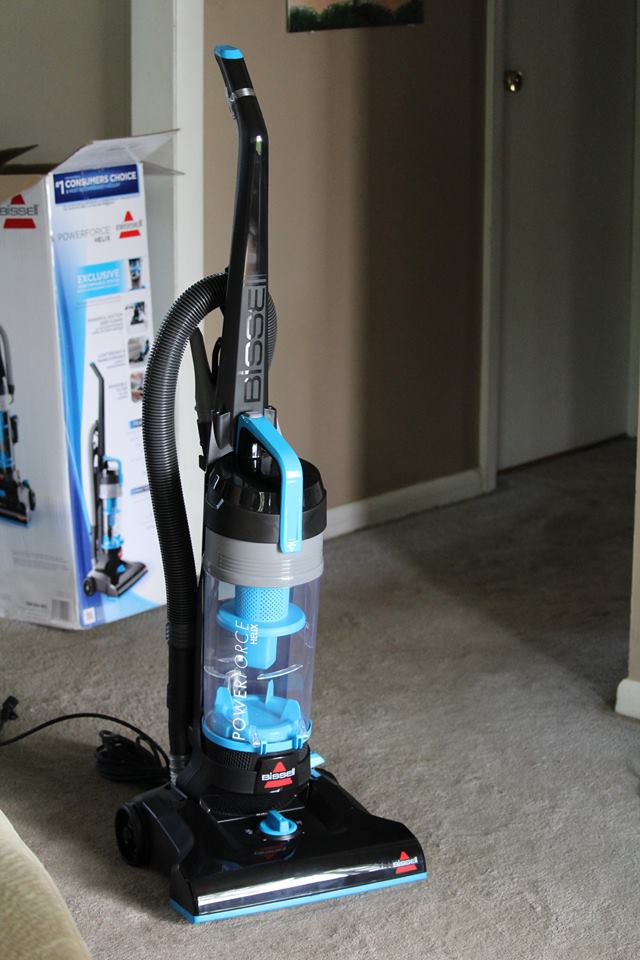 The BISSELL PowerForce Helix vacuum is the smart choice: powerful and a great value.
Reasons to believe:
1. Exclusive Helix Performance System for longer lasting pick-up performance
2. Don't need to pay extra for things that you aren't going to use
3. They're a great value
What I do is I take my essential oils and put a few drops onto the roller so that as I am vacuuming, the whole house smells amazing. If I know everyone is feeling a little anxious, I will add a few drops of Peace and Calm which permeates the whole entire house.
I love the powerful suction that the Helix Dirt Separation System has which means I will get longer lasting pick-up performance. It also has a larger capacity dirt cup so I have to spend less time emptying the container.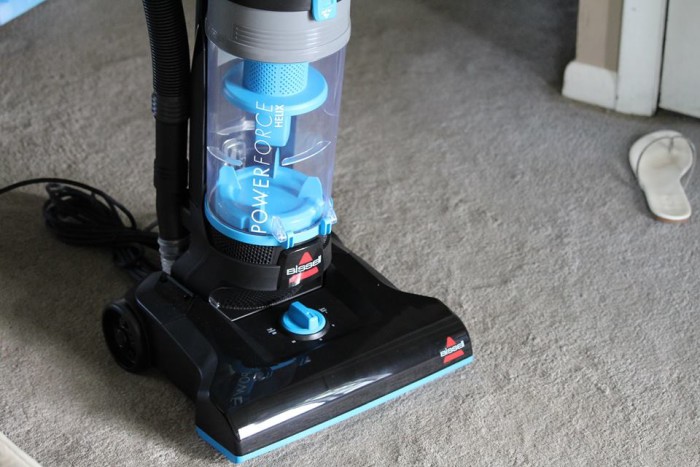 It's also very lightweight design that makes it easy to maneuver but the best part is the the unique Helix cleaning system that captures dirt and other debris using internal "ribs" that are incorporated into the Easy Empty™ Dirt Cup.
This forces large particles, dust and other debris down to the bottom of the tank instead of up into the filter, helping the vacuum to work more effectively longer.
#4 Opening the Windows
Okay — this one seems like a gimme, right? Simply opening up the windows in your home and airing it out. Fresh air will always make a home smell better.
#5 Create Little Homemade Sachets
Using fabric, and natural elements like essential oils, sugars, rice, etc, you can create little sachets that you can place all over the home and they will make everything smell amazing. No one will ever see them, but they can really make your house smell wonderful!
Now that you know my 5 quick ways to make your home smell amazing naturally, what are some ways that you keep your home smelling amazing? I would love to hear.