I am a member of the Netflix Stream Team. All opinions listed are 100% my own.
I am not much of a scary movie person. I don't do horror flicks at all. When I was a kid — like 5 or 6, my mother introduced me to the genre of horror films with The Exorcist. That forever ruined me from enjoying any kind of scary movie ever.
Of course, over the years, that genre evolved into two separate genres — suspense (which I love) and horror. I skip the horror and choose suspense genre thank you very much!
There are plenty of shows and movies available right now on Netflix that fit the bill for the perfect spooky and suspense filled show. Today, I thought I would list out a few that you might enjoy as well.
Suspenseful Television Shows
Criminal Minds
Lost
American Horror Story
CSI Miami
Alfred Hitchcock Stories
Pretty Little Liars
The X Files
The Walking Dead
Supernatural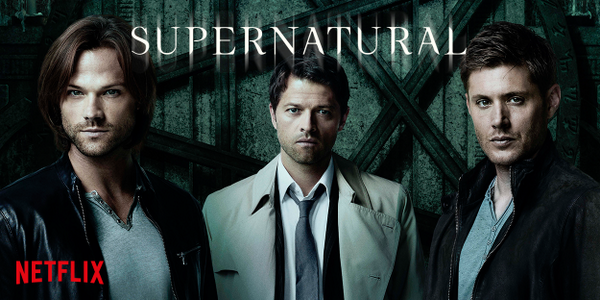 For more suspenseful thriller television shows, check out this massive list on Netflix.
Suspensful Thriller Movies
Jaws/Jaws 2
Cujo
Cape Fear
Children of the Corn
Sphere
Amityville Horror
For more suspenseful movies on Netflix, check out this list.
Sitting together with my family watching all kinds of suspenseful movies and television shows gets my blood pumping. One of my favorite that I have never missed is Pretty Little Liars. Will they ever catch who "A" is???
Now that you know a few of my favorite October movies and television shows on Netflix, what are some of your favorites available on Netflix? I would love to hear.