"This shop has been compensated by Collective Bias, Inc. and The Coca-Cola Company. All opinions are mine alone. #ShareTheLyrics #CollectiveBias"
My daughter is a huge superhero fan and we live  about 30 minutes away from this HUGE Superman statue in Metropolis, IL, so I planned the perfect outing for her this summer. It was an epic road trip filled with the perfect on the road picnic food, the best tunes, and of course our favorite drink of choice – Coca-Cola.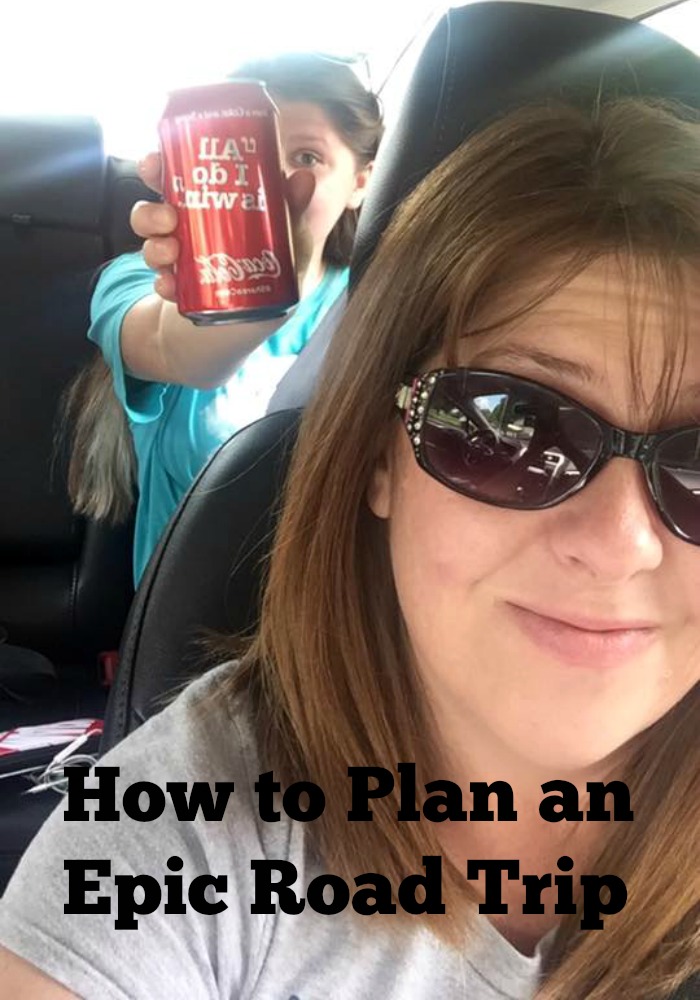 When she graduated this year, I decided to make this summer as amazing as I could. I mean — it is her LAST summer before she starts college this coming year and I wanted her to finish high school with some wonderful road trip memories.
So we packed our picnic lunch, loaded up our cooler with the new "Share a Song" Coca-Cola cans, and hit the open road for a day filled with fun, making memories, and lots of laughter.
The new "Share a Coke and a Song" is all about every lyric being a reason to share, whether it reminds you of a memory with a friend, becomes your theme song or celebrates a moment with your family.
We decided on this road trip that every single song we came across on a can we were drinking — that would be tunes that got us to our destination. Then we ran across the perfect can to share with our Superman photo.
"All I do is win"
I picked up the 28 pack of cans at my local Sam's Club so that we would definitely have enough to drink on our road trip.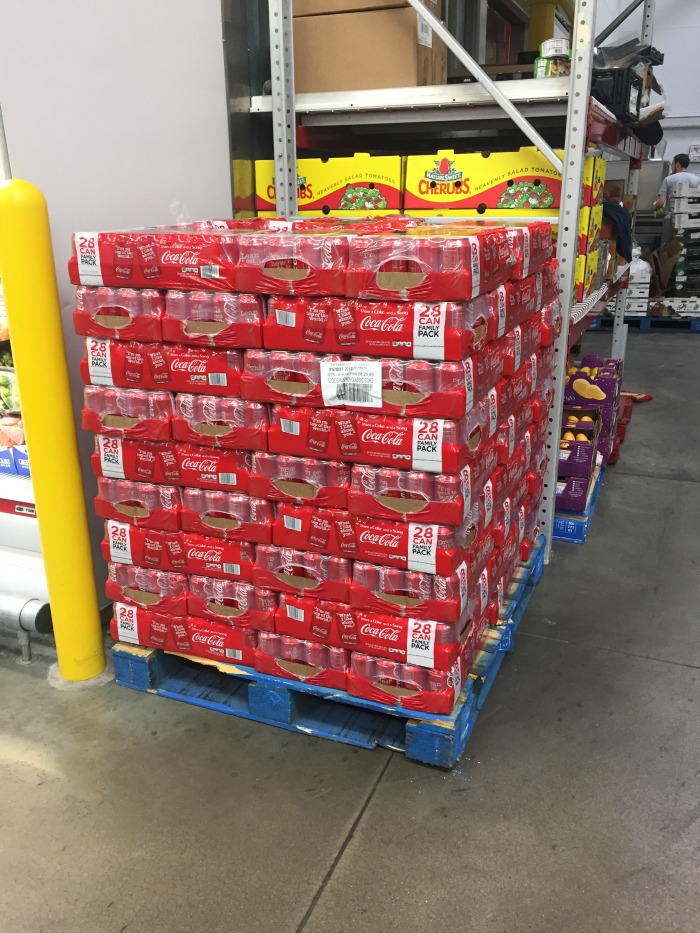 Lunch consisted of her favorite Chicken salad sandwich on croissants, served with my delicious Kale and Pomegranate citrus salad that she is so crazy about. And of course, for dessert, we had fresh watermelon.
Eating this lunch while staring at this huge Superman statue was a bucket list moment for her. She even tried to share a Coke and a song with Superman, but I don't think he was interested at the moment. I mean, he does have better things to do right now — like saving the world!
Creating a fun road trip like this with the perfect packed picnic lunch is easy. Just put together all of their favorite foods, then pack it in a way that is fun and stays fresh (make sure to have an insulated cooler and lots of ice to keep those Coca-Cola cans cold!)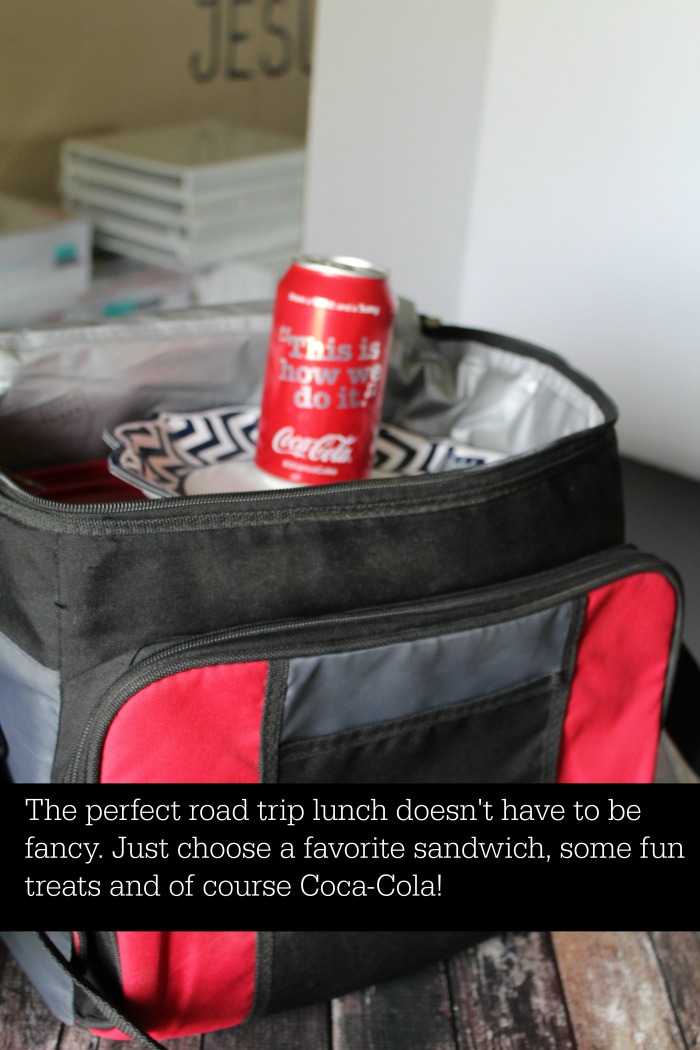 Then, hop in the car and hit the open road for the perfect summer road trip.

Click here to download the pdf printable.
What about you? How do you create the perfect road trip picnic lunch? Be sure to grab a 28 pack of Coca-Cola Share a Song cans the next time you are planning an epic road trip.