Planning to travel soon? There are other travel methods that are better than flying. Today we are exploring those! Read on to find out my favorite.
The world is changing rapidly. And while many of us have thought nothing about booking a flight for vacation, that kind of thinking has become a thing of the past.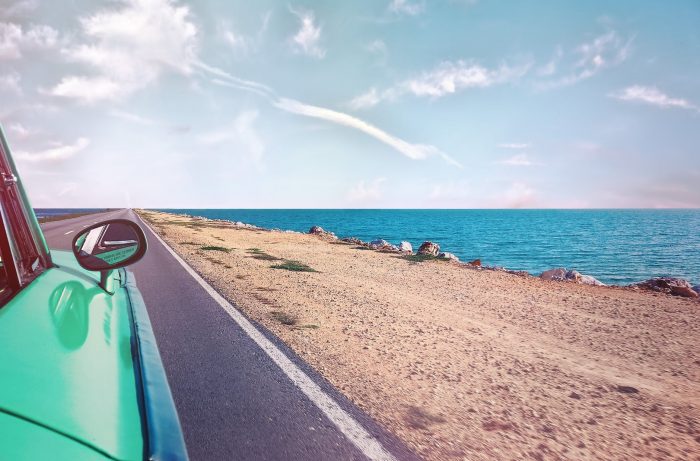 Now, there are fewer flights and more restrictions. We also have to allocate even more time to get through security. And now, flying doesn't always seem like a no-brainer.
That may change in the future, but we can expect that our current way of life will continue for quite some time. So, let's get accustomed to other ways of travel.
When you really think about it, they may actually be better than flying after all.
My New Favorite Travel Methods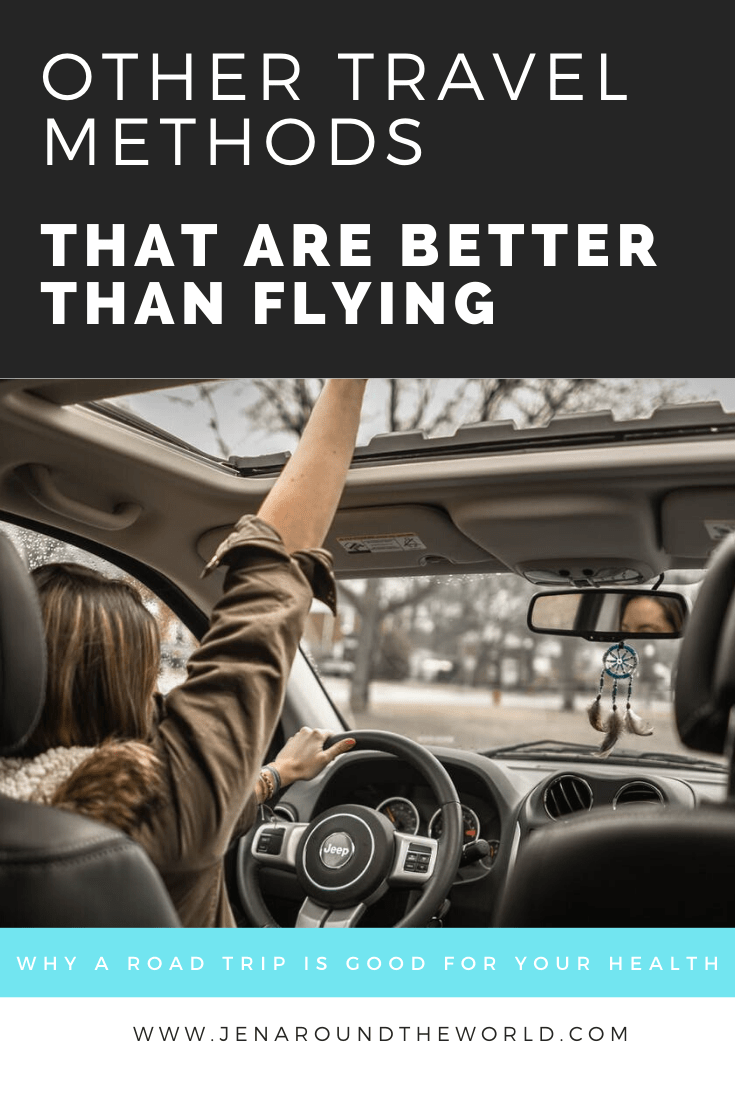 Fewer Delays
You may experience delays when traveling by train, plane, or bus, but when you take a road trip, there's not as much up to chance. The worst you can expect is the traffic. And even with train or bus travel, there usually aren't as many delays as you might experience with flying.
In many cases, you'll even be able to get a straight shot to your destination without layovers, which is difficult to say about airplane travel.
Less "Hurry Up and Wait"
We've all experienced the mad dash to get to the airport hours before a flight. Because if you miss that flight, you're out of luck. So, there's a lot of stress and rushing around to get to the airport. You even have to leave early in case there's traffic on the road before you get to the airport.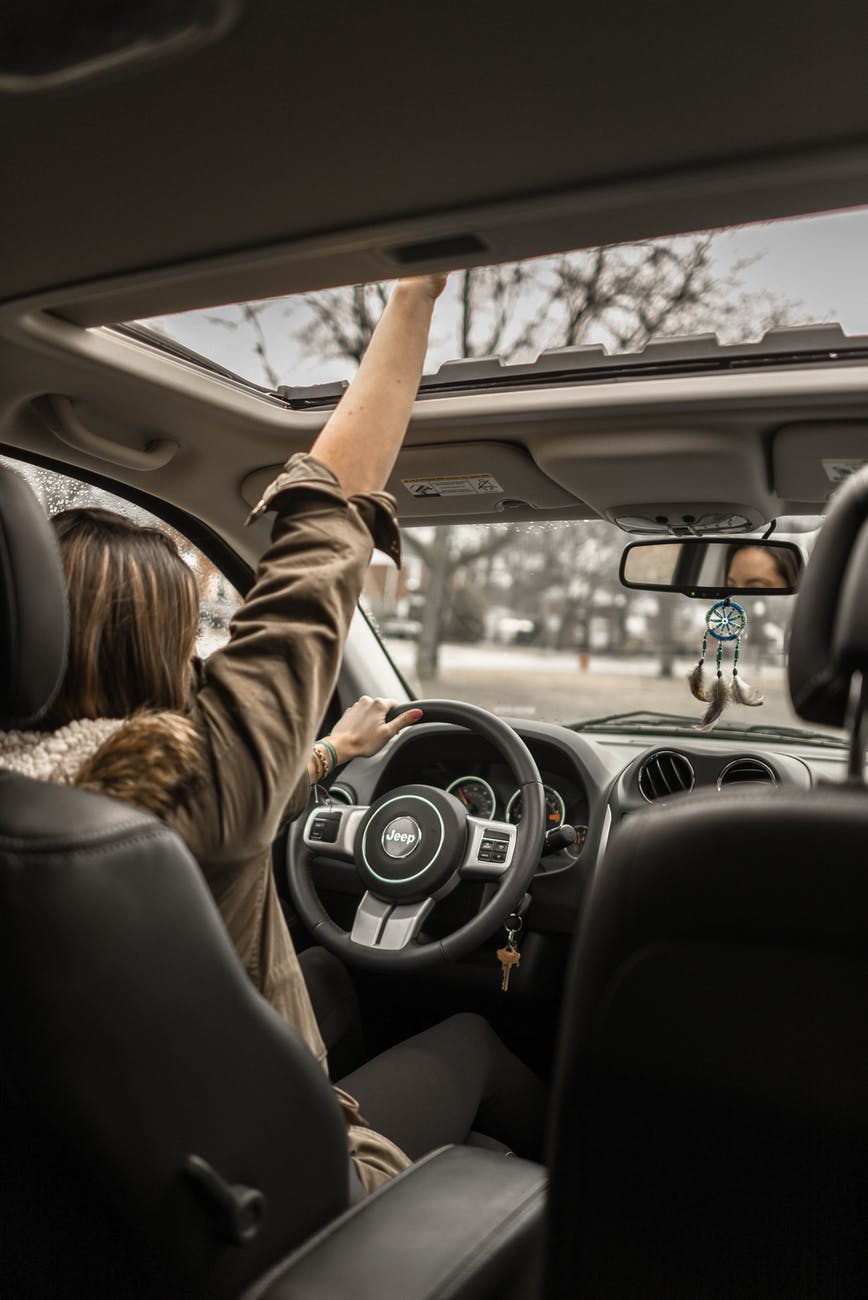 Imagine you leave 20 minutes early to avoid any traffic delays, and you're already planning to get to the airport two hours before your flight. There's no traffic and you breeze through security. Now what?
Now, you wait. Since the alternative is missing your flight, there's no way around it. It's a stressful experience. And if you've been a drinker, this is exactly the kind of thing that could trigger a relapse.
This is my least favorite thing about flying, which is why I have fallen in love with taking road trips.
Possibly Less Expensive
If you're literally flying solo on your next vacation, a flight will most likely be the most affordable option. But as you add people to your itinerary, the cost increases exponentially.
What would have been a $200 flight for one person becomes an $800 flight for a family of four. That's why so many families end up taking road trips instead of traveling by airplane.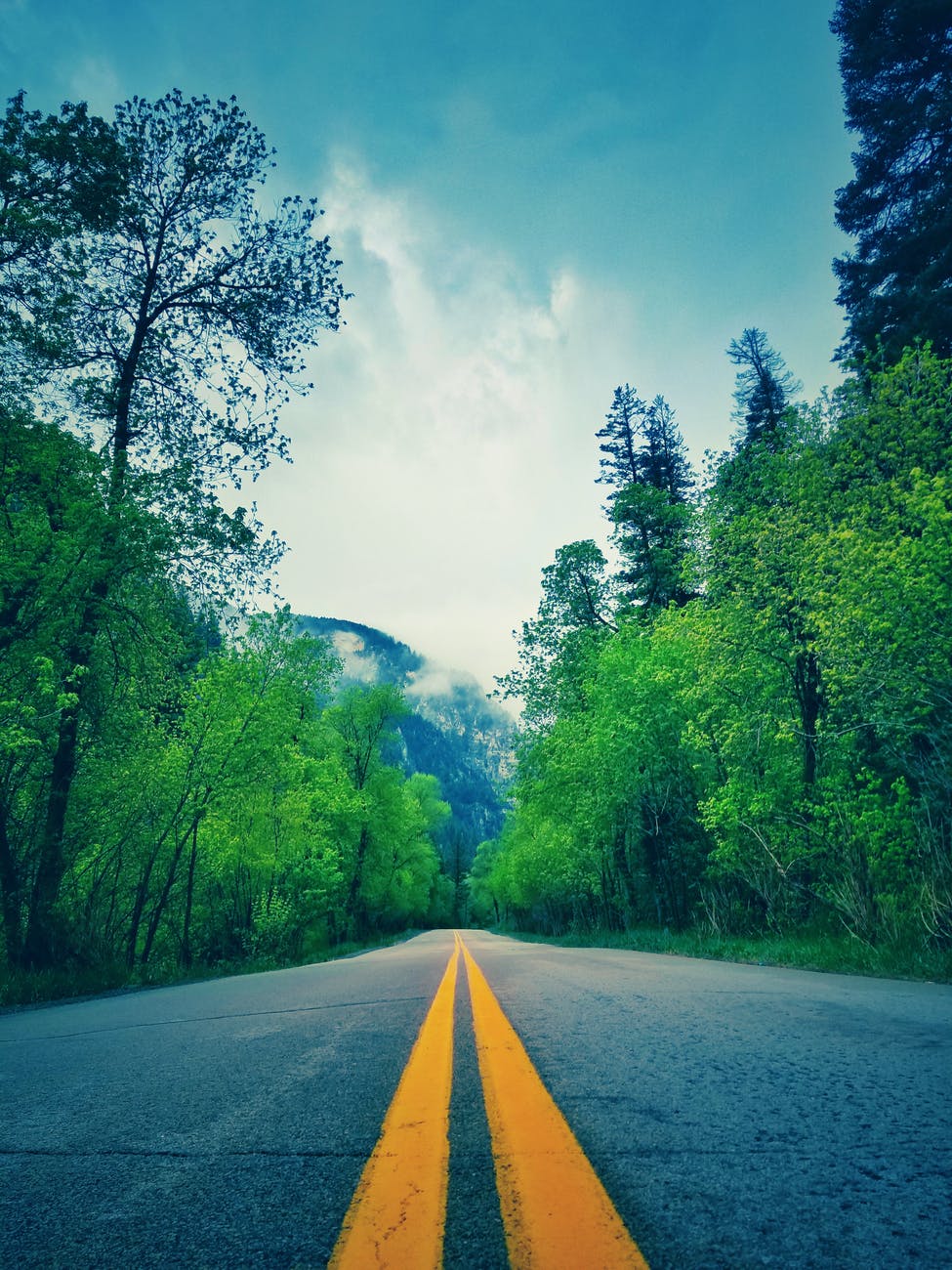 Swapping out a few flights for road trips may even help you justify upgrading to that new Genesis GV80 you've been eyeing.
Better for Your Health
It's a toss-up whether your carbon footprint is smaller by driving or flying because there are so many variables, but for sure, driving is better for your health.
Not only might you be exposed to illnesses in an airplane cabin where the same air is circulating for the duration of the flight, but you will also be exposed to low levels of radiation.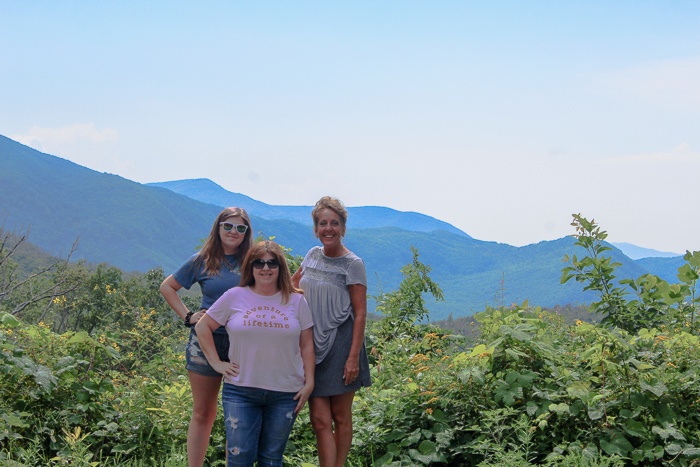 It's not enough for major concern. In fact, the amount of radiation is less than the amount you'd receive from one chest x-ray, but still, no radiation is better than some.
Flying used to be the go-to form of transportation for many vacations, but as it turns out, there may be better options.