The Parthenon in Nashville, TN is a must see free attraction that will spur on your Greek studies! We really enjoyed checking it out and you will too.
If you get the chance to travel to Nashville, Tennessee, be sure and take a moment and visit The Parthenon, which is what we did.
It is a free museum that you can walk through, therefore, If you love Greek mythology, this is a must-see.
Visiting The Parthenon
It was a massive building. One that was gorgeously decorated–inside and out.
The front is even more beautiful up close. As I climbed the steps, I wondered what I would find inside?
Word of warning! If you visit the Parthenon or anything depicting greek gods and goddesses, please be aware that many of the statues are anatomically correct.
The parts of the body are uncovered, therefor we were very surprised at the naked bodies and had to quickly switch gears a couple of times.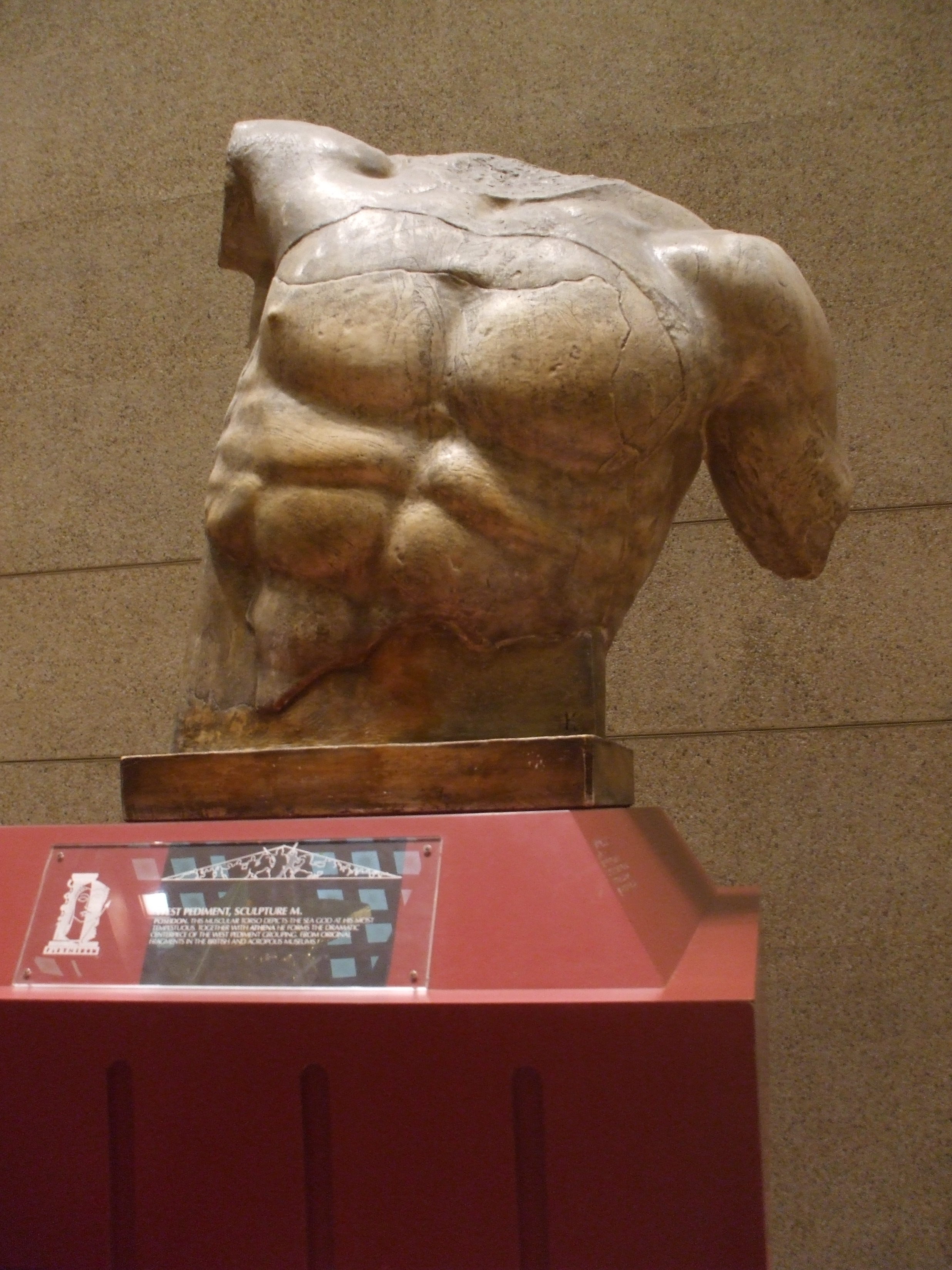 Beautifully painted art, statues of the greek gods and goddesses from history, it is a truly magical place.
The 46 foot statue of the goddess Athene is breathtaking. This is why this building was built. To protect her.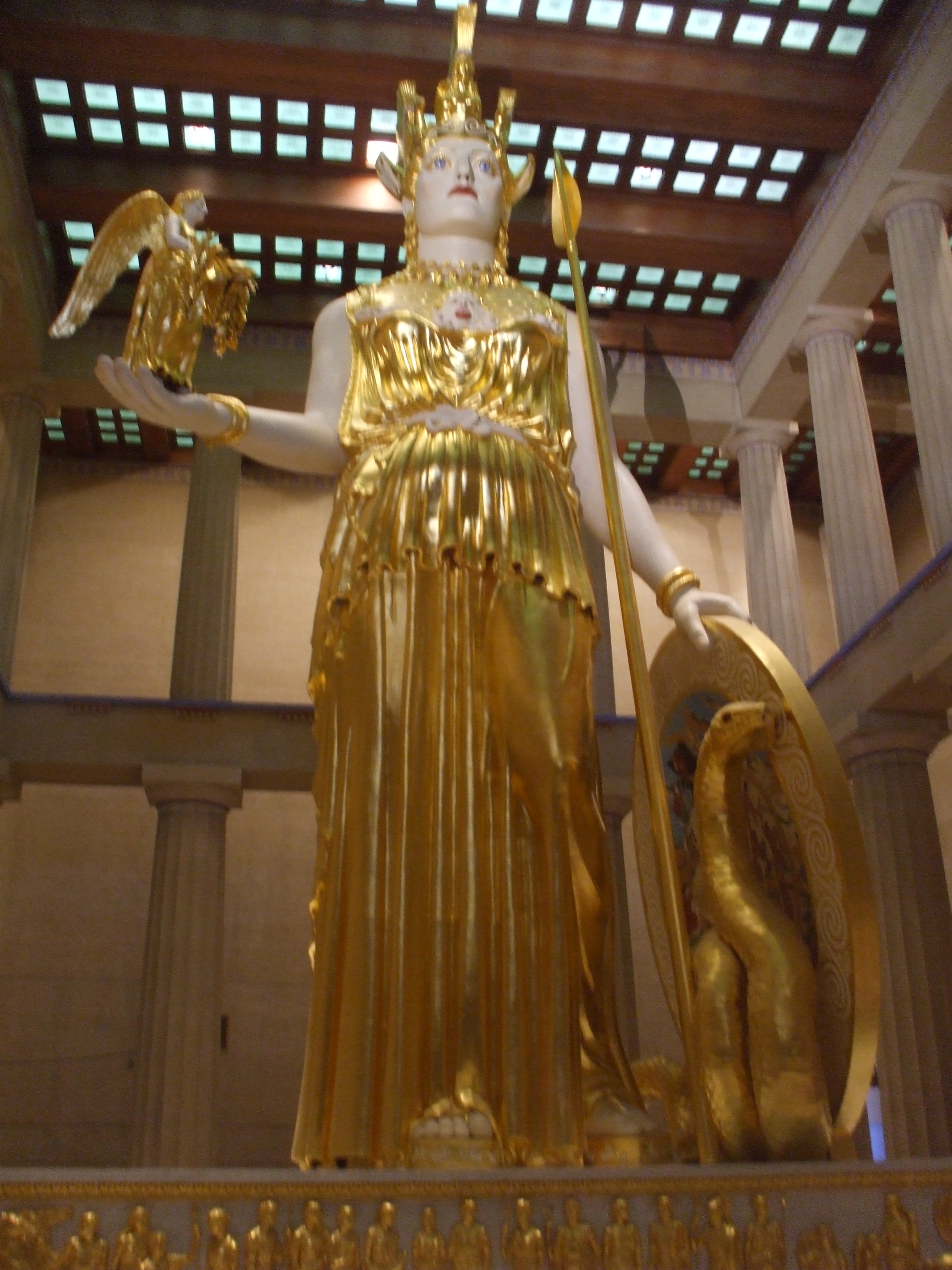 The Parthenon stands proudly as the centerpiece of Centennial Park, Nashville's premier urban park. The re-creation of the 42-foot statue Athena is the focus of the Parthenon just as it was in ancient Greece.
The building and the Athena statue are both full-scale replicas of the Athenian originals.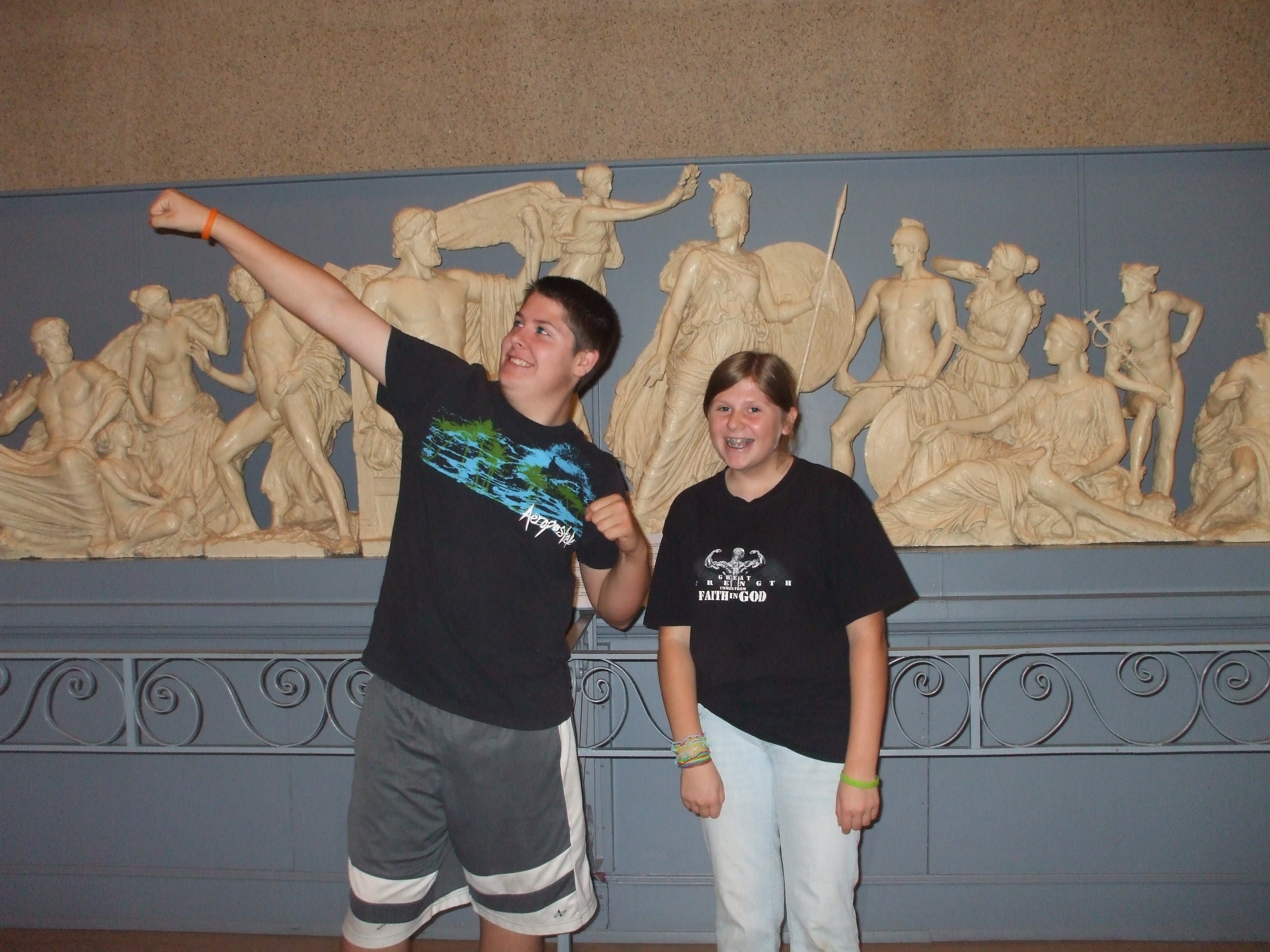 The Parthenon is also Nashville's art museum. The focus of the Parthenon's permanent collection is a group of 63 paintings by 19th and 20th century American artists donated by James M. Cowan. Additional gallery spaces provide a venue for a variety of temporary shows and exhibits.
After visiting the museum, tour Centennial Park. There is so much to see and do! We had a great time and it really enhanced our studies on Greek mythology.
2500 West End Ave
Nashville, TN 37203
For More Information On Nashville Fun, check out these posts