When packing for a cruise, you might find yourself a bit confused as to what to pack.
Obviously, you do not want to overpack and have to pay extra for luggage.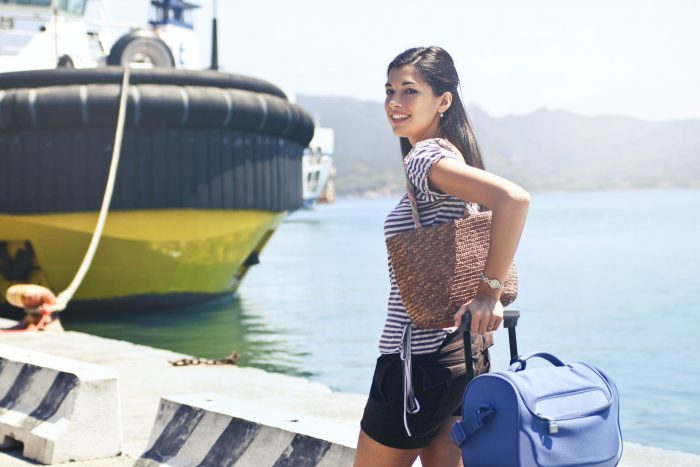 What clothes should you bring on a cruise?
You want your pieces to be multi-functional so that they can be versatile for anything you may do while on the cruise and any excursion you may venture out for when the cruise ship is docked. Once you plan your cruise, you can plan what to bring.
Cruise finder will help those booking cruises select destinations based on their interests. Deciding what to bring strongly revolves around what type of cruise you are taking.
What type of cruise are you going on?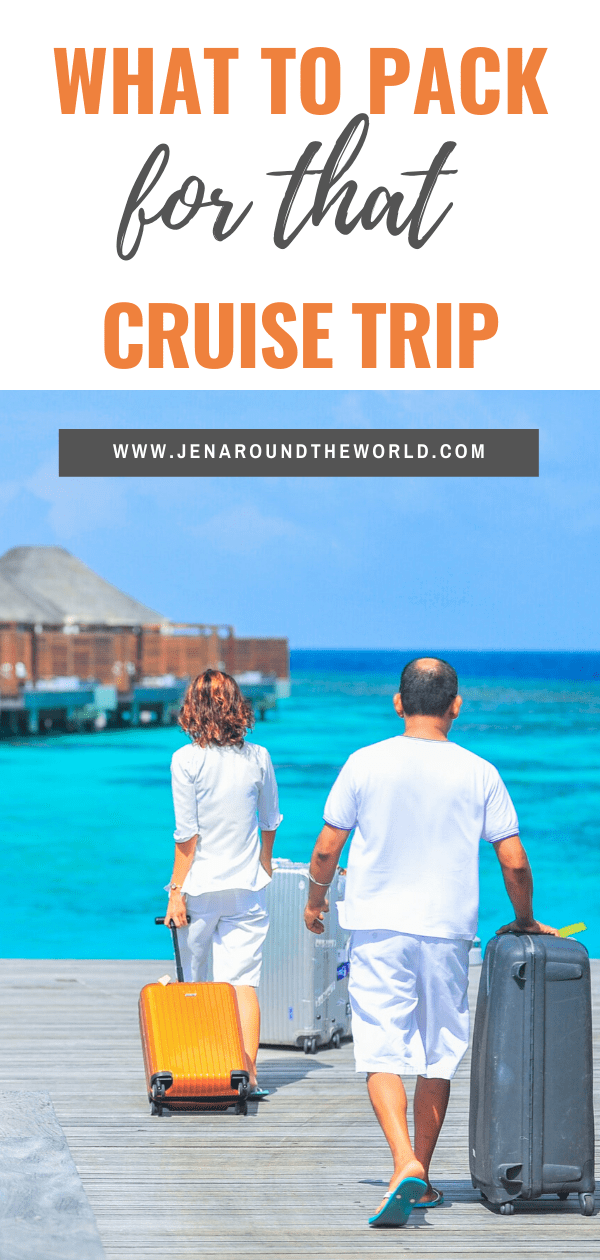 Alaskan Cruise
Tropical Destination Cruise
European Cruise
Great Lakes Cruise
River Cruise
Alaskan Cruise
If you are about to embark on a voyage to the great Alaskan wilderness, you will want to dress mostly for colder weather. Even during the summer months in Alaska, the temperatures can be cool. The excursions are rustic and often completely nature-centered.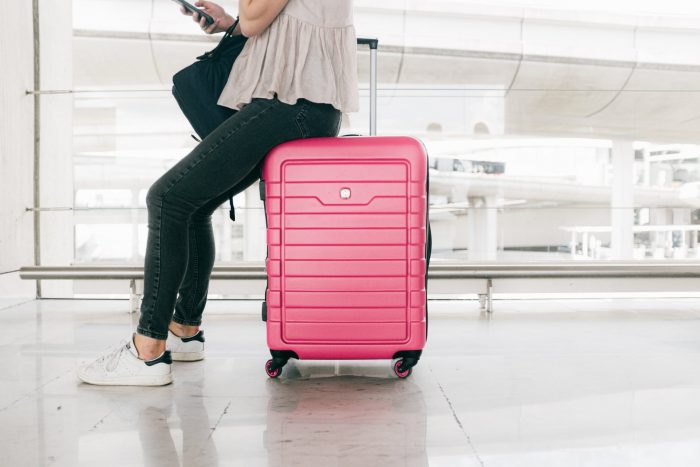 A great pair of hiking shoes and gym shoes will be ideal as well as warm and comfortable clothing. Also, pack a jacket, gloves, hat, snow pants, and a scarf if you plan on a nature hike or dog sledding adventure.
Pack a swimsuit if you plan on enjoying the cruise ship pool or hot tub. Evening wear is essential for some of the dining options on the cruise ship. This means a dress shirt and jacket for gentlemen and banquet attire such as a professional suite or evening dress for women.
Some cruise ships also have shoe policies where no open-toed shoes are allowed. Check into this prior to packing so you know what type of shoes to pack. Make sure you pack one or two warm-weather outfits just in case temperatures warm up.
Tropical Cruise
Tropical cruises are often more simple to pack for. Think of summer and beachwear. Make sure you have your poolside favorites as well as sandals and gym shoes.
Even if you are near the tropics, you should still pack at least one or two days' worth of cooler weather clothing. This would include long sleeves and pants just in case the temperatures dip a bit.
Check into dress codes for the restaurants aboard the cruise ship so that you have the opportunity to dine at any restaurant on the ship that you would like to. Some allow casual attire while others only allow admittance in formal wear.
European Cruise
Depending upon how many locations you plan to dock at, this may be a tricky cruise to plan for. European cruises are majestic and you are given the opportunity to view many countries and topographies throughout your endeavor.
Many of these regions go from one extreme to the next. You can dock in one country with a coastal beach and high temperature and then travel up the coast towards a cooler climate.
Consider wool-based clothing that can be worn several times due to its anti-microbial features. This clothing can often simply be rinsed out in a sink and is ready to wear again. These pieces include t-shirts with both short and long sleeves as well as pants and socks.
Also, think about looks that include layers. This allows you to wear one outfit one day and add a sweater to remake the look in a cooler climate on another day.
Great Lake Cruise and River Cruise
The Great Lake region of the United States has begun offering cruises that span from Michigan to Lake Huron. These tours allow travelers to visit many ports in major cities. Luckily, the Great Lakes region is all located in the Midwest and weather conditions can tend to be rather consistent.
This region is in the Northern Hemisphere and can experience temperature swings in the summer months from the upper 60s to the low 100s, so it is advised to utilize the same multi-use and layering approach for a great lake cruise.
River cruises are offered in regions with expansive river networks. Be advised that they also can cover larger areas and it is best to pack casual clothing and at least one outfit for a dress code required dinner.
Pack For Activities
You should also book any day trip excursions ahead of time. When you know your docking locations, you can then decide what walking tours, canopy tours, catamaran tours, or landmark tours you wish to participate in.
Some may require swimwear and water shoes while others may suggest moisture-wicking materials and gym shoes.