I received a complimentary cd from Flyby Promotions in exchange for my review. All opinions listed are 100% my own.
About a month ago, we sang a new song on our praise team at church called This is Amazing Grace and I instantly fell in love. I asked who was the musician behind this catchy tune and our praise leader told me it was Phil Wickham! Then, Flyby emailed me asking if I wanted to review his new cd Children of God and I said YES!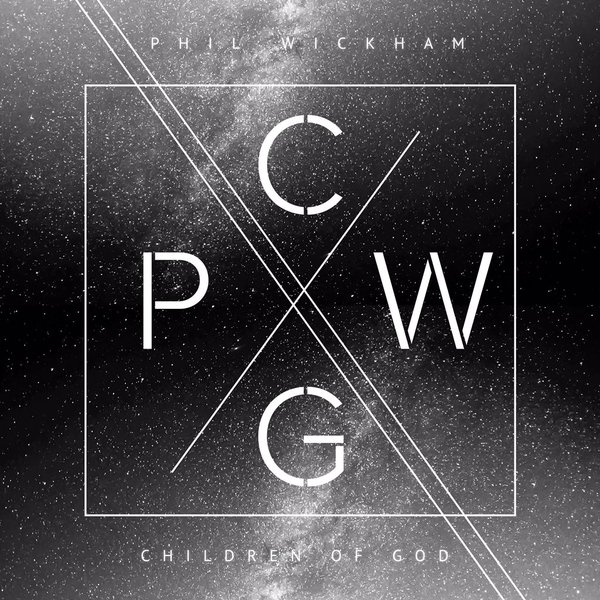 You can grab a copy of that cd on itunes by clicking here.
This new album took him a year to make, but there is a reason behind that. It is a personal journey of healing for him as he lost his voice, and then was forced to have surgery on his vocal chords with the risk of not being able to sing professionally again.
I cannot even imagine what that would do to someone with such a God given talent like Phil Wickham.
During the difficulty of that season, God spoke the simple yet massive truth into Phil's heart that He loves all of us.  That we are first and foremost His children. That whatever may come our way we are His children. That whatever we may be faced with, we are His.
Phil says that many of these songs were written out of this newfound sense of identity.
Children of God Track Listing
"Doxology Amen"
"Better Than Life"
"Your Love Awakens Me"
"Secret Place" (feat. Madison Cunningham)
"Wide Awake"
"My All In All"
"Starmaker (Above The Earth)"
"Children Of God"
"Stand In Awe"
"Body Mind & Soul"
"As It Is In Heaven"
"Spirit Of God"