2017 is barreling down upon us faster than we can blink an eye. Y'all I am not even ready for Christmas and I am already thinking about 2017. I have Amiyrah from 4 Hats and Frugal for that. Her video she did last week on the Courage to Earn Facebook page really got me to thinking about my 2017 blog year. This year will be the year that I am prepared and ready for it. Her tips were amazing — and everyone much needed.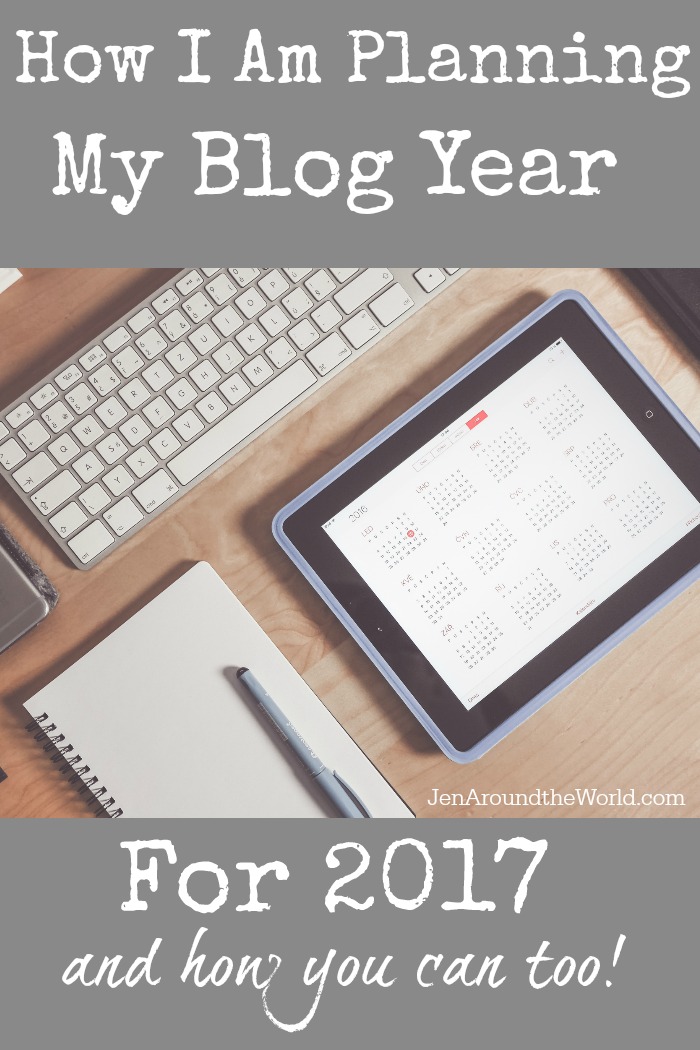 She offered some really great tips ( I think I already said that, but it bears to be said again.) I took notes — that is how important it was to me.
Her very first tip was figuring out your hardware — and by hardware she means your planner. Now — I buy planners every single year with good intentions of using them, but I never seem to follow through with them. This year though I am.
In her video, she talks about a specific planner, but the one I am always finding myself drawn to is the Living Well Spending Less Planner.
I reviewed the 2016 planner last year. There were a few things I did not like about it, being how big it was, and there were a few things I wish Ruth would have added to it.
She listened and this year, I have discovered already just how much I love this planner. According to Amiyrah, it is going to be my hub by which I live by for my blog this year.
And I plan on using it for everything y'all.
What I Love About the Living Well Spending Less Planner
For starters, I love that Ruth paired the size down to make it more compact. There is more meat to the planner, but the size is the perfect size for everything.
There are pages for every area of my life in there! And Ruth offers a printable section on the Living Well Planner website once your purchase has been made.
Inside there are pages for brainstorming, taking notes, meal planning, work planning, calendars, appointment books, expense records and more.
The only thing  missing that I wish it had were sheets to track my blog stats. It would be the ultimate planner if those were added, but I will find some printable sheets somewhere and add those in myself.
I am determined this year to actually USE my planner. Those tips that Amiyrah shared are spot on and will make me really take advantage of planning.
How I am Planning my 2017 Blog Year
Amiyrah gave us a list of 5 things that we need to put in our planners
Important Dates: Birthdays, holidays, anniversaries — these are the most important
Bills: All my blog bills that come out on a regular basis
Events and Conferences: Any events I want to attend or plan to attend
Work Schedule: This is where I will plan the days I work and series I want to create
Vacation and Downtime: This is an important step too and one you will definitely want to make sure you don't miss.
Each of these steps really started showing me how unplanned I have been in the previous years and why I never can find the time to get my blog to the next level I want it to be at.
So– I have to say thank you to Amiyrah for teaching me how to plan my whole 2017 blog year in a day. You have truly made my day!
Be sure to start with your hardware first –a good planner like the Living Well Spending Less Planner to get your 2017 year up and going.