There is no better place to visit for your first Hawaiin trip than the big island of Hawaii. It is the most adventurous, and diverse island in Hawaii and one that many people love!
However, since it is your first time, you will need to do appropriate planning beforehand. Fortunately, this simple travel guide will help you with essential travel tips to plan and organize for your perfect first trip to Hawaii.
Create a Budget
There is always the temptation of wanting to do everything and, in the process accruing a hefty bill. Before planning for any holiday trip, it is important to create a reasonable budget and stick to it.
A standard budget should cater for your accommodation, travel, shopping, and emergency needs. The best way to develop your trip's budget is to do research. For instance, if you are working with a small budget, it will be good to find low-cost accommodation and travel options. Preferably, you can opt for those that offer travel discounts to help save on cash.
Once you have set your budget, you can begin to make advanced bookings to avoid a last-minute rush if you plan on traveling during the high season.
Convenient Packing
The length of your travel will determine how you will pack for the trip.
If your Hawaiian trip is long, then you will need to invest in a large size travel bag to comfortably carry everything you might need. You will also need to have a spare travel bag to carry stuff you will purchase during your trip.
Remember to carry what is important for your trip such as clothes, sandals, spare batteries, and adapters for your devices, travel documents, hard cash, and medications.
Create Your Travel Itinerary
Visiting a new place for the first time can get you all confused. You might get tempted to stay on the beach, but that will get you bored fast.
Consequently, you will need to plan your activities to-do list throughout the trip to create lifelong memories.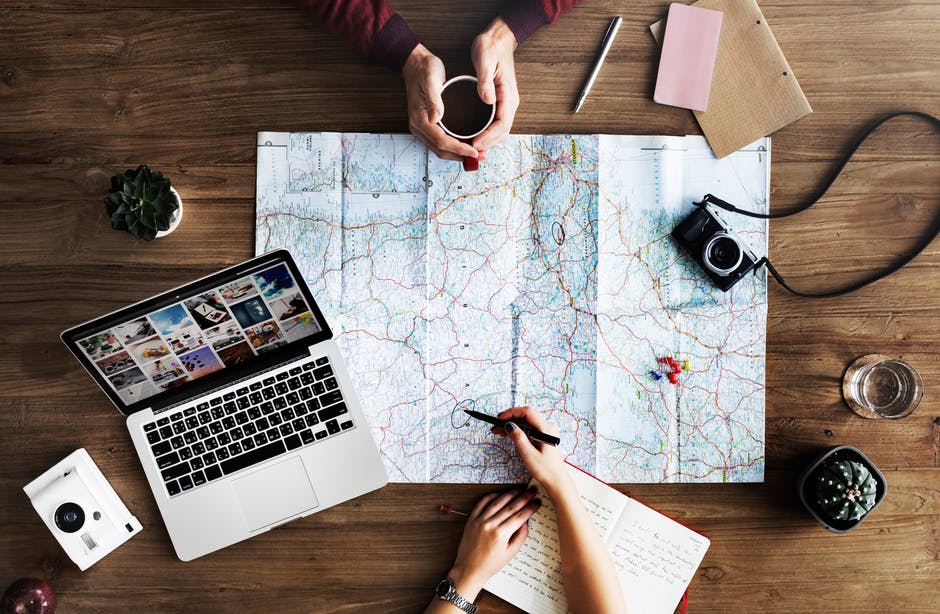 If you are traveling to stay on the big island of Hawaii, then the list will come in handy. Some of the fun activities you could partake in include snorkeling, surfing, food tours, cliff jumping, visiting historical landmarks, and nature walk among others.
Scenic places you can visit include the Hapuna Beach, Akaka Falls, Steam vents, and the Pu'uhonua O Hōnaunau National Historical Park. Finally, to capture all your travel moments, do not forget to carry your camera with large storage memory.
Read About Hawaii
Since it is your first trip, it will be necessary to read about Hawaii, its culture, geographical islands, and famous attractions.
Particularly, read about the places you plan to visit. You can print out the latest Hawaii map to guide you on your travel.