After carefully considering your vacation options, you may have decided to start planning a trip to Jamaica. After all, it boasts beautiful weather, gorgeous views, and memorable attractions for the whole family.
However, once you've confirmed that Jamaica is your vacation destination of choice, you've then got to begin forming a travel plan. Here are a few things to consider for it below.
Accommodation
Where you stay in Jamaica can set the scene for a relaxing vacation. Options are abundant, such as hotels, motels, and tropical villas like Coconut Cottage in Montego Bay. It can be worth weighing up the pros and cons of hotels versus villas, and you may be surprised at how convenient and desirable the latter can be.
Villas in Jamaica offer full privacy and are an ideal option for couples and families with mature children. You may also benefit from convenient access to tourist attractions and even personal chefs to plan and prepare your meals.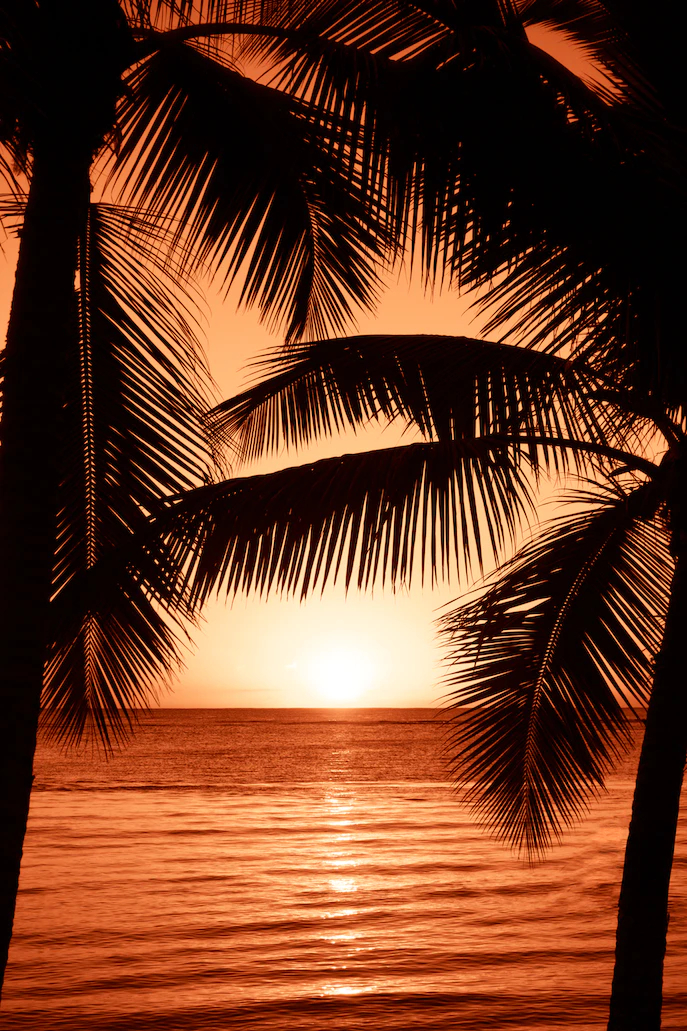 What you may also prefer about villas compared to hotels is the amount of space at your disposal. Full bedrooms, bathrooms, kitchens, and living areas can provide a home-away-from-home experience.
Weather
Much of the United States has very defined seasons, but Jamaica's climate can be different. Depending on which part you visit, you can expect plenty of rainfall in summer, yet very little in winter. Many people decide to vacation in Jamaica from November to March, with temperatures averaging around 80°F. However, you may expect fewer crowds if you choose to vacation during the off-peak season from mid-April.
Destination
No matter where you go in Jamaica, you'll likely discover plenty of attractions that make your vacation as memorable as possible. Undoubtedly, some regions of Jamaica stand out more than others.
For example, Montego Bay has an airport with direct flights from the United States. It boasts some of the best retreats and golf courses, along with a myriad of white sandy beaches to sunbathe on and recharge your batteries.
The thriving northwestern city of Montego Bay also has various adventure activities and a bustling city culture with many photo opportunities. Negril, with its seven miles of sandy beaches and spectacular sunsets, is an ideal honeymoon paradise, while Port Antonio, along the north coast, is home to the Blue Lagoon and the gorgeous Somerset Falls.
Things to Do in Jamaica
Alongside planning your accommodation and destination, it can also be worth considering what you will do in Jamaica once you get there. Tropical paradises like Montego Bay will not leave you bored with so many beaches and golf resorts to explore.
However, you can also go on snorkeling trips, river rafting adventures, and pay visits to attractions like the famous Bob Marley Museum. The nature lovers in your travel group will love the various beach clubs, waterfalls, and hiking trails. In Jamaica, you're never without something to do, no matter where you end up staying for the duration of your vacation.
A tropical destination like Jamaica is the ideal choice for those wishing to break away from the hustle and bustle of city life and recharge their batteries. Before you pack your bags, make sure you've put time into planning these things above. You can then enjoy one of your most unforgettable vacations yet.