Prepare your garden for Spring with these top 8 tips that will have you gardening like a pro in no time flat.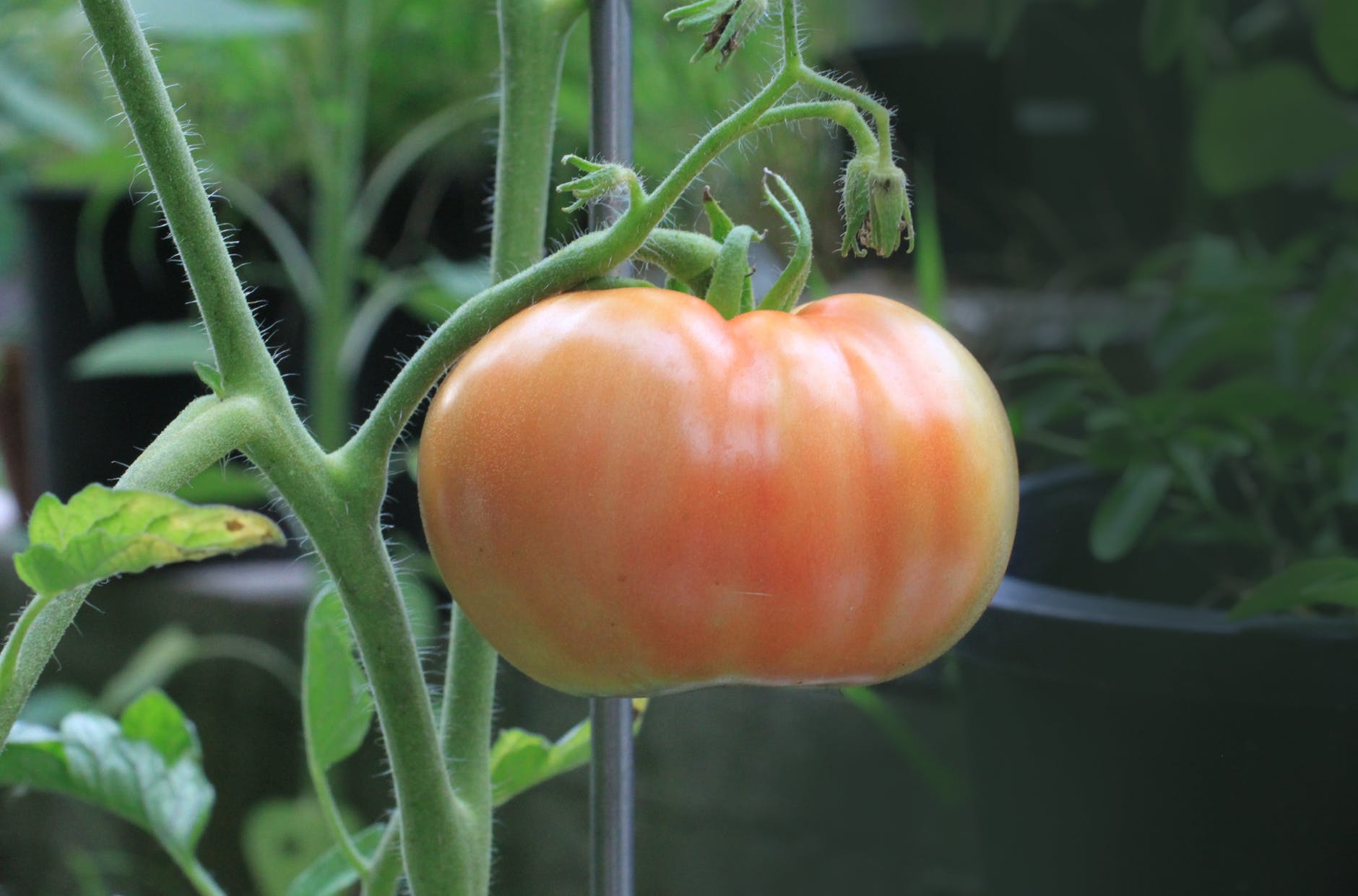 I am so excited about gardening this year. I have been trying for three years now to get my garden going and there is always something else going on to keep me from doing it. This year, however, I am going to prepare my garden for Spring and get going early!
I am going to be doing container gardening for the beginning of Spring and then once we get moved, I will transplant all my plants into the ground for the remainder of the gardening year.
If you are like me and just starting out for gardening, here are 10 tips to prepare your garden for spring.
Top 8 tips to prepare your garden for Spring
#1 How is Your Soil?
Just because it is Spring doesn't mean your soil is ready just yet. Depending on what area of the USA you live in will determine if your soil is ready.
Ask yourself: can I even work the soil yet, whether for planting or maintenance?
If you are like me, you might be super pumped and ready to get your hands dirty in your garden right away. However, if the ground is too frozen or if the ground is too soggy from all the rain and flooding, you may have to wait a little longer to get started.
Don't worry — waiting a little bit won't hurt anything at all. To learn more about this and other tips, be sure to visit https://www.thelocaltreeexperts.com/​
#2 Order Your Seed Packets or Bulbs
One of my favorite things to do this time of year is pull out all my veggie and flower magazines or visit the farm store. I get so excited to order the things that I have planned to put in the ground.
My mouth starts watering when I think about all those Heirloom tomatoes and lettuce varieties that I am going to grow.
#3 Determine What Type of Gardening Will You Do?
I have done all kinds of gardening over the years — straight into the ground, raised beds, container gardening, community gardens — and I have even grown my very own herb garden — and they all work great, but you need to decide right up front what type of gardening you want to tackle.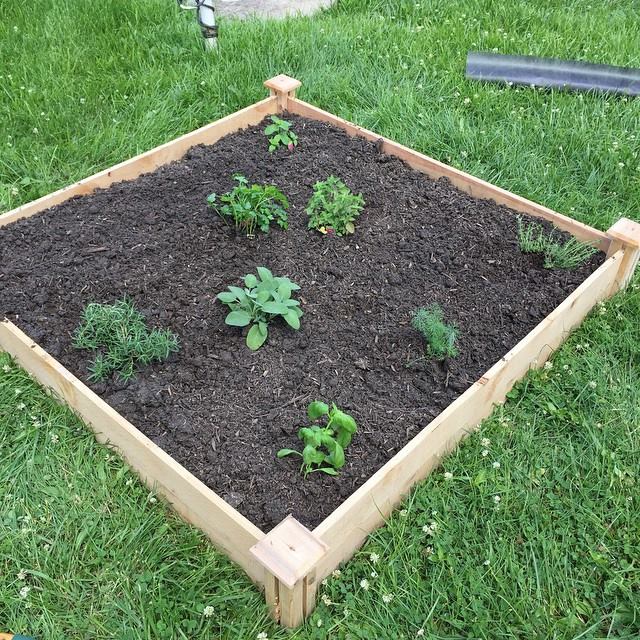 As I said, this year we are tackling container gardening, just because it will be easy to move the pots when we move this late spring.
#4 If Doing a Container Garden, Wash Those Pots
One of the best things you can do for your plants is to wash your pots before planting new plants in them.
Your nasty and dirty pots can contain plant diseases that could spoil all the growing you plan on accomplishing this year.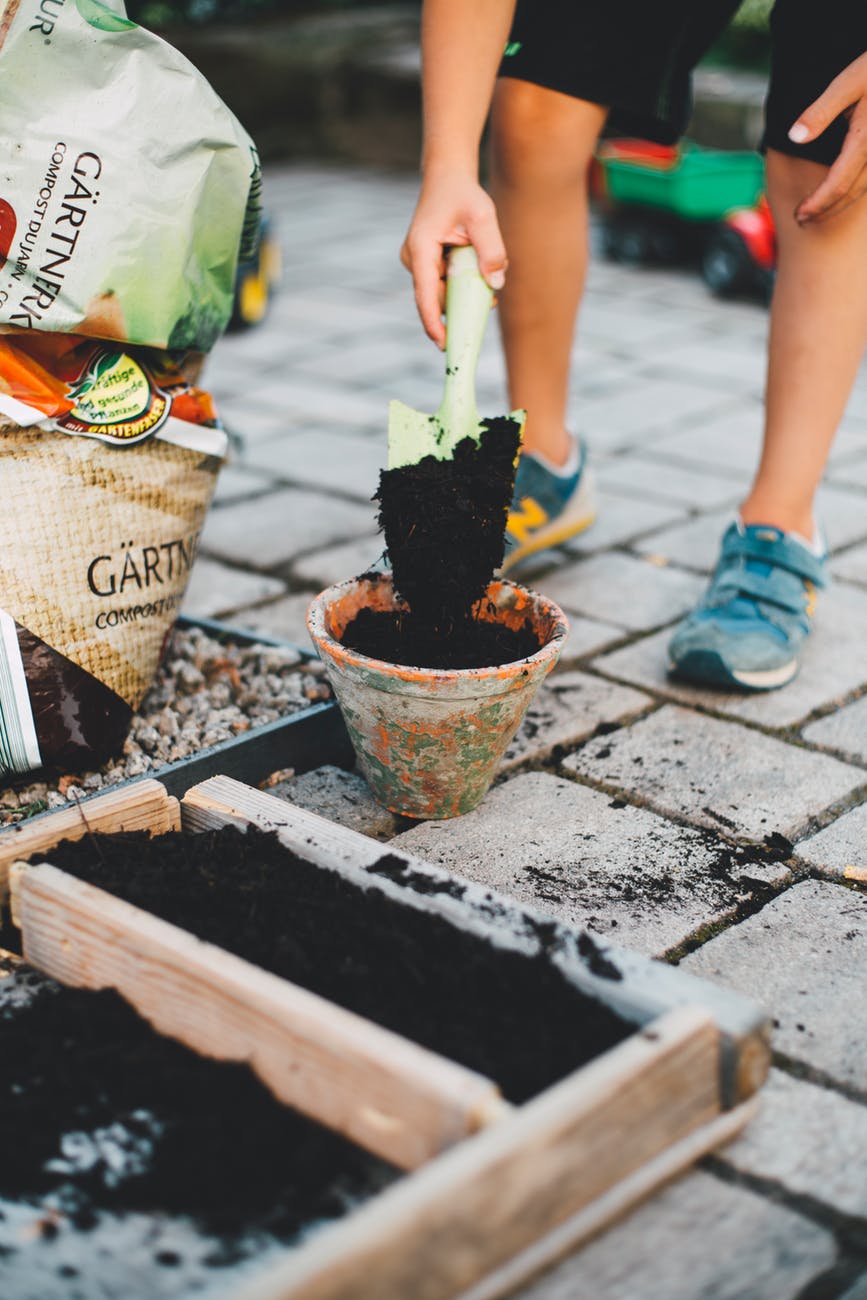 To clean your pots, fill a bowl with hot, soapy water and give them a good scrub.
While you're at it, sling out any split or broken pots, stack the good ones in space-saving order and make sure your shopping list contains any sizes that are running low.
#5 Start Your Seeds Indoors
One year, our family threw out a bag of tomato seeds just to see what would happen. It was the first year we gardened and I had no clue what I was doing. We wound up with 57 tomato plants that year and so many tomatoes that I was giving them away to everybody!
Since that time, we plan out what we are going to grow and start them inside under lamps first and on window sill ledges to get them started before placing them outside in the elements.
#6 Get Help from Your Gardening Friends
Another great thing you can do is to get help from friends who have raised a successful garden. Find out what they are doing and go from there.
Friends are a great resource especially if they have raised a successful garden as well.
#7 Add soil amendments for vegetables
If you really want your garden to flourish this year, you might want to consider adding a soil additive to your regular dirt. Depending on what type you have will determine if your soil is good enough to grow a bumper crop of delicious veggies.
Compost is a natural fertilizer for your garden and a great amendment to any type of garden soil. Plus, compost is pretty inexpensive to buy in bulk.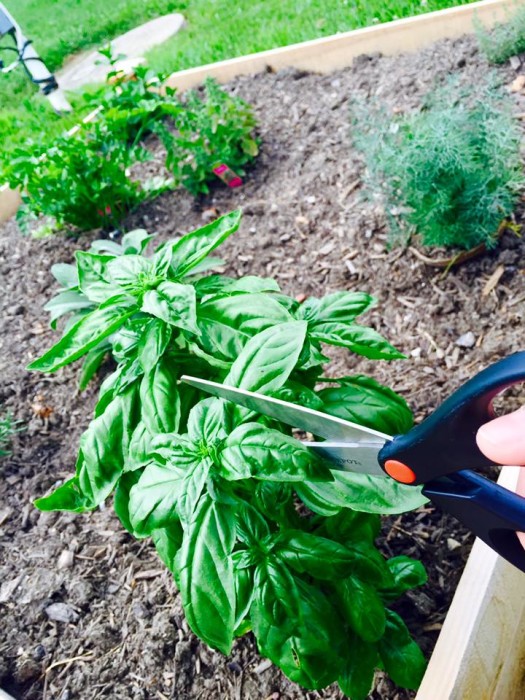 This is also the perfect time to add granular organic vegetable fertilizers to build the best garden soil you can. There are several wonderful organic gardening fertilizer options on the market these days, and they are super easy to use.
I use, and highly recommend this organic vegetable garden fertilizer or this natural vegetable plant food in my gardens.
#8 Just Have Fun!
The best part about gardening is getting your hands dirty and just having fun. Growing your own veggies is so rewarding — especially when you sit down to dinner and enjoy fresh watermelon, spring onions, delicious homegrown tomatoes. There is simply nothing like it in the world.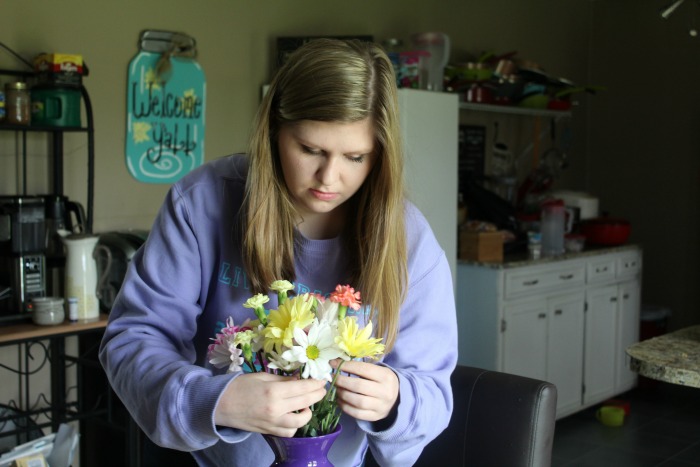 What is your best tips for gardening in the Spring?