2016 was a year filled with a lot of highs, plus some lows and some revelations about myself that I plan to work on in 2017.
This is the year that I planned on making so many changes in my life. The problem is that I did not make hardly any of those changes. If anything, they went in the wrong direction.
For instance — I planned on losing weight — only to gain an extra 25 pounds. Yeah — that.
I planned on being more intentional with my family, which I did — and that was a good thing because we were hit hard with a family crisis this summer, and had I not been present, it could have went the wrong way. Thankfully though, God turned it all around.
The best thing that happened to me this year though is that I finally found my writing groove and started working on my novel. It has taken me 10 long years to get up the courage to start writing, but now, the stories keep flowing so I keep notebook and pen handy at all times.
My business grew more this year than it ever has before. I have been able to pay off debt, get all my kids and husband amazing gifts for Christmas and still have money in the bank. God is good and being able to work from home like I do is such a blessing.
My VA business has been doing wonderful. I work for an amazing man online who understands what it means to grow your business and be your own boss — encouraging others to stop being afraid and find their niche — their groove. You should check him out at Marketing For Owners. SO much great food for thought there.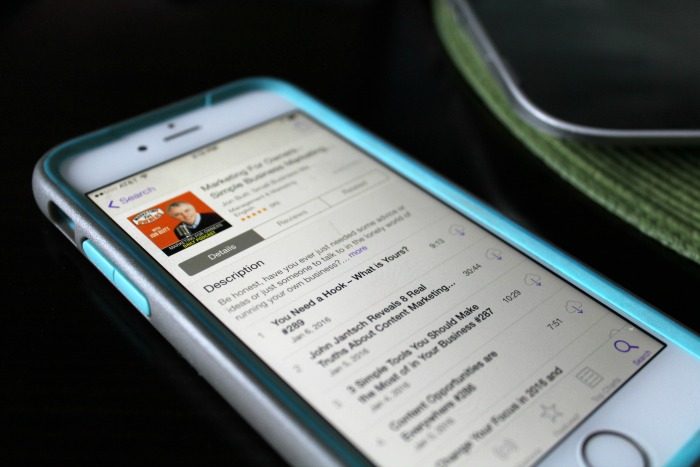 I have learned more about myself at the end of 2016 than I have any other year. I have learned that sometimes I give way too much of myself away and allow people to treat me horribly.
I let people speak to me in harsh tones and barely ever say anything back in order to keep peace. But that is changing in 2017. I have a new word for this coming year that I will write about tomorrow. This treatment will stop this year because I am going to love myself more in 2017.
I found out this year that I love social media. Yes — I am an addict and I don't care who knows. My favorite platform right now is Snapchat and Instagram. I am forever posting things on there. Just click on each social link here and here to follow me.
All in all 2016 was a great year for me. I cannot complain at all. There were no losses on my part, and my family is still all here. To me, that means a great year. I am going into 2017 with money in my pocket which means I did an amazing job with my business.
What about you? How was your 2016?