My husband loves tech gear. He is always checking out the latest and greatest items that we find at Best Buy. He recently found some cool Samsung gear products that are on his radar this year for Father's Day.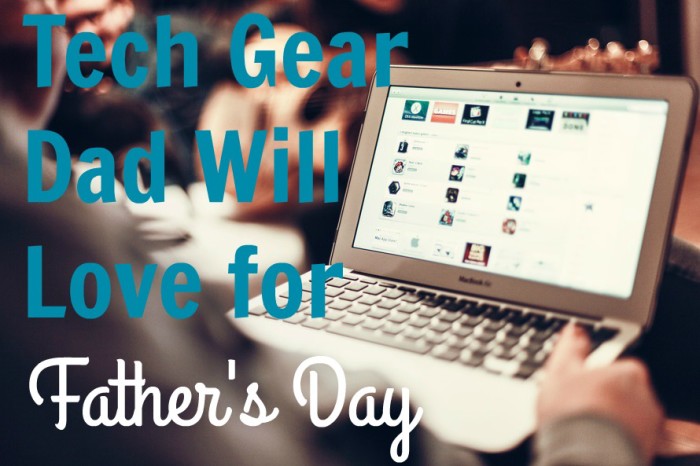 We grew up in the time period where the internet was the next big thing and email was the perfect way to communicate with each other.
And I had an original Atari 🙂
Yes — I am that old, but that does not mean that technology has a one up on me and my family. We LOVE finding cool gear — which is why this Gear VR has me all excited!
About the Samsung Gear VR
When I was growing up, virtual reality was a booth you hopped in for that exhilarating experience, but NOW? Now you can have that right in the comfort of your own home with the Gear VR.
This piece of high tech gear is awesome y'all. You can be whisked away to a forest thanks to Jurrasic World, experience games on a new level, or cozy up in a virtual living room to watch a movie on Netflix.
This is a great gift for Father's Day. What dad would not want to get this where he can be whisked away to a fun virtual world for just a little while?
With the Passthrough Camera, you can see where you are going, like through a traffic of people or vehicles. You can play games feel like you are in the game. You can even look back and around and see what's happening behind and around you. Watching movies is like doing so in a real movie theater, even in 3D. You can also watch videos you recorded yourself.
It is compatible with smartphones such as Galaxy Note5, Galaxy S6 edge+, Galaxy S6, Galaxy S6 edge, Galaxy S7 and Galaxy S7 edge.
Want to Get a Gear VR for Free?
You can get the Samsung Gear VR for free, plus $50 worth of VR content with a purchase, lease, or activation of select Samsung Smartphones.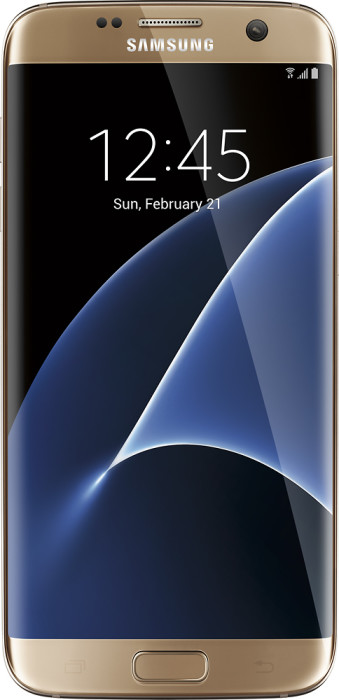 The offer is good from 6/5-6/18 whether online or any BestBuy store near you. Be in the middle of the action. Get your own Gear VR.
Do not miss on the opportunity to get it free!
Your hubby would love to get this for Father's Day! A new phone AND a Gear VR? It's the perfect virtual world for any tech dad.
I have been compensated in the form of a Best Buy Gift Card and/or received the product/service at a reduced price or for free.