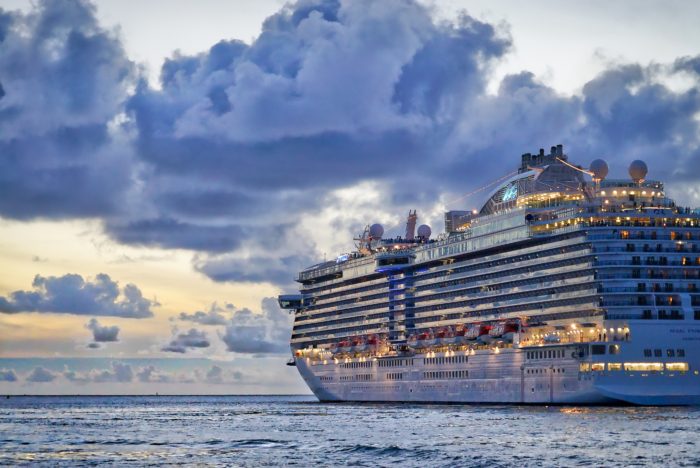 This year I am adding cruising to my list of bucket list travel destinations and because of that, I am looking at ways to save money, so today I am sharing some tips on how to save money on your first cruise.
If you've been on a cruise before, I would love it if you could share your tips with me as well!
More and more people are now enjoying cruises thanks to the opportunities they give holidaymakers. Cruises can take you all around Europe, the United States or anywhere else you, please. What's more is there's usually onboard entertainment, restaurants-galore and the opportunity to visit many countries.
But how can you save money on your first cruise so you don't end up spending too much? Read on for more information!
How to Save Money on Your First Cruise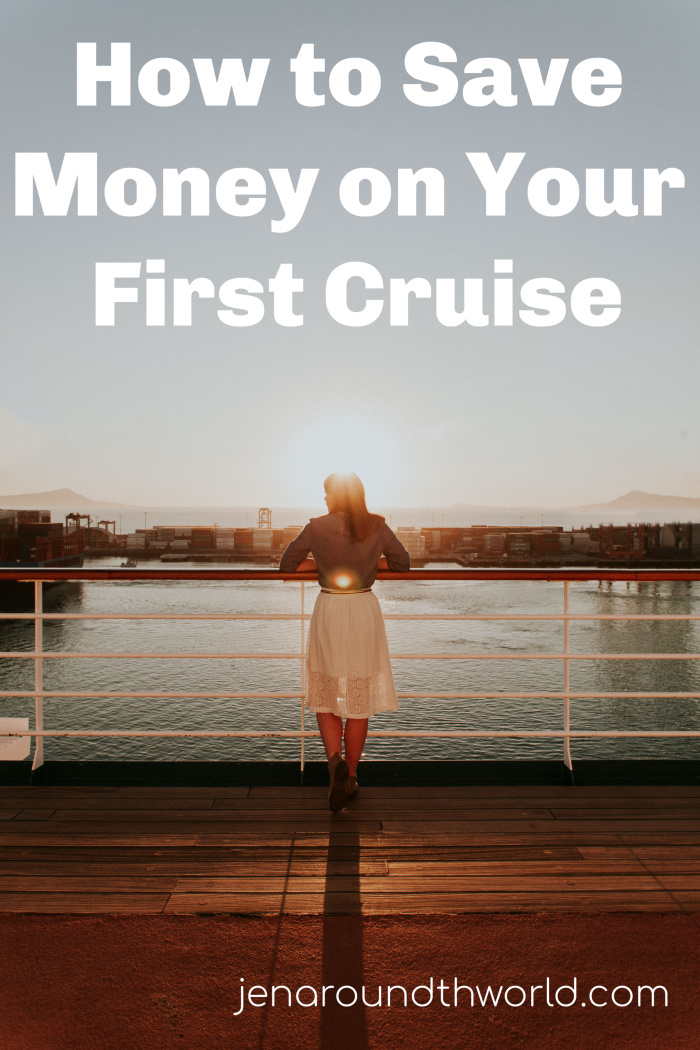 Brochures are often full of high-priced cruises that seem nothing short of luxurious. However, it's unlikely that any travelers will pay those prices. This is because the prices listed in a brochure are just examples of prices you could pay. You should also refrain from falling for deals that promise you 50% off the brochure price. The lower price is only a good deal if you consider it to be and it offers you everything you want from a cruise.
Wait Until the Last Minute
One of the best ways for you to save money is to find a last-minute cruise deal. There are many deals out there, something for everyone. If you wait until the last minute you could pay a lot less for your cruise than your fellow passengers. Cruise companies will not want their ship to set sail when there are still a few empty cabins. So, to ensure the cabins are full by the time the ship leaves port they offer a reduced price.
Be as Flexible as you can
The more flexible you are for booking a cruise the less money you may have to pay. Yes, you would like to end up staying in a beautiful cabin and travel here, there and everywhere, but if you're more flexible, you could save a considerable amount of money.
Be prepared to stay in a basic cabin that may not have a window or a balcony. Book a trip on a cruise ship that leaves port during the autumn or winter months. Being flexible and prepared to put up with a basic cabin could save you a lot of cash.
Book as Soon as you can
I realize that I mentioned you should wait until the last minute to book your cruise, but hear me out. If you want to stay in a top-notch cabin and you want to go on a specific cruise, you will need to book in advance.
The sooner you book your luxurious cruise the cheaper it is likely to be. Try to book your cruise at least six months in advance when the prices are still low. If you book a few months before the ship sets sail you could spend a lot more when you don't really need to.
If you know how to save money on your first cruise, chances are you will. Going on a cruise is nothing short of wonderful and it's a great way for you to get out there and see the world while saving a nice bit of cash.