It is often stated that all the things that taste good tend to be the worst for you. What that means for the nutrition-conscious eater is simple: If you want to stay fit and well, you've got to say no to all your favorite comfort foods and instead subsist on a bland diet of, say, watercress and kale.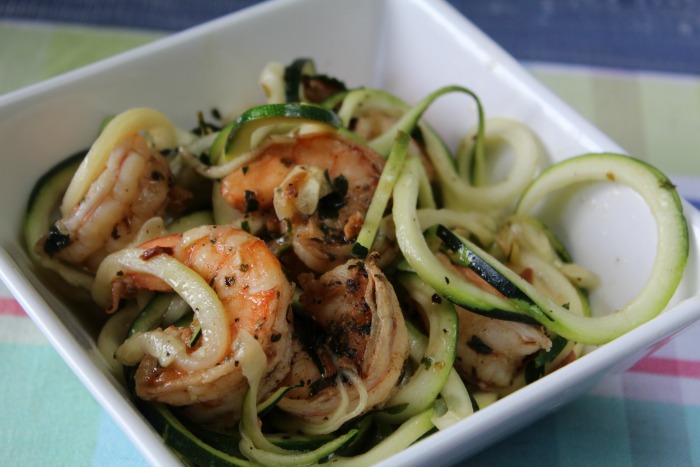 Or do you?
What if we told you that it was more than possible to enjoy your favorite comfort foods while still watching the calorie count? What if we told you that, with a few simple hacks, you can actually take some of your favorite foods and make them healthy, without sacrificing flavor?
It's true. We'll show you.
Healthy Hacks For Your Favorite Comfort Foods
Try some of the following health-boosting, calorie-busting hacks:
Enjoy a plate of nachos… without the tortilla chips. Those greasy, salty chips aren't exactly nutritious, and they're so addictive that it can be difficult to enjoy them in moderation. That shouldn't stop you from enjoying a plate of nachos, though; just swap in some delicious oven-roasted potatoes for chips, and top them with fresh ingredients like cilantro, olives, black beans, tomatoes, red onions, and avocado.
Enjoy a burger, minus the meat. Next time you head down to your favorite gourmet burger joint, just say no to meat! Try a black bean burger instead, with all the condiments and fixings you're used to, and see how flavorful a meat substitute can really be!
Think outside the box with your chips and fries. Believe it or not, broccoli stems can be roasted to make great-tasting and nutritious fries. Likewise, with a little olive oil, salt, and pepper, you can turn pieces of kale into yummy kale chips.
Try a new take on mac and cheese. Instead of the Velveeta or Kraft route, try making your savory, creamy favorite with butternut squash and Greek yogurt. Here's a great recipe for it!

Mash your cauliflower. Instead of the usual mashed potatoes, flavored with endless amounts of butter, try mashing some heart-healthy cauliflower, then seasoning with a bit of garlic.

Say goodbye to noodles. Did you know that you can cut carbs and still enjoy your favorite pasta dishes? The trick is to learn how to make spaghetti out of zucchini or other veggies, then lavish your favorite, hearty meat sauces on top.
Eating healthy may seem like a drag, but it doesn't have to be. There are plenty of robust and vibrant flavors out there that don't scrimp on nutrition or overdo it on calories. Get smart about your eating, and take a creative approach to your favorite comfort foods.