One of my favorite parts of the Christmas story is when God sent angels to shepherds in a field, to tell them Jesus had been born. And when the shepherds heard the amazing news, they set off on an journey to search for baby Jesus. I think that is why I am so excited to share with you about the Shepherd on the Search. Click here to find out where to get your Shepherd.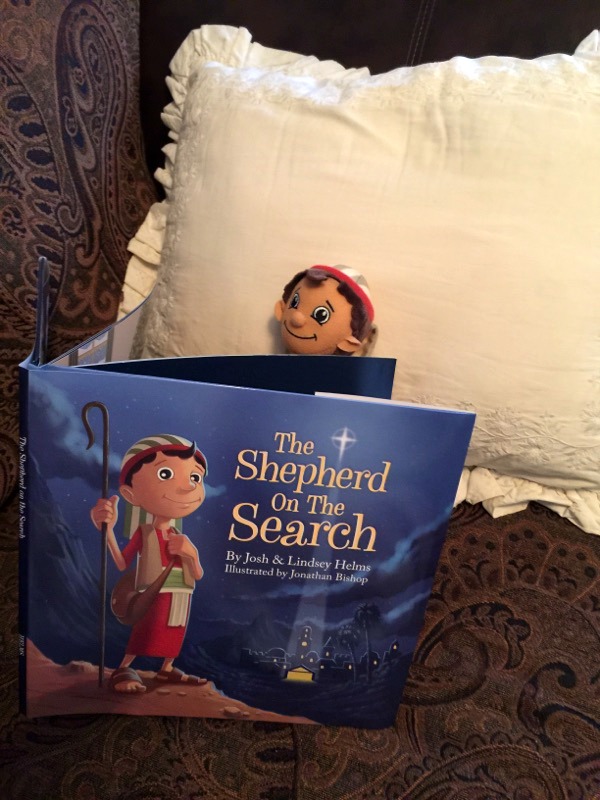 This Christmas, take your kids on an ADVENTure this Christmas with Shepherd On The Search, a newDaySpring Advent Activity set.
I love how this set includes a cute plush toy shepherd, a box that looks like a manger and the story of the shepherd's search is captured in a beautifully illustrated children's book.
The ADVENTure should begin at your house on December 1st. You get to hide the shepherd in different locations and let the kids go searching for it in some silly place.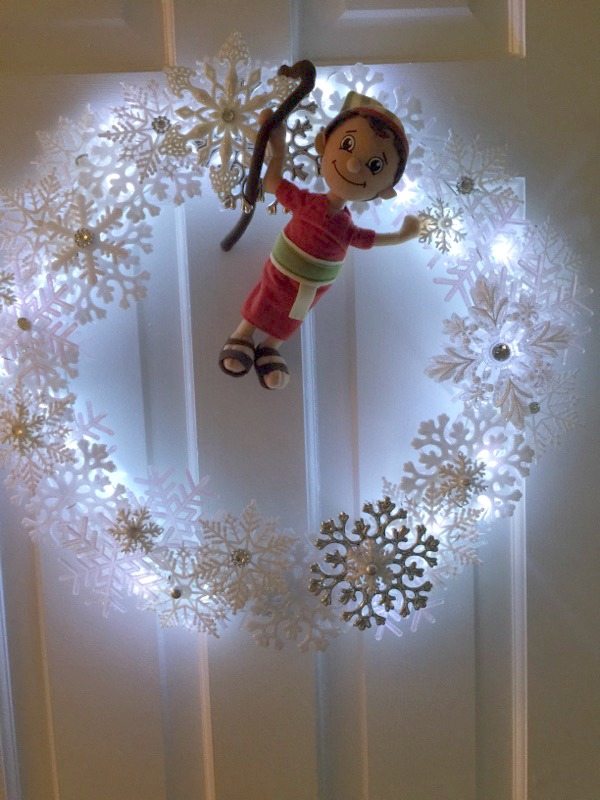 I think I love this so much. I mean, with the Elf on the Shelf, for me, it incorporates mischief, lying, and bad behavior that is rewarded, but for the Shepherd on the Search, the kids get to find him every day in a new location.
The goal of finding him every day in a new location is to eventually find him where the manger is. The Shepherd on the Search is looking for the Christ child, lying in a manger.
So — be sure to read the story and have fun with your Shepherd putting him in fun places. The ending spot though is always the best.
Whether you've got children, grandchildren or know someone who does, I can't think of a better tradition than playing hide-n-seek with a shepherd and making Jesus the focus of Christmas fun this year!
Have you recently purchased the Shepherd on the Search? Thanks to my friend Michele for providing these fun pictures of the Shepherd on the Search.
Affiliate links are included. I also received a Shepherd on the Search in exchange for my review. All opinions listed are 100% my own.