A few years ago, my family and I had the pleasure of visiting Branson, Missouri. It was the first time we had ever been there and we fell in love. We visited Silver Dollar City, we took a dinner cruise aboard the Showboat  and more. I cannot wait to go back again and check it out and 2016 may be the year that we do that.
In 2016, the Silver Dollar City Attractions present America's Celebration of Family, a year with new entertainment, celebrations and activities for shared adventure at each attraction.
Beginning March 12th, Silver Dollar City  will have all kinds of amazing things going on. You will be able to see things like —
the final blowout year of World-Fest
The Harlem Globetrotters 90th Birthday celebration
the all-new evening musical variety show "Hits From The Hollow"
a new Founders' Weekend Celebration marking the park's 56-year story
celebrity concerts including Marty Stuart, Shenandoah, Lonestar and Nitty Gritty Dirt Band
Heroes' Month
Mother's and Father's Day Weekend events
Special Birthday and Anniversary Celebration activities all season
I really enjoyed my time at Silver Dollar City — especially watching them make homemade peanut brittle! The kids loved the rides more than anything.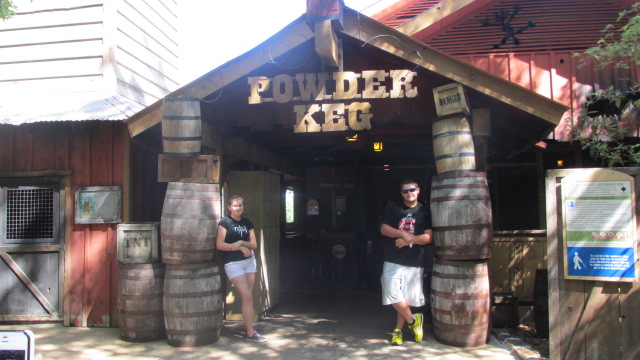 Showboat Branson Belle 2016 Lineup
Beginning March 5th, The Showboat Branson Belle turns up the onboard dinner and cruise experience with a new CELEBRATE! show, plus expanded Princess & Pirate Cruises and Southern Gospel Music on select cruises.
As part of the theme America's Celebration of Family, the show aboard the authentic 1880s-style paddle-wheeler salutes iconic musical families whose songs connect cultures and generations like Michael Jackson and the Jackson Five, and Natalie and Nat King Cole, and legendary recording artists and popular movie-related favorites.
We really enjoyed our dinner cruise and Christopher James, the comedian on board is hilarious! He has done this cruise numerous times and he is definitely a favorite among cruisers.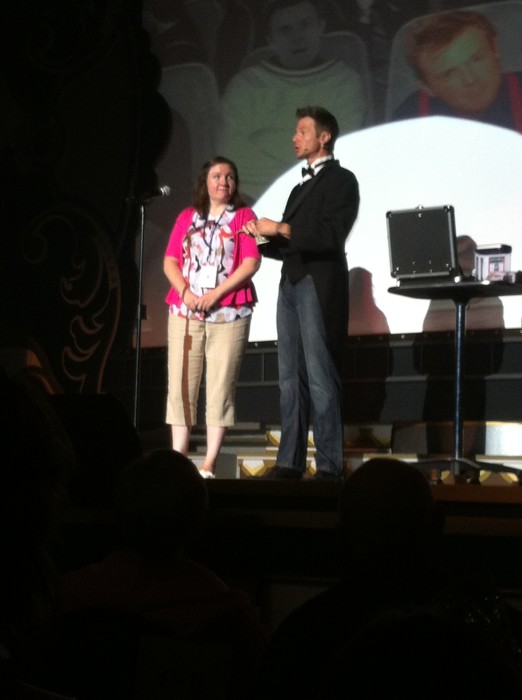 White Water 2016 Lineup
If your family loves water parks, then you will definitely want to hit up White Water. White Water takes family adventure to the water — from tower-top rides to cool floating adventure all summer long, presenting the region's biggest water rides and slides and featuring the mega-thrill slide KaPau Plummet.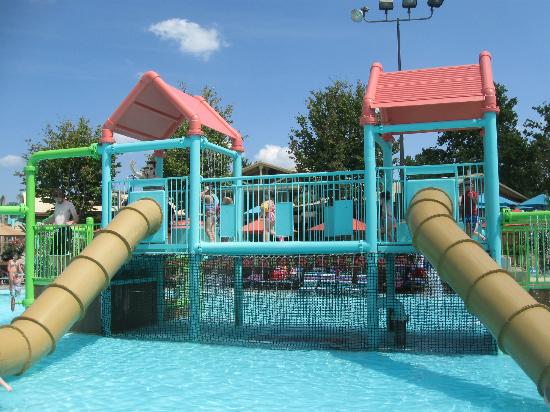 The 13-acre water park opens May 28, adding extended evening hours and kids' $20 tickets all season long.
There is so much to see and do in Branson. For more fun information and a list of activities, be sure to visit my complete guide to visiting the area.
Add Branson to your travel list for 2016. I think we are going to take a weekend trip there this summer. The kids really enjoyed it and I want to go back to the Sights and Sounds theater.