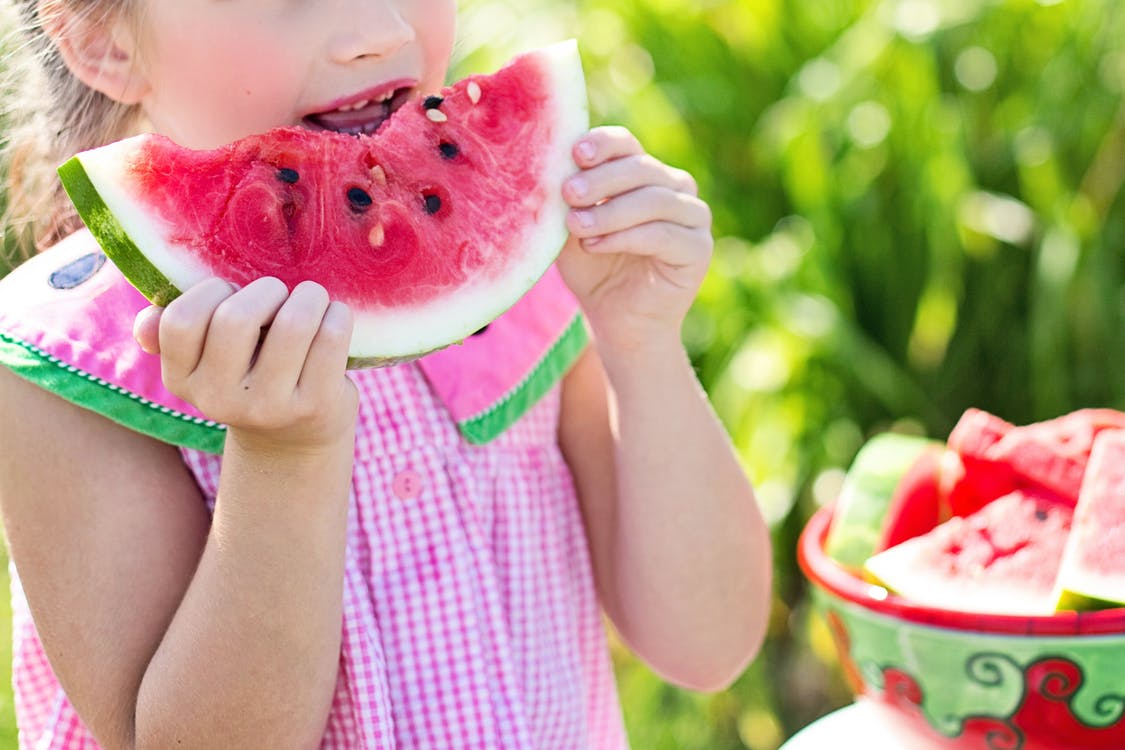 It can be quite a challenge to get your kids to do their bathroom routine. Kids feel like it's such a chore to wash up or even brush their teeth. And when they're feeling a little more cranky than usual, expect a lot of screaming and complaining. Kids need to learn the importance of oral care at an early age.
As the primary caregiver, your help is needed every step of the way to get them to understand why keeping their teeth healthy is essential to their overall health. Here are a few tips to get you started on keeping their mouth in good health and smiles bright and happy:
MAKE IT A FUN EXPERIENCE
Teach them all matters that involve oral care. Create interactive stories that will get their attention. Maybe incorporate their favorite things or cartoon characters. Make them understand what the teeth do, how they are an important aspect of our lives, and how keeping teeth free from plaque and cavities contributes to eating meals without difficulty. A healthy mouth lets you speak and interact better. It will be a pain to have a sore mouth which may affect your daily activities. When kids enjoy what is being taught to them, they are more likely to remember.
You can do this while you show them how to properly brush their teeth and have them follow you. Kids also learn by imitating you. You'll be surprised they will have more questions for you to answer and more information for them to process and experiment. Brushing can be a great bonding experience!
PRACTICE HEALTHY EATING HABITS
Most kids love eating sweets. They prefer that candy bar over that piece of carrot. Research shows that preference for the taste of sweet is innate starting from infancy and first access to food – breastmilk. You are in charge of meal planning. Follow a rigid plan to ensure you provide the best meals but still stay within your budget.
Prepare food that benefits the whole family. Purchase sweet-tasting fruits over artificial sugary food. Replace fruit juice boxes with drinking water or freshly squeezed juice. Allow sweets only once in a while. This will exercise control, knowing that they can stop when they need to. Get your kids to be conscious eaters. Include them in your decisions, and guide them when it comes to food so they will be a lot more engaged with keeping it healthy.
BE AN EXAMPLE
Encourage dental hygiene by setting a good example. When your kids see you go through your day to day activities with care, it will burn into their memories that you are practicing what you preach. You don't have to have that veneer of perfection but be genuine in sharing good practices with your kids. Be realistic. Gauge your kid's progress. Offer help and be supportive with the knowledge that solidifying good habits isn't done overnight. Provide constant feedback by complimenting them when they have done a good job and are able to execute their tasks well. This is positive reinforcement.
SET DENTAL VISITS
You can't do away with skipping regular visit to the dentist. With all the TLC you've given your teeth, it is still vital to get the professionals to make sure your kid's dental health is at its best, guaranteeing that your child's overall health is covered. Worried about having no insurance to cover this? There are dentists with payment plans that can help you with this.
Don't wait for dental-related illness to take over your kid's life. The Benjamin Franklin axiom that "an ounce of prevention is worth a pound of cure" still rings true. Seeing your kids be the best they can be is one of the greatest gifts a parent could wish for. Make sure their teeth are also the healthiest they can be.