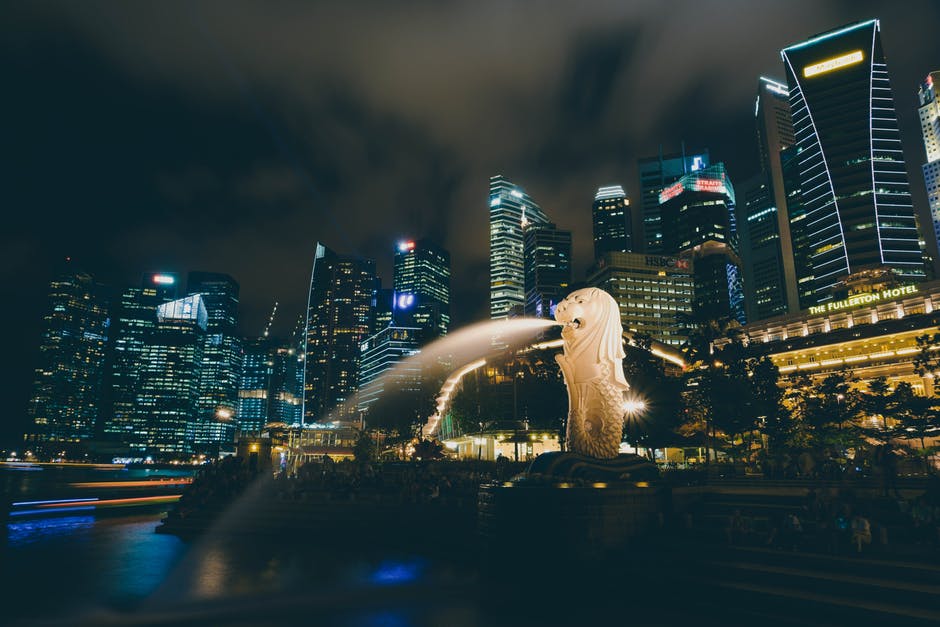 Singapore is a great place and has much to offer to tourists. However, that's precisely why many popular tourist places here are usually overcrowded.
Don't like crowded places? Give a cold shoulder to some of the most-visited, but perhaps overrated, tourist attractions in Singapore and instead visit lesser-known and surprisingly charming places. And in case you need some help to obtain Singapore visa, look no further than One Visa.
Which are those? Read on to find out.
Instead of Singapore Flyer, Try Singapore Cable Car at Mount Faber
You can't miss noticing and admiring the Singapore Flyer from afar. An iconic feature and a technological marvel, it is often touted as one of the can't-afford-to-miss places in Singapore.
Attractive as the prospect of riding on Singapore Flyer is, the reality is disappointingly considerably less charming for several reasons.
First, the Flyer is tucked in an awkward corner in Central Business District area, far from other key local attractions. Second, visitors, tourists, and locals come here in great numbers and weekends are nearly always jam-packed. You'll have to wait a considerable time for a ticket, depending on the rush.
Worst of all, the din of other tourists in the cabins will take away much of the fun out of the ride, great view from the top or not.
A better option is to ride the cable car at Mount Faber. You won't have to wait long for a ticket here and can get a private cable car. The view from the cable car is just exhilarating. What's more, there are many quality pubs and restaurants at Mount Faber to ensure you have a good time.
Instead of the Botanical Gardens, Visit Sungei Buloh Wetland Reserve
It's true that the Singapore Botanical Gardens is a UNESCO World Heritage Site, but it is equally true that there are other places which offer all the best features of the Botanical Gardens, plus some more. Moreover, these places are not packed with visitors, ensuring a more rewarding experience for tourists like you.
One alternative to the Botanical Gardens is Sungei Buloh Wetland Reserve. It's the best place to experience local biodiversity or to simply take leisurely walks amidst nature. The paths are well-maintained, and there are free guided tours on weekends to help you enjoy even more.
Instead of Gluttons Square or Newton Circus Enjoy Local Cuisine at Popular Local Haunts
Want to enjoy local cuisine but not at crowded haunts? Singapore is known for its awesome street food, and there's no dearth of hawker centers and food courts in tourist districts.
While these are conveniently located, you might want to give them a pass for the food joints that are most popular with locals, because that's where the real fun lies, especially if you are a foodie.
Some popular out-of-the-way haunts for relishing hawker food in Singapore style are Tiong Bahru Market and Tekka Food Center. Another place for street food popular among locals is the Old Airport Road Hawker Center.
Each of these three hawker centers offer a variety of mouth-watering dishes and are quite popular in Singapore. If you are on your first visit to Singapore and want to try local cuisine, these three places are a good option.