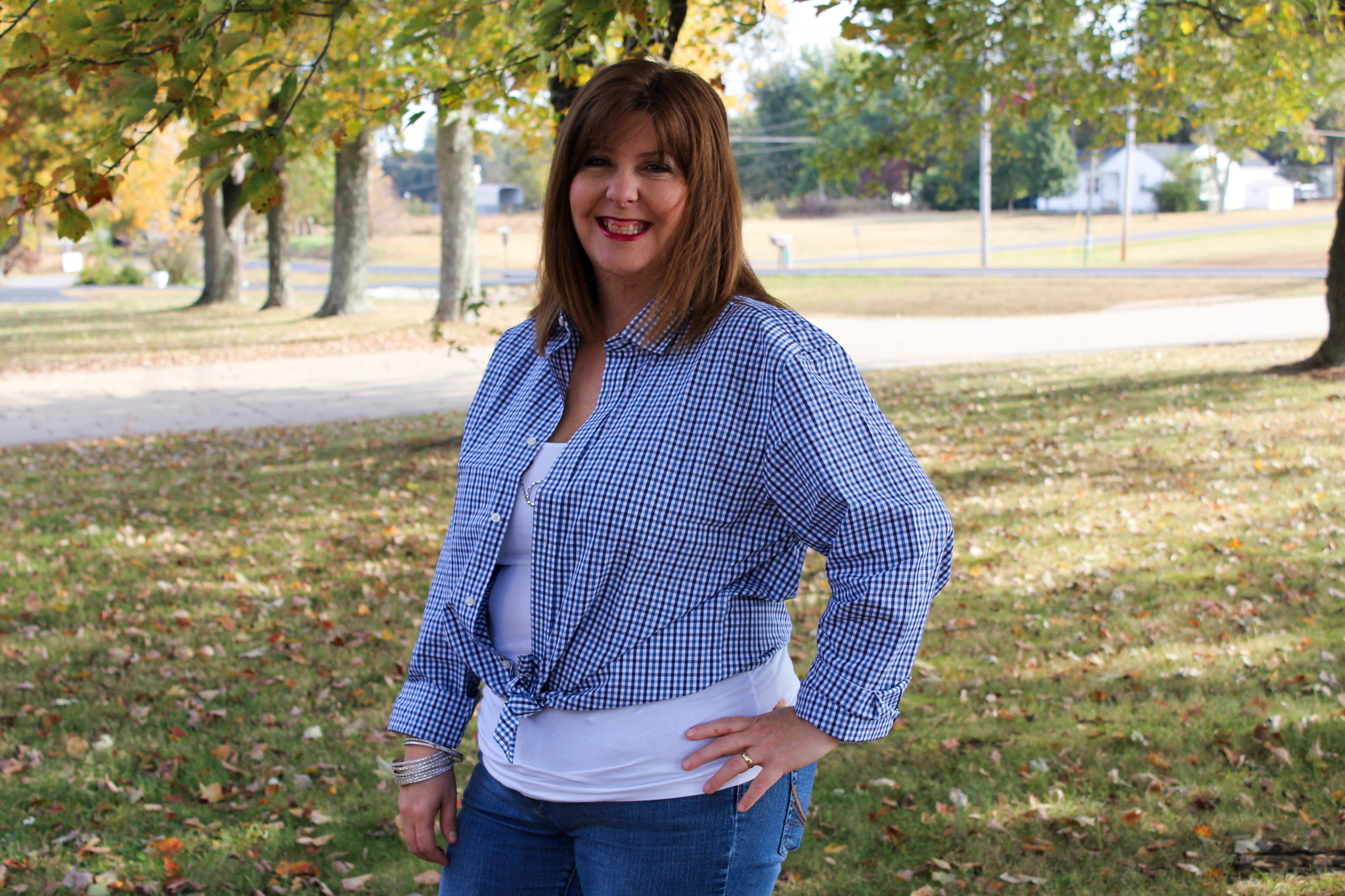 I don't know about you, but the travel bug has me craving a few days away from here right now. of course, with the weather acting like a woman right now going through menopause, I always like to pack a few extra pieces of clothing into my luggage. Today, I wanted to share a few spring fashion needs that you should take with you anytime you happen to be traveling.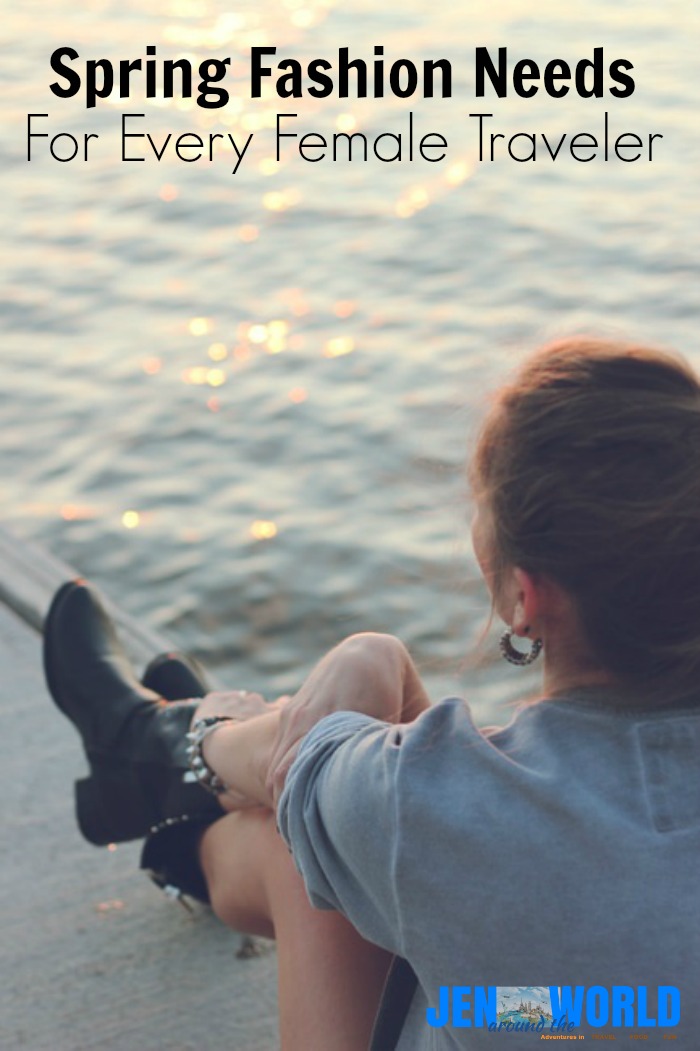 Spring Fashion Needs When Traveling the Country
Tank Tops and Gingham Pull Over
I always make sure that I take a tshirt, a tank top, and a gingham pull over with me whenever I head out on the open road. I never know whether it is going to be chilly, cold, or crazy warm where we are going — especially in the Spring. Sorority sweaters and college clothing always make for great travel wear because they keep you toasty and warm. You can find a ton of college apparel by clicking here.
I always pack my favorite Gingham top that I got online last year. It may be out of season, but I love taking it with me. It has a nice blue spring color and light enough that I can wear it and not feel like I am dressed for winter.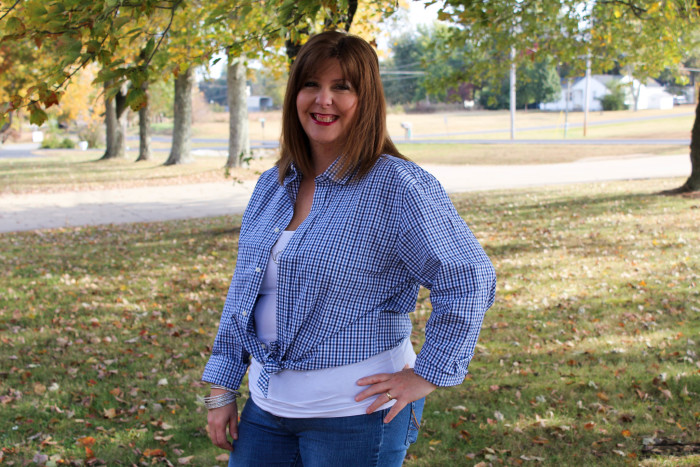 I can roll the sleeves all the way up to 3/4 or I can put them down all the way to cover my arms. This is perfect to take on a plane, or if you are riding in a car. This shirt is my go-to shirt anytime that I fly anywhere simply because I get cold easy. During July though, you do not want to step off of a plane wearing a sweatshirt. You want to be able to mix and match.
Seriously –it's all about the layers these days.
Not only that, but you can also add a hat to this outfit and it will really make your outfit pop. You can make your own hat by customizing it — beanies, ball caps, visors and more.
Capris
My favorite type of legwear to wear during the spring is Capris. It is warm enough that I don't really want to wear pants anymore but cool enough that I cannot yet wear shorts, so I choose capris instead. My favorite capris are my leggings that can go from full on pants, to super cute capris in a heartbeat.
Mini Skirt

I used to be afraid to wear a mini skirt, but I love being able to go from day to night in a split second when I am traveling. This outfit above, for example, looks great for a night out on the town, but if I change the shoes and add in some Sperrys or cute Converse, then it would be the perfect outfit for a day out sightseeing.
A Comfortable Dress and Cute Boots

Okay — so I know the norm is to put away the boots at the first sign of spring, but I have a couple of pairs that I always take with me when I travel. You never know when you are going to get to rock those boots — so I choose my favorite comfortable dress and throw on those boots and have a grand ole time on my trip.
In fact, the outfit above is what I wore when I went to LA this last time. I borrowed it from my girlfriend who always lets me shop her closet before I go on a big trip somewhere.
Boots are the perfect shoe to wear that you can both dress up or dress down an outfit. They wear well with pants, and as you can tell from the picture above they look great in a dress.
So now that you know a few of my favorite Spring Fashion Needs — what are some of yours?