It's no secret how much I love shoes. If you were to see my closet, you would be shocked! My favorite season for shoe wearing is summer, and today I am sharing with you 5 summer shoe styles you will want in your closet this year.
I shop a lot of thrift stores, garage sales, and scour the clearance racks all year long to find all my favorite shoes. One of my favorite places to get deals is Groupon! Click here to get the best discount codes for places like Foot Locker, Kohl's and more.
Here are my favorite summer shoe styles.
5 Summer Shoe Styles You Need in Your Closet
1. Espadrilles
These shoes combine comfort with an element of style and are a huge summer must have. Perfect for any occasion, you can look effortlessly chic while basically just wearing slippers.
Click here to see my favorites on Amazon
These shoes look great with dresses, slacks, shorts, and my favorite, the Maxi dress!
2. Flats
I love wearing flats because they are so comfortable and look great with just about anything! If you are going on a picnic in the park the park, on a shopping day with your best friend, or for a night out on the town, flats are incredibly practical.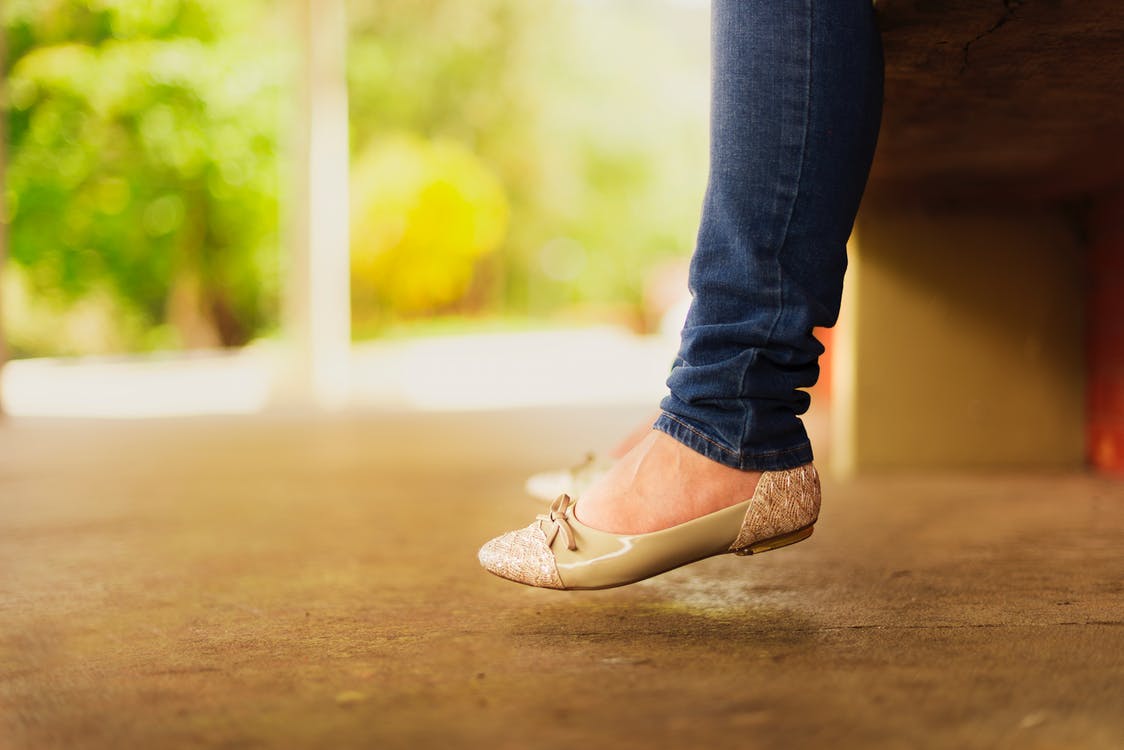 These faux suede are my favorite flats.
If you are short like me, choose clothes that make your legs look longer if you are wearing flats, such as jeans, or a knee length skirt. Don't wear anything that falls below the knee as it will make your legs look shorter.
3. Mules or Slides
Not only are mules super comfortable, but they also seem to be one of the hottest shoes right now. I love these shoes because they are very stylish but keep your feet cool during the hot summer months.
These are some of my favorite mules
Having become increasingly fashionable over the years, mules are well known for the ease and comfort they provide. They come in a variety of different colors and styles, which means there is something to suit every summer outfit you can imagine.
4. Sneakers
With many lightweight and breathable options available for sneakers, these are perfect options for the warmer months.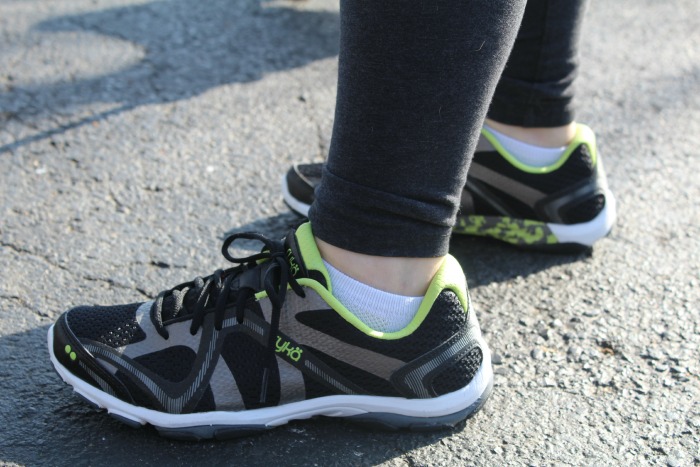 These Zee Alexis are so gorgeous!
Lightweight sneakers in the style of running shoes are big and provide superb comfort while offering a wide range of neat and fun graphics that go with many outfits.
My favorites are the ones with gel inserts into the sole for maximum comfort. You can pair them with leggings, sporty t-shirt dresses, jeans, slacks, and more.
5. Good Pair of Heels
Every woman needs a great pair of heels that she can count on when she wants to get dressed up.
These bowtie high heels look great with a pair of jeans
I have a variety of heel sizes — 1″, 3″, and 4″ heels. I haven't ventured past 4″ yet!
Now you know my favorite summer shoes that I love matching with my wardrobe. Having a pair of each of these shoes can help you to be versatile throughout summer no matter what life throws at you.