Cakes are used on so many occasions – on birthdays, weddings, promotion, awards and more. It is a delicious dessert that many people like. And, there are countless varieties of cakes available in the market including this delicious red velvet cake.
Everyone has a different taste, so you have plenty of choices. One such delicious and visually stunning cake type is the Red Velvet cake. Also, you can order this cake at your doorstep using Swiggy Coupon at a discounted price.
The Red velvet cake is chocolate flavoured cake. The cake is moist, fluffy, creamy and soft. One of the things that make it so special is the red velvety colour layered with cream and cheese cream. It is the most perfect cake for valentine's days, holiday, birthday party and any romantic occasion.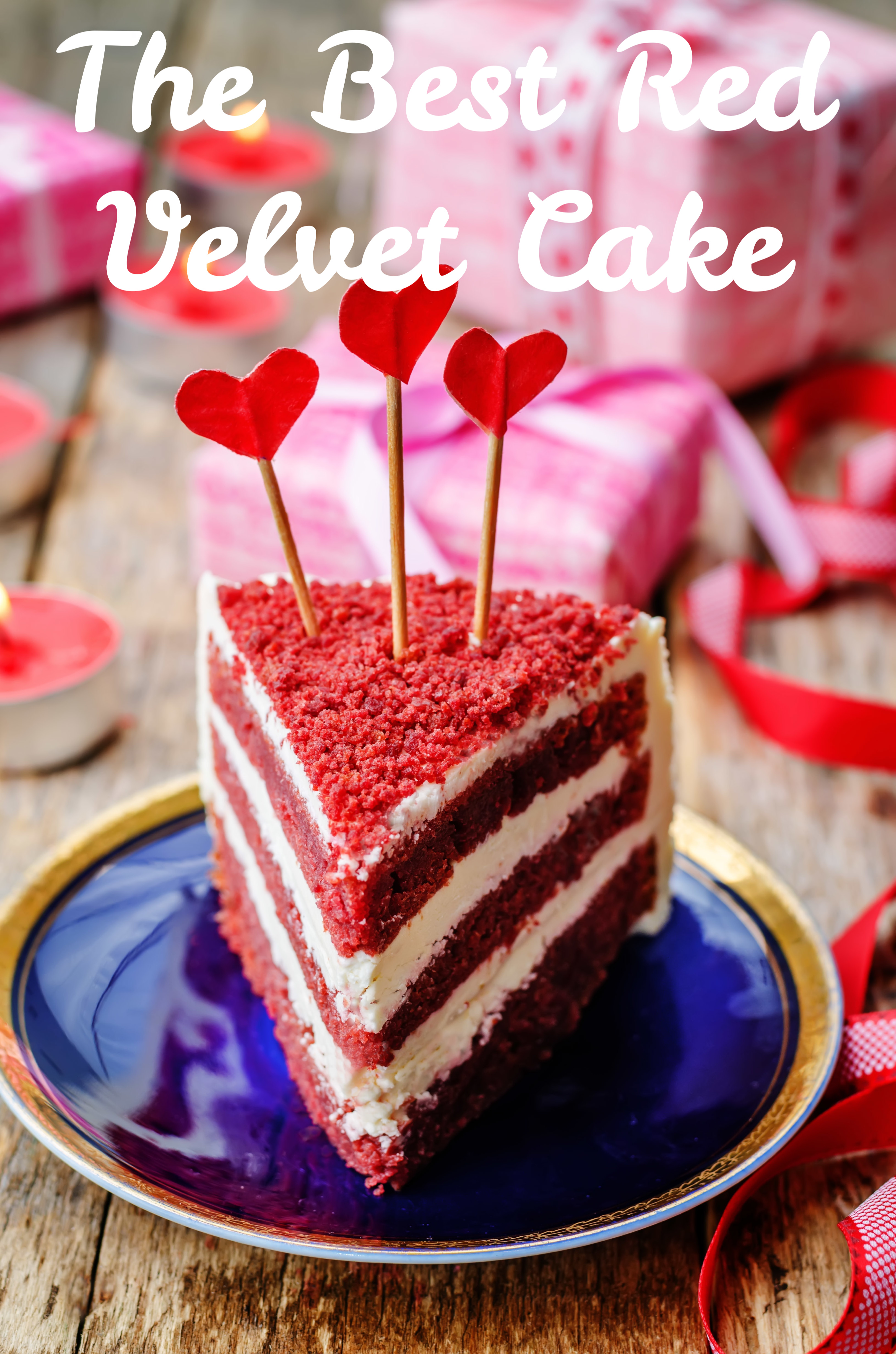 It has the most delicious taste in the world. But, it also has acidic taste due to buttermilk and vinegar present in it. You can easily make this cake at home if you want to. The recipe is simple enough and its ingredients are easy to find too.
Here is how you can make the delicious Red Velvet Cake:
Yield: 1 cake
The Best Red Velvet Cake You Will Ever Make
This cake is so delicious and full of amazing flavor.
Ingredients
For the Cake
2 1/2 cups all-purpose flour
2 tablespoon of Cocoa Powder
1 teaspoon of baking soda
1 teaspoon salt
1 1/2 cups of sugar
1 cup of buttermilk
1 cup of vegetable oil
1 teaspoon of white vinegar
2 eggs
1 stick of butter
1 tablespoon red food coloring
2 tablespoons of vanilla extract
For the Frosting
1 ¼ cups heavy cream
2 cups cream cheese
1 ½ cups powdered sugar
1 teaspoon Vanilla extract
Instructions
It is important that all the ingredients should be in room temperature as they mix well together and gives the cake a very smooth texture.
Take a large bowl and mix flour, baking soda, cocoa powder, and salt together. Stir and set it aside.
Pre-heat the oven to 350°F
Take another bowl and add butter and sugar. Beat the two ingredients together until they are smooth.
Now, take the two eggs and add to the mixture one by one. Beat the mixture together to create a smooth paste.
Now add oil, vinegar, vanilla extract, buttermilk and beat the mixture. Gradually add the dry ingredients and mix well until the batter becomes a smooth paste. Finally, add the red food color and mix it well.
Take the cake tin and line it with parchment paper. Grease the parchment with butter. Now pour the batter you have prepared into the baking pans and bake it for 35 to 40 minutes. To check whether it is ready or not, take a toothpick and insert in it until it's clean when you take them out.
Once you are satisfied that the cake is done take it out and leave it to cool for ten minutes. Later, transfer it into a plate and cool it completely.
The next step is to make frosting. For this you need combine in a mixing bowl 1/4 cup of the heavy cream, cream cheese, powdered sugar, and vanilla extract. Mix all the ingredients together till it becomes smooth and creamy.
In a separate bowl take the remaining heavy cream and beat it for a whole minute. Now combine with the creamy cream cheese mixture. This is your frosting.
Now it's time to frost the cake. Cut the cake into two halves. Place one cake piece on the cake stand with the flat side down. Spread the first layer of frosting on the cake and put the second piece of cake on top and repeat the process of putting the frosting on it. Take the entire cake and put it the refrigerator. Once it is done, it is ready to be served.
Nutrition Information:
Yield:
16
Serving Size:
1 slice
Amount Per Serving:
Calories:

543
Total Fat:

37g
Saturated Fat:

15g
Trans Fat:

1g
Unsaturated Fat:

19g
Cholesterol:

89mg
Sodium:

391mg
Carbohydrates:

47g
Fiber:

1g
Sugar:

31g
Protein:

6g
This cake is so delicious and one of my favorites. It's great to make for birthdays, anniversary parties, graduations and more.
The Bottom-Line
This is an easy and quick recipe for making red velvet cake. It is delicious and even looks stunning. It is the perfect cake for various occasions. Additionally, you can also order this delicious recipe using Offers on Swiggy at a reasonable price.