Considering spending Easter in Spain in 2020? Then you'll enjoy an entirely different Easter experience, one that is likely quite different from how you might be used to celebrating at home.
Known as Semana Santa – or Holy Week – Easter in Spain traditions are rooted in the country's history and culture, featuring masses, religious processions, spectacular floats, and wonderful local delicacies to feast on.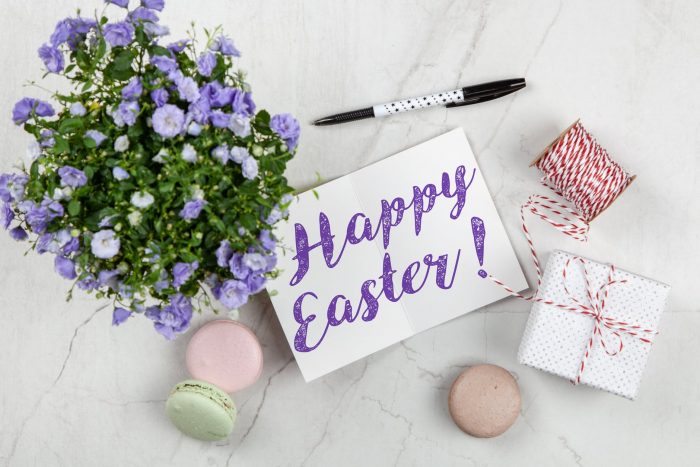 If you're thinking of spending Easter in Spain this year, then check out some of the most popular Spanish traditions below. CLC World Resorts & Hotels offers the ideal base from which to experience the very best of Easter in Southern Spain, so read on and start planning your trip today!
Experience the best Easter in Spain in 2020
Parades
Religious parades form the backbone of Easter in Spain traditions. Wherever you are in Spain, whether it's a large city or a small, tucked-away village, you are bound to encounter a parade.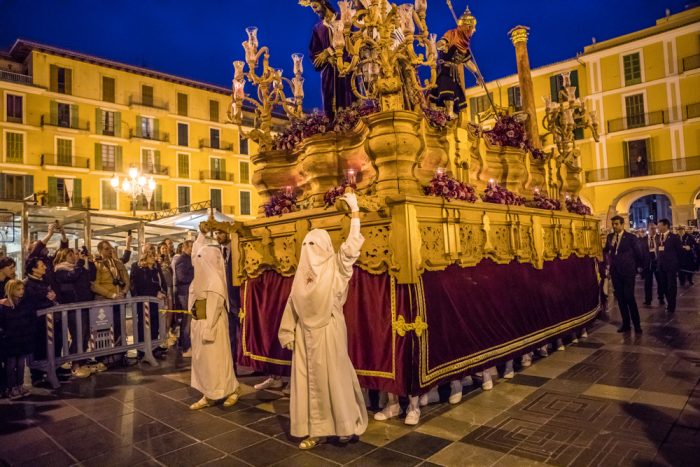 In the run-up to Easter Sunday, these solemn processions can last up to 14-hours at a time and often feature enormous floats that depict religious figures such as Jesus and the Virgin Mary, or religious scenes, such as the last supper.
Each city puts their own unique spin on the parade, and the largest and most spectacular can be found in cities such as Malaga and Granada, as well as the largest in Seville, where pilgrims flock to from across the globe to watch the 50,000 strong parade snake its way through the city.
Once the date rolls around to Easter Sunday, the mood of these parades changes dramatically, as people celebrate the Resurrection of Christ.
Colorful parades line the streets, with floats decorated with floral bouquets. Music is everywhere and families gather to eat, drink, and dance in the streets, offering a fabulous celebratory Easter in Spain 2020.
Celebratory holiday treats
While many of us may celebrate Easter with chocolate eggs, in Spain they are not traditionally a big part of Easter celebrations, although they are becoming increasingly more popular to keep the international masses happy.
During Easter in Spain 2020, you're far more likely to come across Torrijas, a sweet snack of bread soaked in milk and egg then fried and served with sugar and honey, Pestinos, orange and aniseed-flavored dough that is fried then glazed with honey or sugar.
There is also Monas de Pascua, a traditional Spanish Easter cake which consists of a sweet bread ring with whole baked eggs placed on top, finished off with a sprinkling of sugar and candied fruit.
Keep your eyes peeled for Insta-worthy Flores De Semana Santa too, a tasty cookie-like sweet treat that looks too good to eat!
Family time
Just like other countries that celebrate Easter, spending time with family is a big Easter in Spain tradition.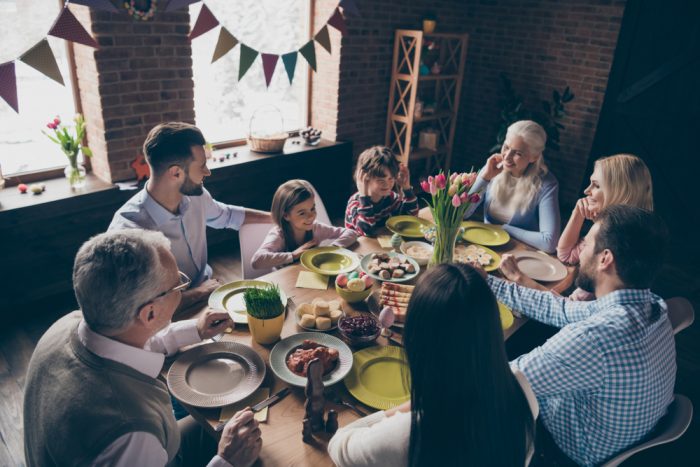 Most workers will take time off work and travel back to enjoy a holiday break with their loved ones. Indeed, many families will gather together to watch the parades and chow down on some celebratory Easter treats.

Food plays a big part during Easter in Spain as people celebrate the end of Lent. Easter Sunday is the day when most families sit down together to enjoy a fabulous meal.
Sopa de Ajo often takes center stage at the family dinner table, a hearty soup mostly made up of chicken broth, garlic, pepper, and a fried or hard-boiled egg, as well as all of the above-aforementioned treats.
Beyond the traditions
If you're planning an Easter in Spain 2020 then you'll want to take time to enjoy the very best this fabulous Mediterranean county offers, whether it's exploring Spain's fascinating cultural sites or perhaps soaking up the warm Mediterranean sun.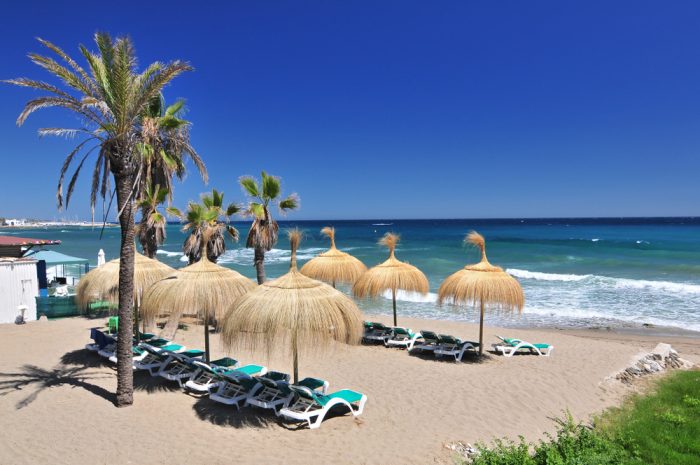 So, why not round-off all the fun and festivities of Easter by enjoying time at a luxury Spanish beach resort, such as club la costa world costa del sol? One of Spain's most popular spots, the Costa del Sol boasts a stunning blue sea, miles of pristine beaches, year-round sunshine, and plenty of activities to keep everyone happy.
And, it is here in Andalusia that you'll also find some of the most spectacular Easter parades too! Easter in Spain 2020 is the perfect destination to celebrate this wonderful time of year with friends and family, so what are you waiting for? Start planning your holiday today.