Here we are finally on Thanksgiving week. I will be VERY busy this week baking up a storm! I thought today I would share with you some of the yummy recipes that will be gracing our table this year! Here is our Thanksgiving Menu!

For starters, I am serving a mixed greens salad with a cranberry vinaigrette dressing. I tasted this dressing over the weekend at a Thanksgiving meal I had at a church and it was so delicious!
After the salad, we will have delicious fried turkeys and cooked whole chickens. This is courtesy of my husband's work this year! Thanks HPD for the yummy fried turkeys!
For sides, we will have the usual, green beans bundles, corn pudding , and this old fashioned sage dressing. I will also be making another batch of the butterhorn rolls that I posted about last week.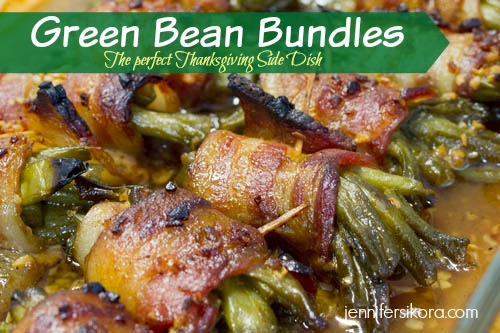 For dessert this year, we are having Old Fashioned Chocolate Cream Pie. I love this dessert! I am sure there will be other desserts that grace our table, but for right now, this is the only dessert because we are trying to cut back on the sweets!
Now that you have my list of what we will be making this year for Thanksgiving, I would love for you to shout out in the comments what YOU are making! So what are you making for Thanksgiving?