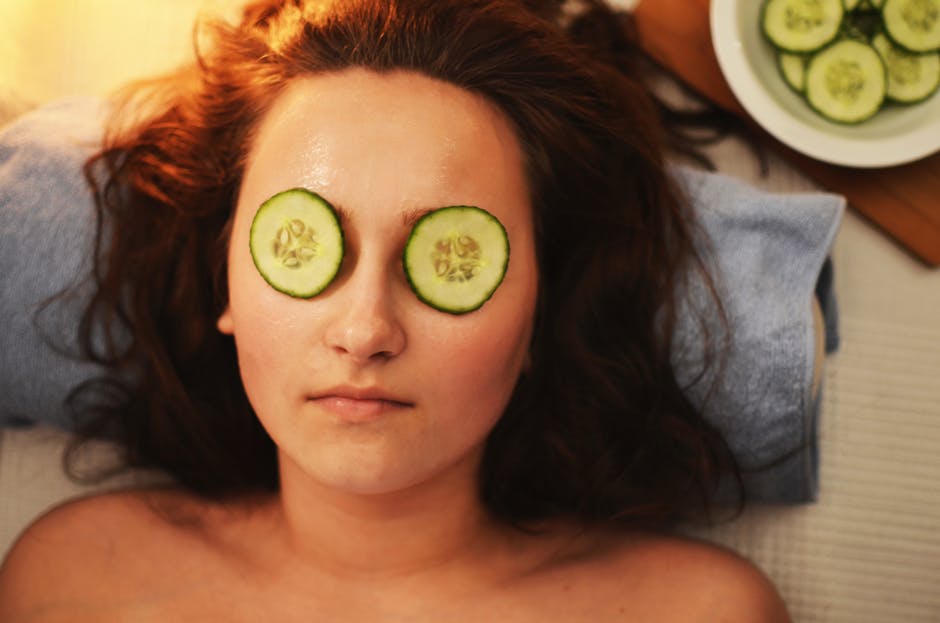 Getting ready for that all important job interview, date night, or brunch with friends can really take a downward turn if you look in the mirror and see a pair of tired, puffy eyes looking back at you. How did this happen? When did this happen? And more importantly, how can I hide them?
While you can get some amazing concealers and fantastic, hardworking eye creams to disguise the bags and puffiness you've got going on, maybe you need to look for a more natural and long-term solution?
Unsure of where to start? Don't worry, read on for 4 tips for helping those tired and puffy eyes.
Keep hydrated
Now that summer is a distant memory, it's even harder to remember to follow the "8 pints a day" rule. But dehydration is one of the most common causes of those pesky puffy eyes! On a morning, as you're setting up for the day, try drinking a glass of water with a squeeze of lemon and try the same thing at night.
Your hydration levels should be boosted, making your eyes feel fresher and your skin smoother too. If you're struggling to remember to drink, then don't worry try investing in a cute reusable water bottle and take it with you!
Try a little rose water
Rose water is a great way to reduce the puffiness of your eyes because it's naturally soothing properties. You can buy a formula online or even make your own, so it's pretty accessible too. Try soaking a couple of cotton balls in rose water, wrap them in a bit of cling film and then chill them in the fridge for 15-20 minutes. Then place them over your eyes for an instantly fresh boost. Heavenly.
Cucumber slices
Yes! It might sound a bit like a cliché – and the image of a woman slathered in a face mask with huge cucumber slices over her eyes might spring to mind, but there's a truth behind the gag! Cucumbers have an amazing combination of coolness, Vitamin C and caffeic acid which you find in some veggies – put all these together and bye, bye puffy eyes!
Simply place slices of cucumber over your tired eyes for 5-10 mins and you'll instantly feel a difference. You can also try cold tea bags as this help to tighten the skin around the area!
Wear sunglasses
We all know the damage that the sun can do to our skin. We're told to slip on a hat and slap on some sun cream every time the sun is out. But are you doing enough to protect your eyes too?
Wearing a pair of sunglasses will help protect your eyes from UV rays, the glare of the sun, dust and debris and even the wind – all of which can cause puffy eyes. Now you have the perfect excuse to look fabulous all the time. If anyone asks – those sunglasses are designer…!