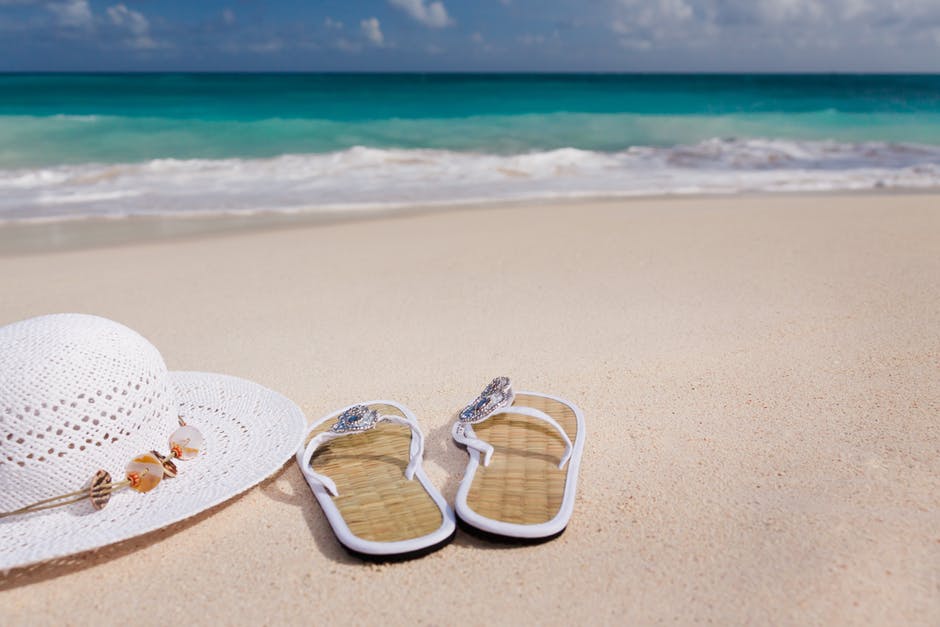 Asia is so unique and has lots to offer to families on holiday. Whether you prefer lively modern cities, gorgeous beaches or dramatic landscapes, Asia has it all.
It is no wonder then to hear Asia is on the bucket list of most families considering a vacation. After all, the diversity of the continent suits travelers of all kinds and all age groups. This is what makes it a special place for people who arrive here from every corner of the world.
Parents often get overwhelmed as to where to go or which holiday destination to choose. It is a lot of responsibility for choosing the right place, where all family members can have a good time. In Asia, they remain spoilt for choices as there are so many great destinations to choose from.
If you're traveling with kids in Asia, here are some of the most famous beaches where one can enjoy a superb family-friendly vacation. Get ready for a vacation brimming with excitement and get entertained with an exciting fusion of adventurous and artistic activities.
#1 A fabulous beach holiday in Bali
Families with children simply love Bali! The weather is great, the food is exotic, and it is well known for diverse cultures and rich heritage. Water parks and monkey forests are added attractions.
Children love going to the Bali Bird and Elephant Safari parks. Another favorite is the Splash Water Park with world-class water slides. Or, you can just relax at the beaches such as Dua, Jimbaran, Sanur, and Nusa. Overall, there is no end to what you can do in Bali with your children.
#2 Phuket with countless attractions
Thailand is another popular tourist destination in Asia, and Phuket is a favorite because of its favorable weather and child-friendly beaches and resorts. Kids love visiting the Phuket Aquarium with colorful, and exotic marine life. Snorkeling, speed boating, and elephant riding are other favorite things to do with kids there. There are excellent surf schools and a dozen islands where families can frolic in the sea and tropical sun.
#3 Holidaying in Boracay, Philippines
Boracay is simply great for kids. It is cheap and beautiful and has a great vibe. With a good mix of modern structures and resorts, there are many things to do herein Boracay and its beaches. Look for the Boracay travel packages and take advantage of their deals and discounts.
There are plenty of luxurious but affordable resorts in the area that offer a high-end yet relaxing experience. White beach is simply lovely and a big hit with the families. There are restaurants, shops, and bars nearby. Enjoy water activities such as glass bottom boat rides, diving, windsurfing, snorkeling and glass bottom boat rides.

#4 Total fun and excitement in Cebu
Cebu city, the second largest city in the Philippines, lies at Cebu island – one of the best places for families anywhere in Asia. Both adults and children will have a great time there with those perfect white beaches and exciting adventures. Mactan Island is known to be family friendly because of those pristine, stunning beaches and world-class all-inclusive resorts.
Explore secluded coves with crystal-clear waters along the coasts of Moalboal. Sogod, Medellin, and Tabuelan are other favorite beach destinations not far from the city. Enjoy plenty of snorkeling, swimming or diving at some of the best dive sites in the whole world. Later, you can also discover the charm of the major landmarks and churches of Cebu – a city rich with culture and heritage.
#5 Lots of fun in Singapore
Singapore offers everything to a family: an exciting culture, great food, and a reliable and simple transport network. This country is loaded with unique and many different attractions for the whole family.
Families can spend days on the Sentosa Island with several tourist attractions. Check out the world's biggest aquarium and explore the Universal Studios. Kids will enjoy the water parks as well as the multiple entertaining and shopping options. There are plenty of beaches that are just ideal for kids and have everything to entice the holidaying family.