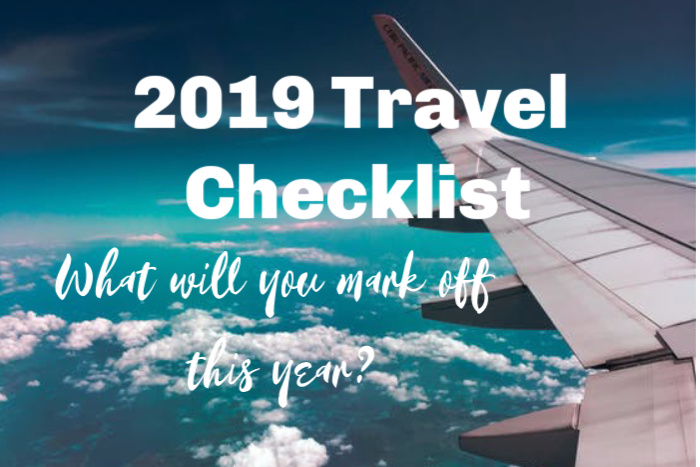 This year one of the things that I found a lot of my readers wanted was free , so today I am sharing with you my 2019 Travel Checklist.
Now, this is not a bucket list of places to visit, but a checklist of a way to live your life to the fullest this coming year.
I spent a lot of time in 2018 reflecting on things I wish I had done — especially after we lost my mother in law. Her death shook us to our core, and it made me look inward at myself.
Had I visited all the places I wanted to go? Why was I allowing fear of the unknown scare me into just standing still?
I watched so many of my friends head out to places I wanted to visit, so I made a decision in my heart that 2019 was going to be different.
One of my first goals of 2019 was to travel more — and have fun while doing it. So — without further ado — here is a fun free printable I made for you guys.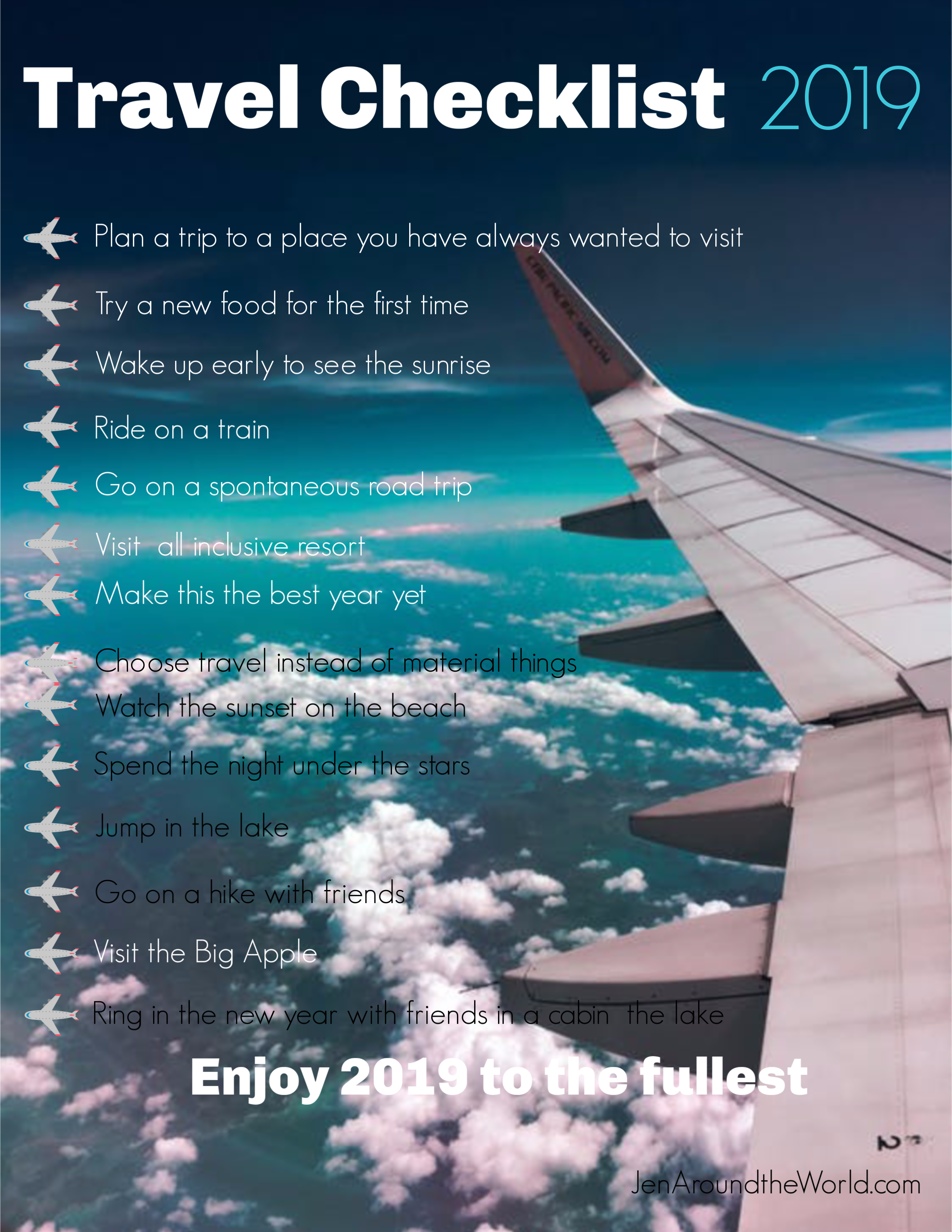 This is going to be an epic year, I can feel it!
For starters, this list will help you to stop just dreaming of doing some traveling, but to actually get out and do it. For instance, in February we are taking a girls trip with my besties.
Why I made this 2019 Travel Checklist
Guess where we are going? To visit Magnolia Farms and PW Mercantile — two places I have always wanted to visit but never took the time to go to. That will tick off the very first thing on my travel checklist.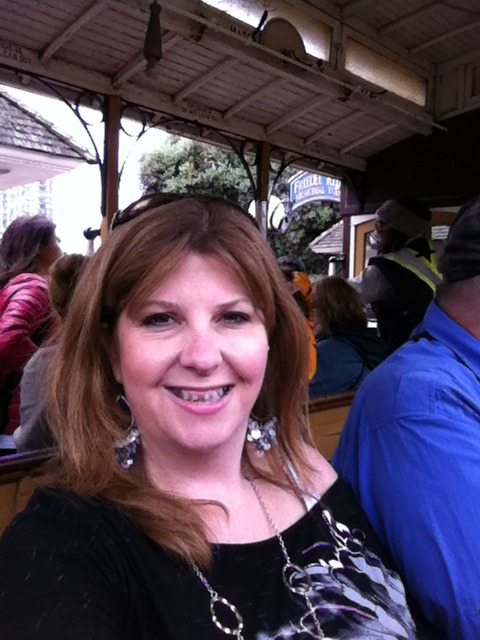 We plan on taking a family vacation this summer to the beach — which will tick off several more items on this checklist. By the end of the year, I am hoping to have this entire list checked off! So here are my plans:
2019 Travel Checklist
Go somewhere you've never been: Magnolia Farms and PW Mercantile
Try a New Food for the First Time: I will be visiting several states this year, so I know I will be able to knock this out of the park
Wake up early to see a sunrise: Check this off during the summer at the beach (those are my favorite sunrises)
Take a train ride: (Date weekend with my husband — something we have always wanted to do)
Spontaneous Road Trip: This one cannot be planned but I hope to do this one soon
Visit an all inclusive resort: I am working on planning something in September or October
Make it the best year yet: More travel and enjoying my life will make this the best year yet.
Plan travel instead of material things: Instead of buying things this year, I am taking that money and investing in my getaways.
Watch a sunset on the beach: This will be accomplished this summer
Spend a night under the stars: Just a couple of hours with my kids star gazing with them.
Jump in the lake: I really want to do this in a beautiful well taken care of lake, not the ones here.
Visit the Big Apple: Goals for December! I want to see the Christmas tree
Go on a hike with friends: I love getting out with friends and exploring new places
Ring in the New Year with friends in a cabin on a lake: Hoping this one happens this year too!
I have gotten to where I love traveling so much and I love making lists to live by to help me accomplish those goals. This 2019 travel checklist is definitely going to fit that bill — I truly believe that!
Download the free 2019 Travel Checklist here.
Where do you want to visit in 2019? Start making plans to visit there today!