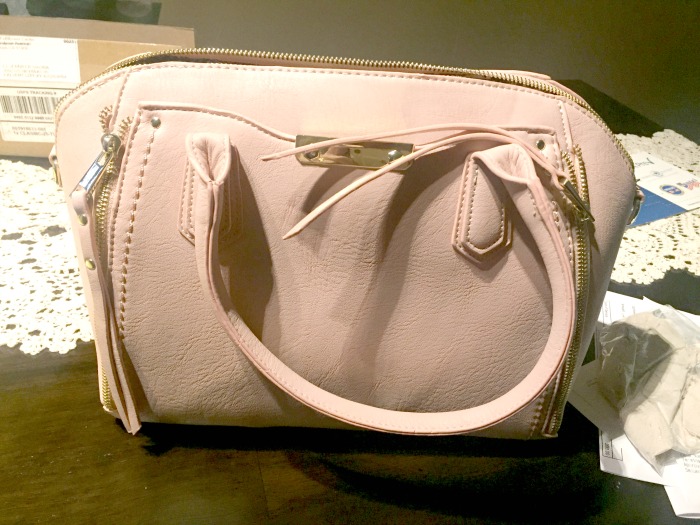 For the longest time, I have been wanting one of those gorgeous, soft pastel handbags from the more popular name brands. I would stand in the window or in the store and look at them with pure love. I would run my hands over the smooth soft material thinking how good this would look on my shoulder.
And then the sticker shock would set in — like seriously? Almost $500 for a handbag? I would put it back on the shelf and pray that I could find a knock off somewhere on the streets of New York or LA when I visit during my travels.

But honestly — I didn't have to wait because the good folks of AIT Bags contacted me and asked me if I wanted to review a couple of their handbags, and of course I said yes!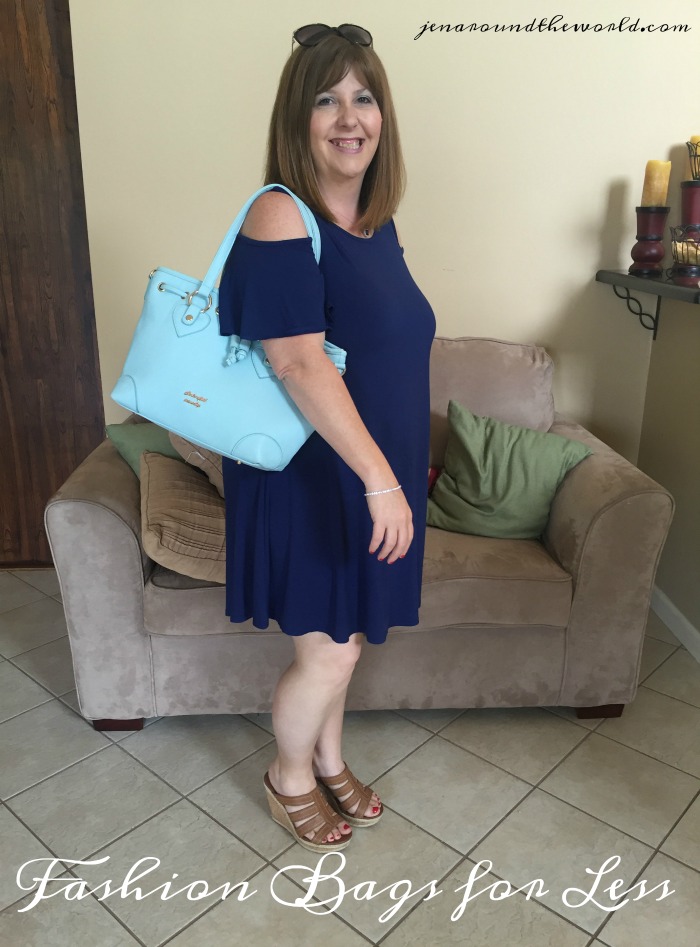 So basically what AIT bags is — it is an online trading platform mainly engaged in verious and high quality original designed bags at acompetitive price.
What that means for me, is that I can get a bag like I want without the sticker shock! In fact, the handbag that I chose was this gorgeous sky blue top handle hobo bag. The price is perfect for me and is only $37.98.
For starters, I love how big it is. On the inside there are like 5 pockets, which is perfect for me. I keep my business cards in one pocket, my cell phone in the other pocket, and in the zipper pockets, I keep makeup, and the in another I store money and coupons for shopping.
I also love the fun color inside. The pink/polka dot look is perfect and girly — which is what I was going for with my handbag.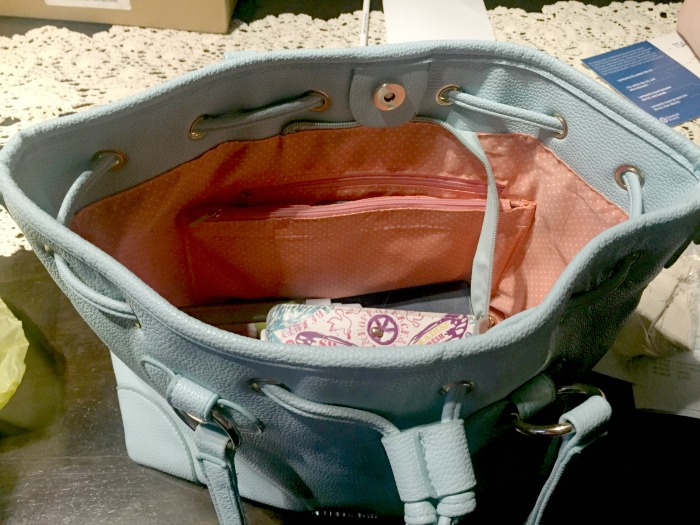 My favorite part about these bags though, is that it has little feet on the bottom so that when you sit your purse down, it is not right on the ground. That is a huge plus in my book.
I also got this gorgeous pink tote bag with TONS of room in it.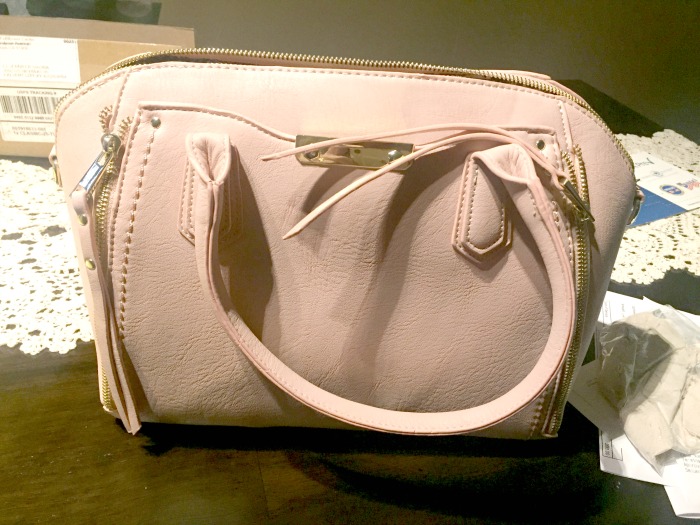 It offers plenty of inside and an outside pocket, and also comes with a 50″ shoulder strap — so you can either use the handles, or sling it over your shoulder — your choice!
The colors on the inside are very stylish and the fabric is smooth and silky.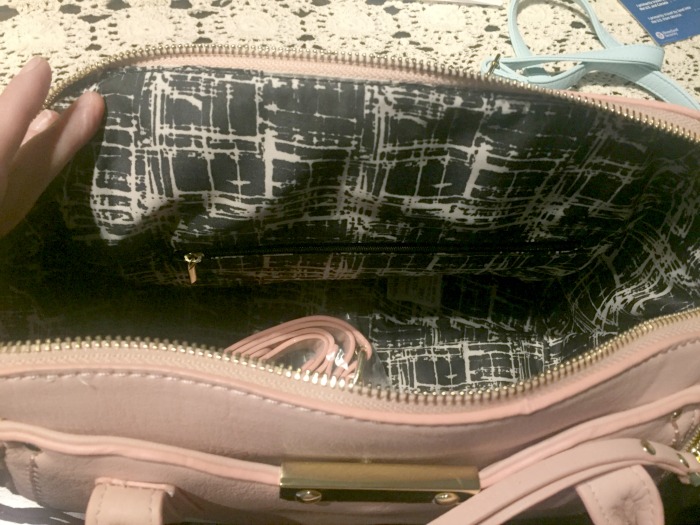 Shopping on the website is easy and you have verified security so no need to worry about your payment information. It is totally secure.
They have all kinds of items to choose from –luggage, totes, handbags, cross body bags and more.
They offer a 3 day product guarantee which means that if your order arrives damaged, or not as you expected, they will refund your money.
And — if you buy a handbag and the price drops in 72 hours, they will refund the difference, so really — it is a win win situation.
I am so glad that I found the AIT Bags. They were everything I was looking for in a handbag, without the large sticker price. Now — I am off to find me a cross body handbag!
Thanks AIT Bags for providing me with a handbag for review. All opinions listed are 100% my own.