Everyone is a little bit different; some people enjoy vacationing in hot, temperate countries, while others prefer going to places with crisp, cool weather.
If you're the latter, you should consider packing your bags and going on a winter vacation! Doing this is the ideal way to take a break from the stresses and hassles of everyday life.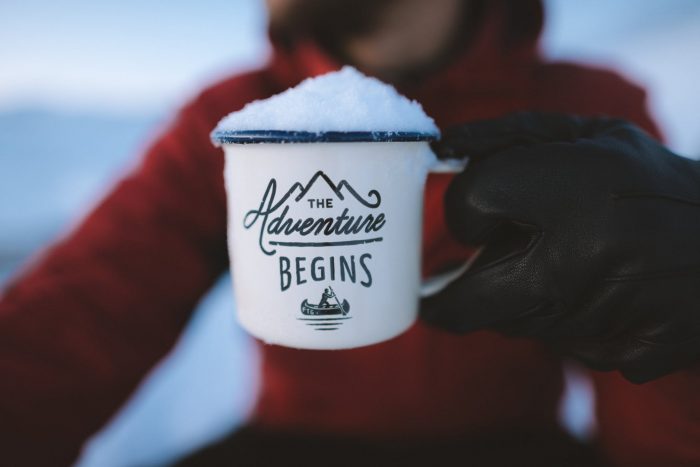 When you're going somewhere cold, the last thing you want to do is leave for your vacation without adequate clothing. Failing to bring the correct gear will force you to do one of two things: be subject to the cold weather or purchase new clothing.
Neither of these options is ideal, especially if you don't want to spend a bundle during your vacation. Instead, you should take the time to add the following garments into your suitcase before you head to the airport or train station.
Winter Coat
Are you planning on going on any outdoor excursions or adventures during your vacation? If so, you need to bring a warm winter coat. High-quality winter coats are made out of materials like:
Tweed
Wool
Faux fur
Goose down
A well-made winter coat will protect you from rain, wind, snow, and hail. For extra protection, comfort and style, you should look for a coat with a faux fur-lined hood.
Thermal Socks
If you think that all socks are the same, then you've never worn a pair of thermal socks before. Thermal socks are high-quality garments that are (on average) three times warmer than traditional socks. Some companies can produce garments that are seven times warmer!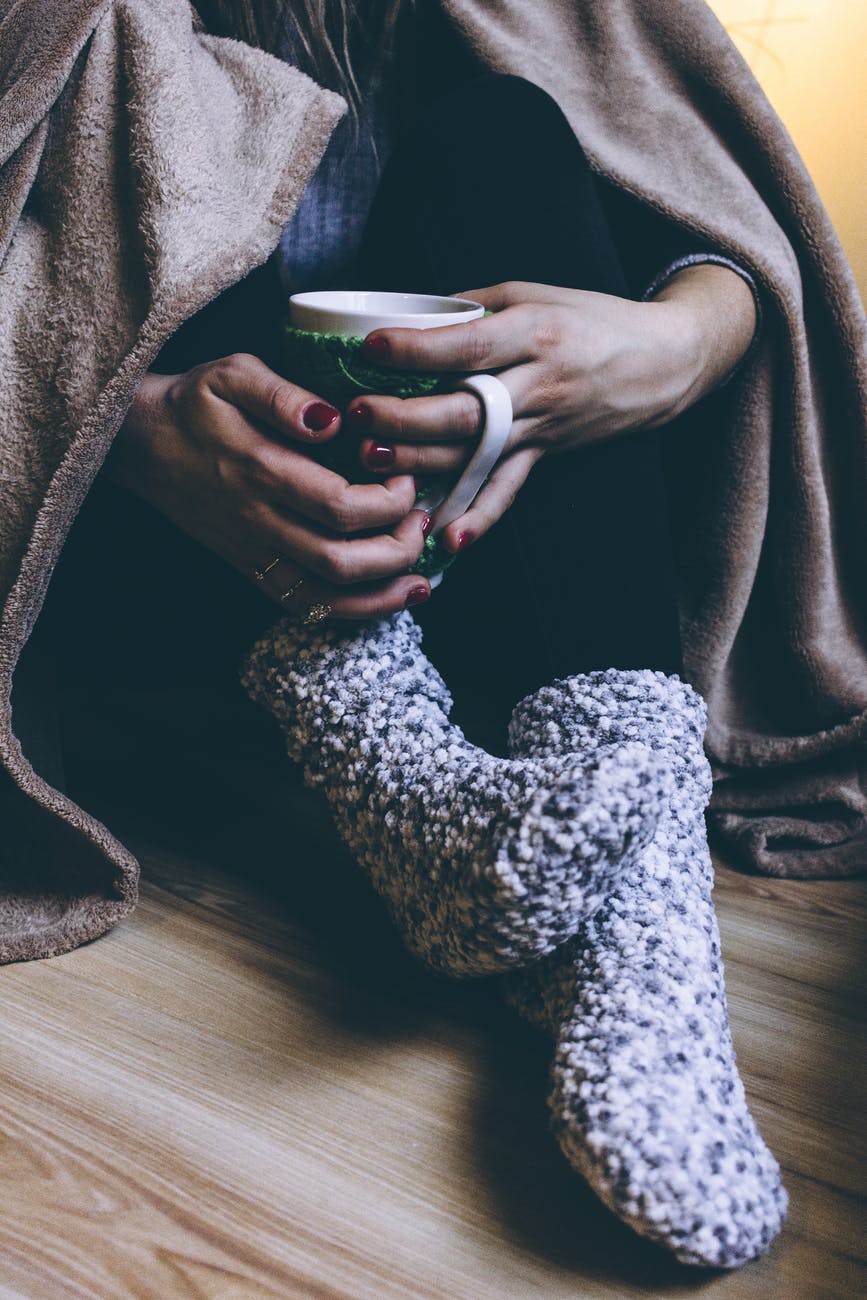 This is due to the fact that thermal clothing wicks moisture (like sweat) away from your body and traps in a substantial amount of warm air.
If you're looking for a pair of extremely warm stockings, you should look for a pair with a high TOG (thermal overall grade) rating. This rating signifies precisely how much warm air the garment can insulate.
Most thermal clothing manufacturers make a wide variety of luxurious, warm socks for women and men — if you want to try something genuinely comfortable, look for a pair of merino wool socks. Merino wool thermal socks have the "feel" of wool socks while offering all of the warmth of a thermal garment.
Beanie
No winter outfit is complete without a toasty beanie. These stylish hats come in a variety of lengths, materials, and colors.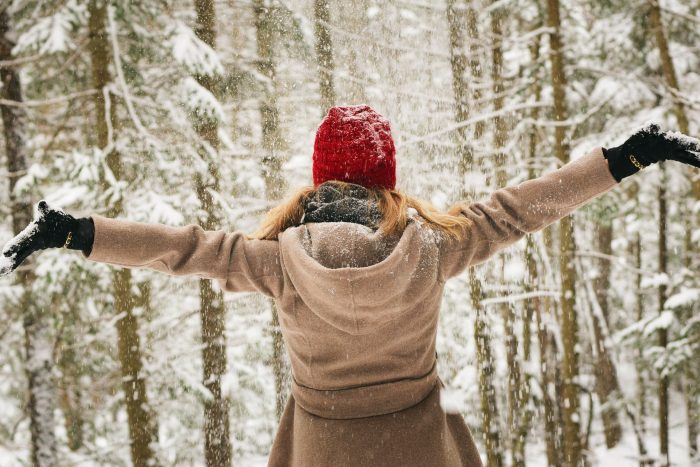 Beanies are also relatively affordable; this means that you can easily find one (or more) that meshes with your individual style.
Beanies aren't the go-to winter hat just because they look good; they are also undeniably comfortable. Beanies are form-fitting, allowing them to sufficiently cover your head. Long beanies can also cover your ears, increasing the skin coverage and overall protection from the cold.
For additional comfort, you should look for a thermal beanie. These hats offer all of the same benefits as thermal socks.
Traveling is supposed to be a fun and eye-opening experience. Unfortunately, it's hard to have fun when you're too cold! If you want to stay warm on your chilly vacation, be sure to bring the garments listed above.