As peak summer arrives, many of you guys will be busy planning out your vacation itineraries to Pigeon Forge. If you're tired of trips to big cities and vacationing on the beach, maybe it's time to try something new. The mountains, perhaps?
That brings us to Pigeon Forge. With its rich scenic beauty and tons of fun activities, this charming town in the heart of the Great Smoky Mountains National Park makes for the perfect destination for a family summer vacation.
However, with a range of activities at your disposal but limited vacation time to experience them all, deciding what to put down in your itinerary can be challenging. If you are still undecided on how to vacation in Pigeon Forge, here is a comprehensive guide to having the time of your life with your family:
1. Mark your eateries
Vacations are often about adventure and trying out new things, and food is an integral part of that exploration. Sampling different dishes allows you to step out of your comfort zone, challenge your palate, and broaden your culinary horizons.
Lucky for you, Pigeon Forge offers many dining options, from traditional cuisine to international flavors. Whether you want to try out an authentic Mexican restaurant in Pigeon Forge or are partial to seafood, Pigeon Forge has it all.
2. Visit The Great Smoky Mountains National Park
If you stay at Pigeon Forge and don't visit the majestic Great Smoky Mountains National Park, your vacation is incomplete. Sprawling over 500,000 acres, the park is renowned for its stunning landscapes, diverse wildlife, and endless opportunities for outdoor adventures.
Spending a day at the Great Smoky Mountains National Park with your family will offer you the perfect opportunity to be part of joyful adventures together. Be it hiking, biking, horseback riding, whitewater rafting, or simply enjoying a peaceful picnic amidst nature's beauty: the Great Smoky Mountains National Park is a place like no other.
3. Go Zorbing at Outdoor Gravity Park
If you and your family love adventure, it's likely that zorbing has been on your list of must-try activities. The good news is that you can experience it right here in Pigeon Forge at the Outdoor Gravity Park, which happens to be the sole Zorbing Park in the entire United States. The Gravity Park brings you the renowned New Zealand experience without you having to travel all the way there!
Once you enter the enormous ball, you'll be sliding and tumbling until the very end, but that is the whole point. If you have not slipped, glided, and laughed through your thrilling zorbing experience, you have perhaps done it wrong.
4. Visit the Titanic Museum
The Titanic Museum at Pigeon Forge takes its visitors back in time by offering an immersive experience. With recreated rooms, authentic artifacts, and costumed crew members, the Titanic Museum takes its visitors on a unique Titanic journey as they walk through the replicas and listen to the stories of the passengers and crews to remember them.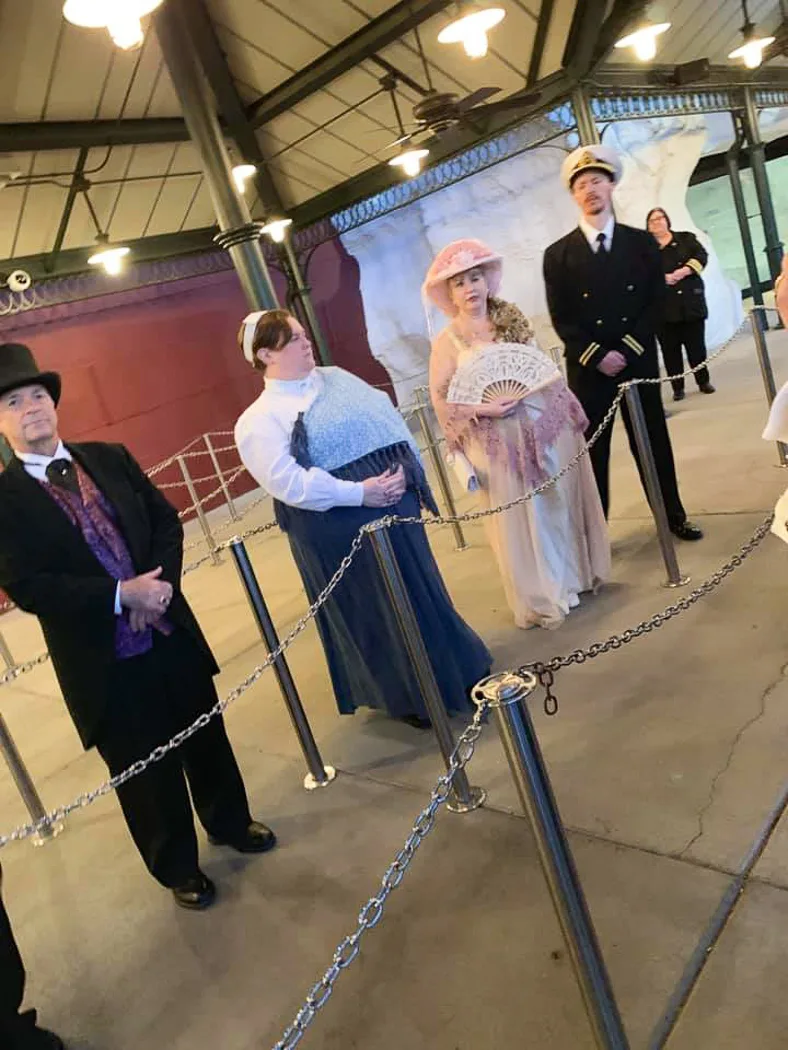 The interactive exhibits, including an imitation of the ship's grand staircase and an actual size lifeboat, provide a captivating insight into the story of the Titanic.
5. Have an Adventure at Dollywood
One of the biggest draws for families visiting Pigeon Forge is Dollywood, an iconic theme park founded by legendary country singer Dolly Parton. Dollywood offers a wide range of thrilling rides, entertaining shows, and live music performances.
Whether you're seeking adrenaline-pumping roller coasters or interactive exhibits, Dollywood has something for everyone. Don't miss the famous Dollywood Express train ride and the captivating Southern Gospel Music concerts.
6. Go White Water Rafting
With its breathtaking rivers and lakes, Pigeon Forge is a place of scenic beauty. If your family loves watersports, there is no need to look any further than rafting in the scenic rivers of Pigeon Forge. The town provides an exceptional white water rafting adventure that stands out from the rest, and the best part is that you don't require any previous rafting experience to enjoy it. White Water Rafting comes with different class levels, so people of all skill levels can have a great time.
For families passionate about water adventure, reserve a day in your itinerary for plunging into the thrilling rapids. The beauty of the Pigeon Forge Rivers will enhance your water rafting experience, making it even more enjoyable and unforgettable.
7. Go riding in the Five Oaks Riding Stables
Horseback riding is one of the calmest yet most exciting family activities you could try at Pigeon Forge. If your family loves horses and nature, then what better way to spend your day than riding down the scenic trails?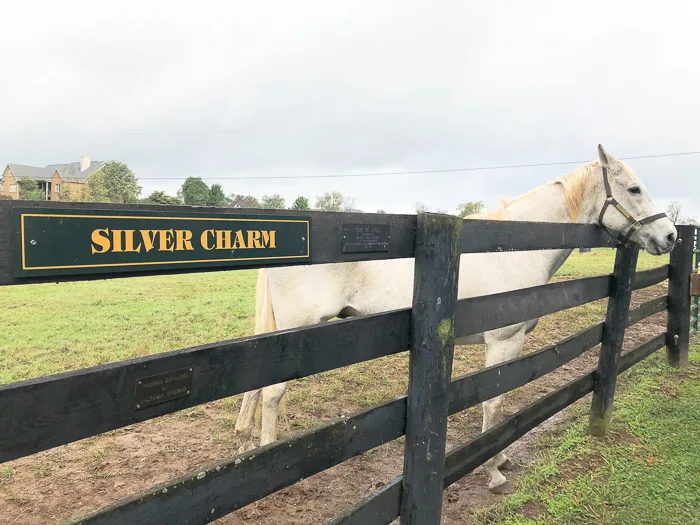 With over 60 well-bred horses and 70 acres of beautiful woodland, the Five Oaks Riding Stables offers one of the best riding experiences for tourists and visitors.
8. Enjoy a day at the Island
The Island in Pigeon Forge is a vibrant entertainment complex that promises fun-filled experiences for the whole family. The dining options, unique shops, and exciting attractions make it a joyful hub of activity.
The 200 feet tall Ferris Wheel on the Island, famously known as the Great Smoky Mountain Wheel, offers breathtaking views of the surrounding area. For those who love heights and beautiful views, don't forget to ride on the Great Smoky Mountain Wheel for a memorable experience.
Conclusion
With so many experiences awaiting you there, sitting idle in Pigeon Forge is hardly possible. There is always something for someone to have fun, and that is the whole point of vacation: to enjoy. However, to make your trip as enjoyable as possible, you may have to get started with the planning.
Spontaneous plans may be exciting when traveling solo or with friends. But with family, it is better to have an itinerary ready for a stress-free vacation. Have an inclusive discussion with your family members about what activities they are most likely to enjoy. Then finally get to finalizing your plans.