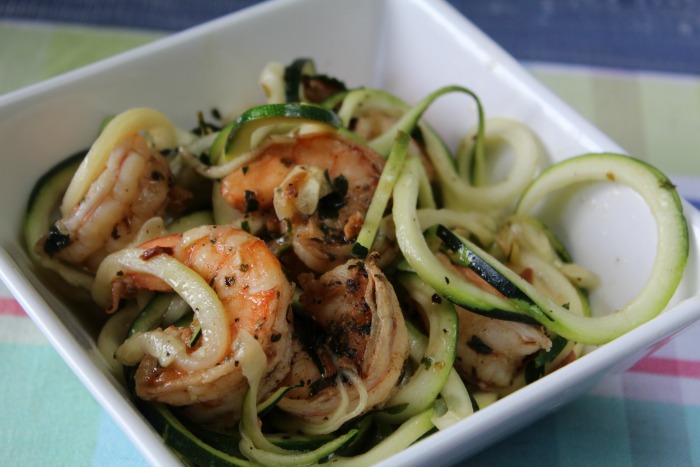 A 1000-calorie meal plan is ideal for you if your aim is to lose weight. It means you are burning more calories than you are consuming. However, a 1000-calorie may lead to a nutritional deficit and you should follow such a meal plan under the guidance of a dietician or nutritionist.
A 1000-calorie diet leads to fast weight loss but may also cause you to lose muscle and leave you feeling weak and tired. Cutting down to 1000 calories a day is an extreme measure but should only be done at the recommendation of a doctor if you need to lose weight quickly for medical reasons. It can help you to lose approximately 8% of fat. This plan is recommended for small-framed women who do not indulge in too much physical activity.
What should you eat on a 1000-Calorie Diet Plan
While on a 1000-calorie diet plan, you need to make some smart choices, so you can extract maximum nutrition from every morsel. You need to include grains, proteins, dairy, fat and fruits and vegetables in this diet to stay healthy.
The grains that you can consume while following this meal plan includes 2 tablespoons of brown rice or any other grains or 1 slice of whole wheat bread or 3 tablespoons of oats or half a cup of cooked potatoes. You can get your protein requirements you can consume 4oz. of cooked lean meats, poultry, fish or 2 eggs. Vegetarians can have tofu, cottage cheese or low-fat cheese. For dairy, 1 cup of low-fat milk or low-fat yogurt is good enough.
1 cup of grapes, 1 apple or orange or a spoon of dried fruit will give you one serving of fruit. Fresh, leafy greens such as spinach and lettuce and non-starchy vegetables such as beetroots, broccoli, tomatoes, peppers are an excellent source of fiber.
None of these food groups should be missed out on a 1000-calorie meal plan.
Some Do's and Don'ts
Have a lot of water to stay hydrated. A glass of water before meals will help you feel full.

Don't use store-bought dressings. These are very high on salt. Use simple seasonings such as garlic, salt, herbs, vinegar, lemon juice, mustard, low-fat yogurt etc.

Load up on low-calorie foods to feel full for longer such as cucumbers, celery, radishes, and peppers.

Do not start this diet program if you have any eating disorders, without consulting your doctor.

Avoid drinks with processed sugars such as sodas, packages fruits juices etc.

Try and vary your daily calorie intake to maintain your metabolism.

Make healthy choices for snacks such as almonds, walnuts, sliced fruit, and air-popped popcorn.

You may feel hungry while on this meal plan but try not to binge on anything.
While initially, this diet will help you burn fat, it will also slow down your metabolism in the long run, which will make it harder for you to lose weight. Therefore, this meal plan should not be followed for over a week, since it can lead to your body going into starvation mode and storing up fat, rather than losing it. Also, Try Total Shape for more best-fit body results.