For the last 5 years, I have created a travel bucket list of the places I want to visit. My blog opened up many doors for me to visit sites and cities that I have only dreamed about. The first year I traveled to New York, I made it a point to make a list of all the places I wanted to visit. That first trip gave me the push I needed to get out more.
Since that time, I have visited places like San Francisco, Austin, New York (again), Missouri, Ohio, beautiful parts of Tennessee and one of my all time favorite places — Gulf Shores.
That bucket list that I make myself every year, helps me to find places that I have dreamed about, but never really thought I could go to.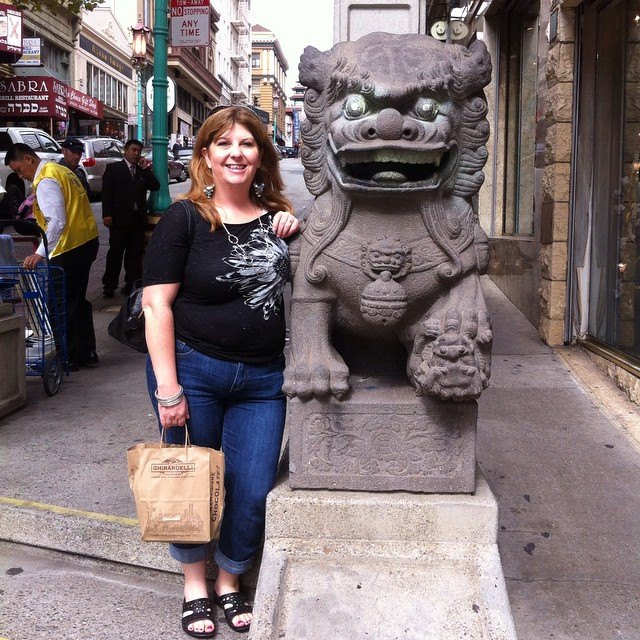 A travel bucket list gets me focused and makes me want to put back money for trips I plan on taking. I have MANY places on my list this year already.
For instance — I plan on visiting these areas in 2016:
Bloomington Minnesota (home of the Mall of America)
Greenville South Carolina
Austin (again)
A cruise SOMEWHERE (haven't decided just yet)
Smoky Mountains in Gatlinburg (with our youth group)
*Fingers crossed* California (again)
5 years ago the travel bug bit me and ever since that time, all I have wanted to do is visit new places, taste amazing food, and find new and exciting adventures on the horizon.
If you always tell yourself that you don't have the money to travel, there are ways around that.
How to Afford Your Travel Bucket List
#1: Find Discounts and Deals
I use Groupon, Living Social, airfare discounts, priceline and more to get deep discounts on the places I want to travel to. When I fly, I use Priceline because they offer me a great price. And you can find some AMAZING travel destinations through Groupon.
#2: Create a Travel Fund Savings Account
If you know you love to travel, pick a destination and time of travel and then save for that date! Instead of spending $15 a week on coffee at Starbucks, put that back to enjoy on your trip.
#3 Split the Cost With a Friend
Nothing says travel better than going with a friend.
Why not try splitting the cost of a rather expensive trip with someone else making it easier to afford? When I went to New York this last time with my friend Crystal, we split everything and it wound up being SUPER inexpensive for the both of us.
If you have always wanted to travel, make 2016 the year that you do that. You can thank me later for getting you going on this.