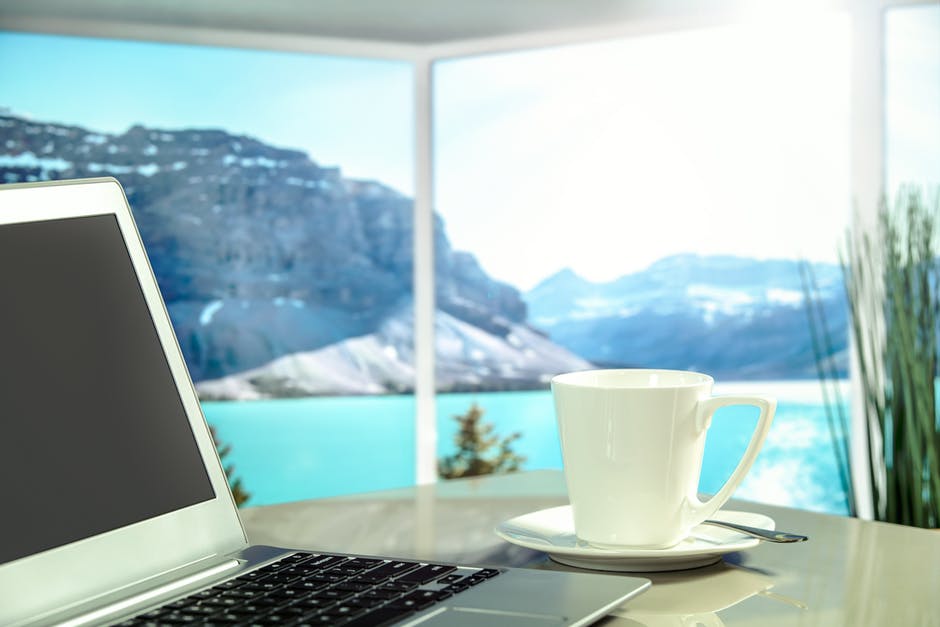 As the internet continues to take over our lives, more and more people have the option of working from anywhere in the world. Whether you are going on a short holiday or a long-term adventure, you may want to work while you are on the road. So, let's look at just a few of the ways that you can do this.
1. Get the Equipment
Of course, you will need a laptop, tablet or another main device to access the internet, but there are also plenty of other bits of equipment which may prove useful. You should clean out your laptop before you go and decide on your tech support situation. A hard drive will allow you to store and access big files, while some good-quality headphones will give you the option of conducting Skype meetings. Always remember to pack some spare chargers and plug adaptors.
2. Learn Before You Go
There is likely to be some technology that you need to get to grips with and techniques to learn before you get going. Things like sending large files via email and how to set up a Skype conference call. The last thing that you need is to try and work them out while you are traveling as this could cost you valuable time.
3. Work Out Your Schedule in Advance
Rather than doing it on the flight over, you should at least work out a rough idea of your schedule in advance so that you know when you will be working and when you will be relaxing. Otherwise, it is very easy for work to take over and you simply won't enjoy your holiday at all. It is also important in the sense that if you are working for a client or company at home, they will need to know when you are available to work.
4. Have a Backup Plan in Place
Sometimes, technology is going to go wrong and you simply aren't going to be able to access the things you need. Perhaps you aren't going to get any WiFi, so you will need to think about the work that you can do offline. Maybe you will lose one of your passwords, so you should have the hard copies written down in a notebook. It is also a good idea to have some vital contact information in case you need to get in touch with your team on the good old-fashioned telephone.
5. Scout Out Working Locations
If you are planning on working from your hotel, you should check to make sure that the WiFi is good enough to support the kind of work you need to do. It is also a good idea to scout out any coworking spaces and cafes from which you can get do your work.
Working while traveling is something that is becoming increasingly common, and it is a wonderful thing to have the freedom that we now enjoy. However, you also need to plan to make sure that everything goes as smoothly as possible.