This post on how to teach an old dog new tricks has been sponsored by VitaBone. All opinions listed are 100% my own.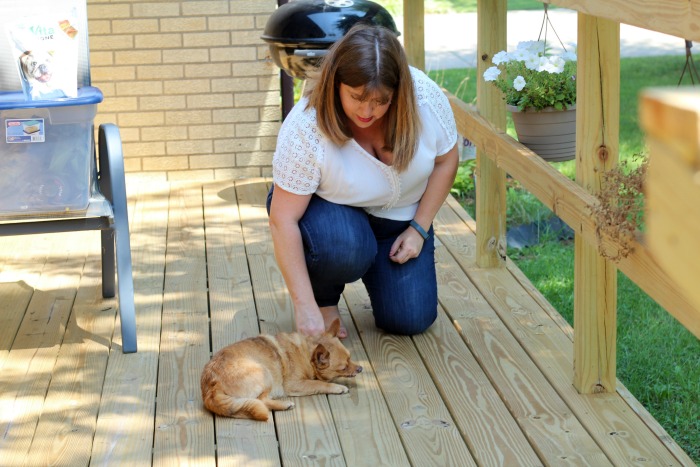 Did y'all know that Tucker is almost 9 years old? I seriously cannot believe he is that old either. Regardless of him being an older dog, I am pleased to say that we have been training him to do new tricks and to learn new things. They always say you can't teach an old dog new tricks, but I am here to tell you — yes you can. If you have the right training tools, you can teach your dog anything.
Even though Tucker is old and possibly set in his ways (because what old man isn't, right) I can get him to mind better, do new tricks, and behave like the older gentleman he is. Do you want to know my secret? VitaBone Lil' Trainers.
The thing that I really love about the Lil' Trainers is the small size of them. They are the perfect bite size to get Tucker to do everything I want him to do, and they have a great taste (and his breath has never smelled better!).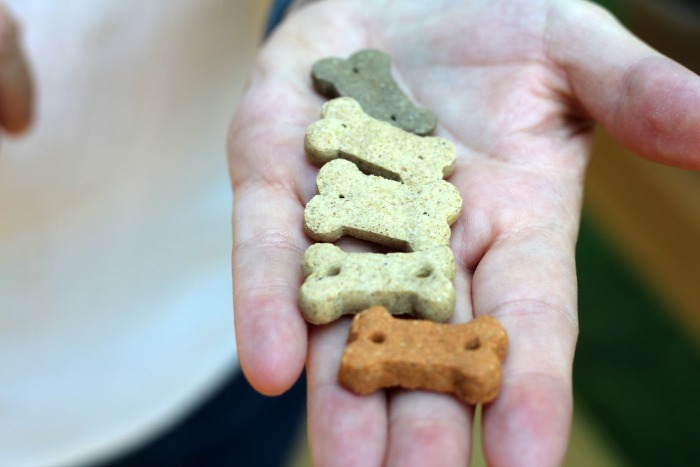 How to Teach an Old Dog New Tricks
They come in 5 different flavors, and each treat is only 5 calories. I can give him several when we are working on his behavior.
The one area where he needs a lot of help right now is how to behave when other animals are around. I plan on taking him with me when I go back to BlogPaws next year. Right now though, he screeches like someone who has been shot when he sees another dog. He is going to need a lot of discipline and work.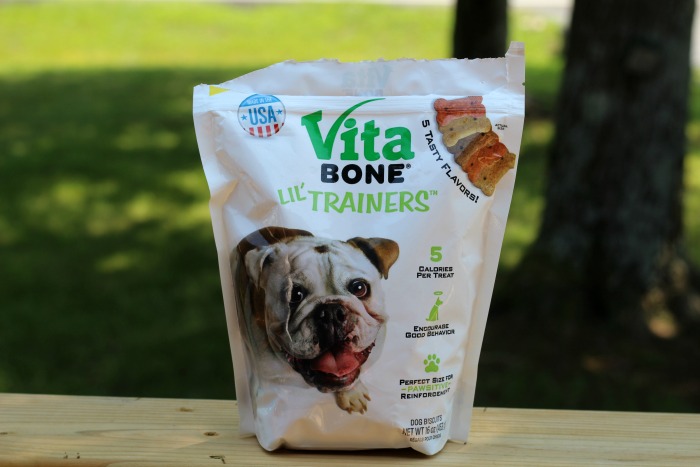 Thank goodness those treats are only 5 calories each, and that Tucker loves them!
These treats great for training. They are FULL of vitamins and minerals such as omega-3 and 6 fatty acids and glucosamine. These help to support healthy skin, a well-conditioned coat, and joint health.
They have a great taste and my picky guy loves them all.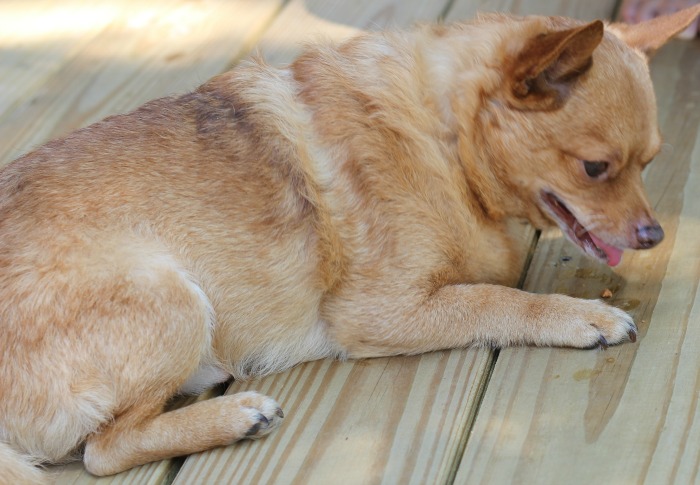 There are tons of great treats available from VitaBone. Be sure and hop on over to the website where you can find out more info and grab your $1.00 off coupon as well.
What is your favorite way to train your dog to new behaviors?