Welcome to Opal28, the hidden gem of Portland's event spaces. Opal28 is a quaint small event space, offering a unique and charming atmosphere that makes any event you attend truly enjoyable.
While there is no shortage of tourist activities to do when visiting Portland, attending an event at Opal28 is likely to be a highlight in anyone's travel diary and a nice change of pace from mainstream activities. In addition, attending or hosting an event at Open28 in Portland is a great way for locals to create lasting memories in their own city.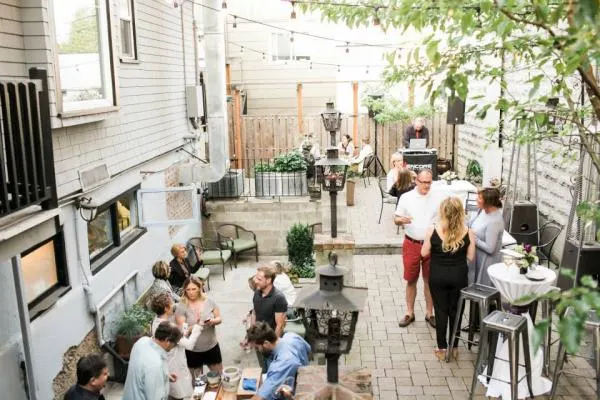 An intimate setting
Opal28 is not your typical event space. Its vibe was the perfect balance of cozy and intimate as well as elegant and upscale. The venue can accommodate up to 125 people for a cocktail party or 50 people for a formal seated dinner.
The space is versatile and can be transformed to suit any occasion, from birthday dance parties to elegant wedding ceremonies, formal seated dinners, corporate meetings, and more. When attending an event at Opal28, you'll be welcomed by friendly and dedicated staff.
A beautiful vintage property
Opal28 is housed in a stunning vintage building that has been lovingly restored to its former glory. The space features original hardwood floors, exposed brick walls, and classical chandeliers, creating a warm and inviting atmosphere.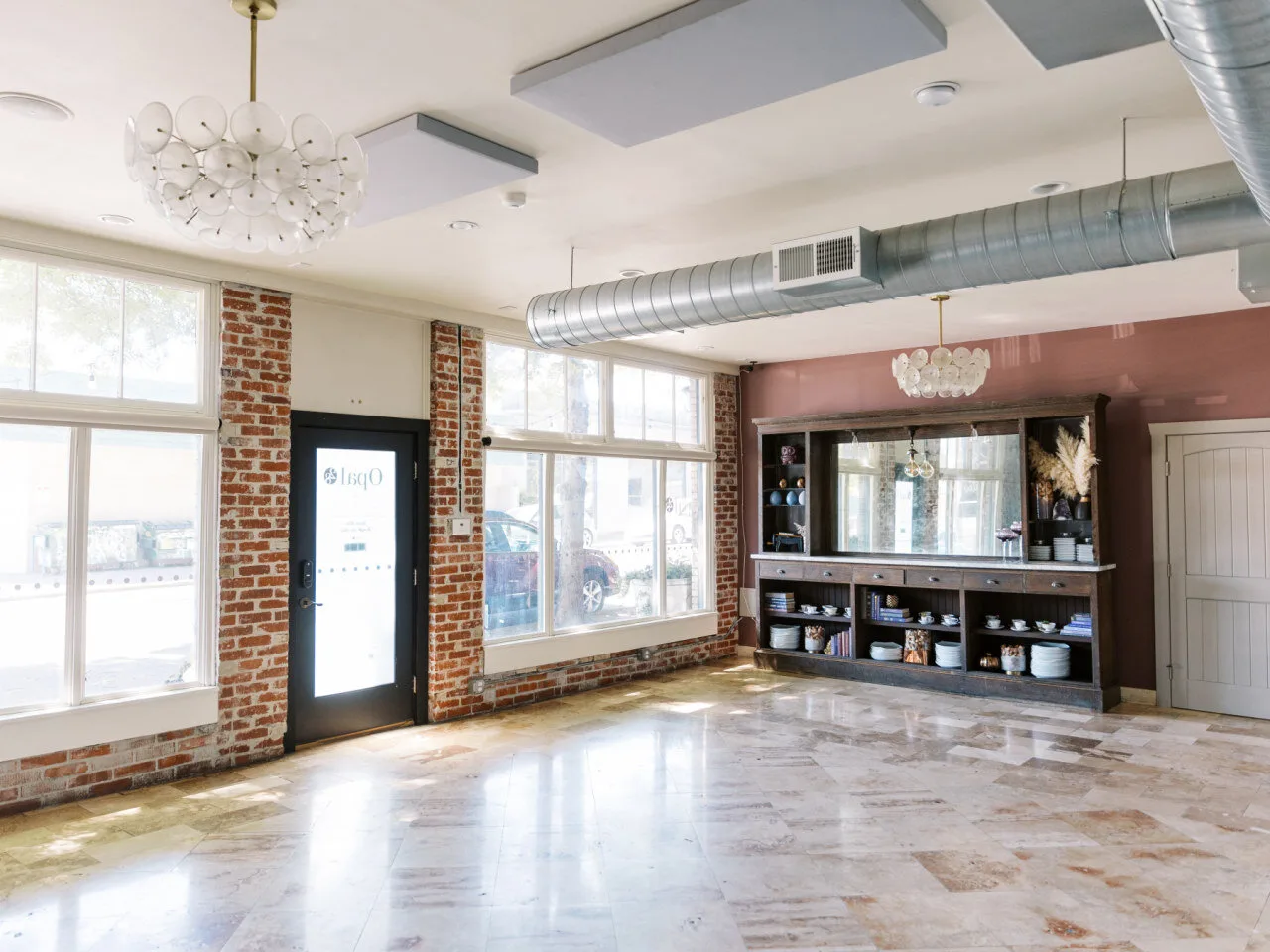 The 2,600-square-foot property felt spacious rather than crowded owing to its clever layout and design. The venue is filled with natural light during the day, and the twinkling lights at night add a touch of magic to any event.
Menus
Opal28 offers a variety of menus. For cocktail parties, there is a selection of small bites, buffet-style catering, and handcrafted cocktail and mocktail menus. The dinner menus feature a range of options, from elegant plated meals to family-style feasts.
The talented chefs at Opal28 use only the freshest ingredients to create dishes that are as beautiful as they are delicious. It is a gastronomic experience to remember and should be on any foodie's bucket list!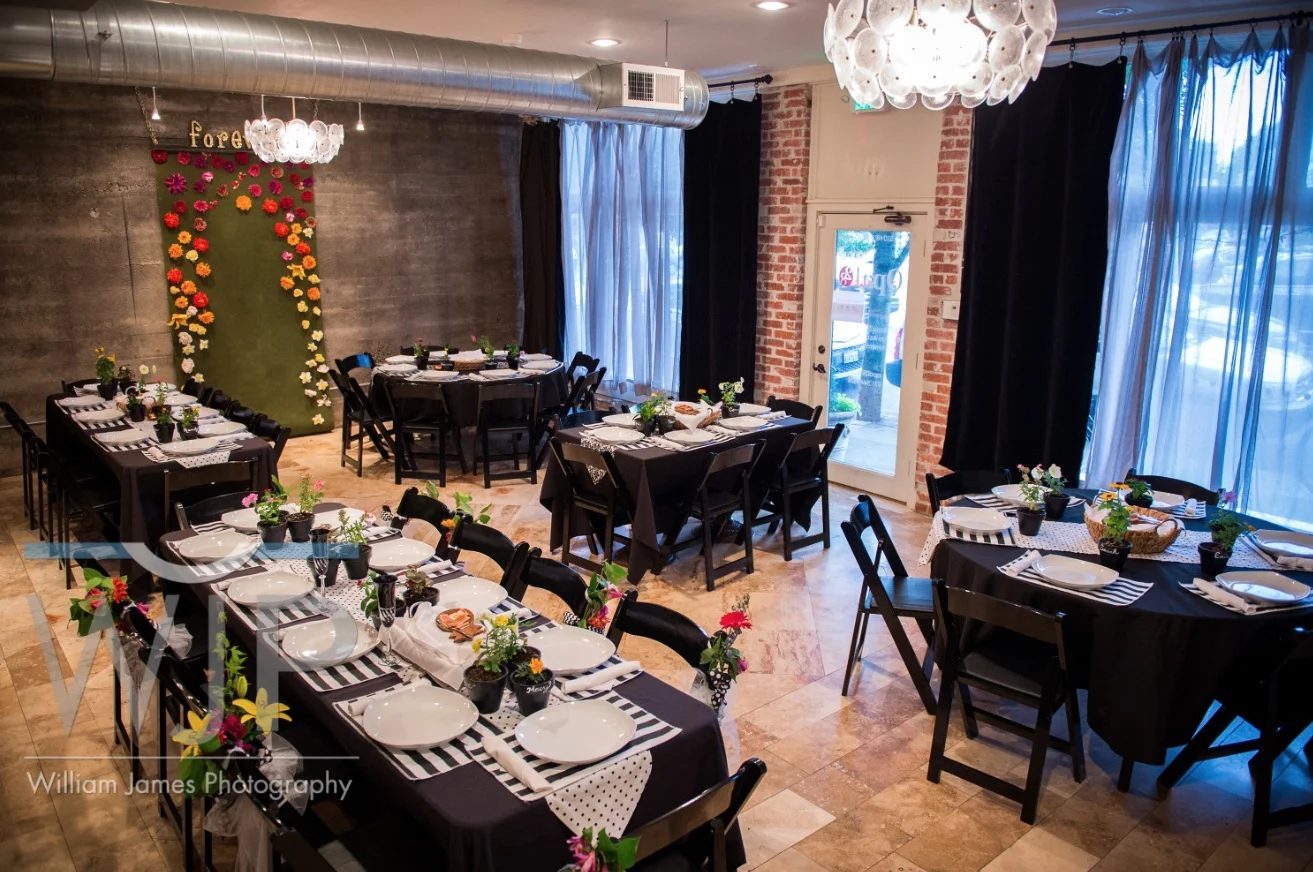 The perfect ambiance for any elegant event
When attending an event at Opal28, you'll notice the attention to detail and the team's dedication to creating the perfect ambiance for any elegant occasion. The theme of the venue is customizable, from a romantic and intimate atmosphere to a glamorous and sophisticated vibe.
So, if you're looking for a unique and intimate experience when visiting Portland, or if you're a local looking to make memories in your own city, look no further than Opal28. With its beautiful vintage property, delicious menus, and attention to detail, Opal28 is the perfect venue to visit or host a special occasion.