If you and your family are looking for a fun place to visit, look no further! This ultimate Gatlinburg Travel guide will help you make the best plans for an ultimate family trip.
It is located in the Great Smoky Mountains, right after you pass Pigeon Forge, and has more beauty than you have ever seen.
Gatlinburg is a town filled with tons of fun things to do! Whether you are traveling with your spouse or taking a summer break with the kids, a Gatlinburg vacation package will provide you with a fun-filled and exciting family getaway.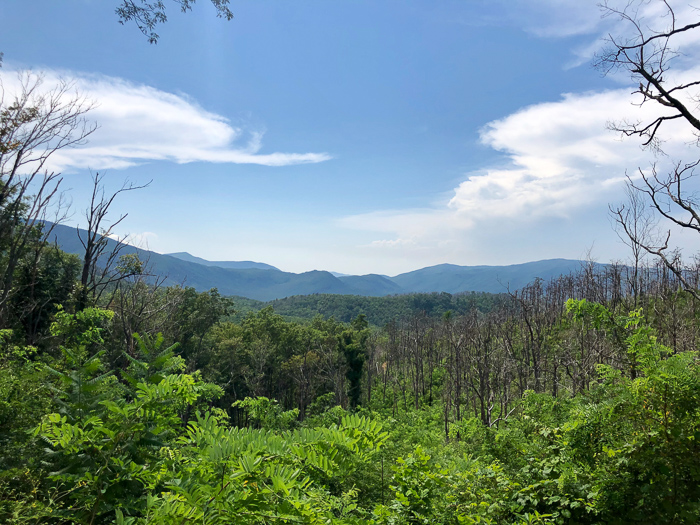 I have visited there many times and have the up and up on the best places to eat, stay, and play.
ULTIMATE Gatlinburg Travel Guide
MUST-SEE ATTRACTIONS
Roaring Fork Motor Nature Trail
The Roaring Fork Motor Nature Trail is absolutely one of the most beautiful places in Gatlinburg, TN. This is a free attraction that you can get in your car and drive along. It is a 6 mile drive through the mountains with awesome places to stop along the way and take photos, see wild animals like bears and deer — and really get a glimpse of Gatlinburg in its true beauty.
Fort Fun Gatlinburg
Fort Fun Gatlinburg is located in downtown Gatlinburg. There is so much fun to be had here such as laser tag, roller coaster simulators, mini-golf, bumper cars, and more.
It is one of the best places to take kids of all ages for a day of fun.
Clingman's Dome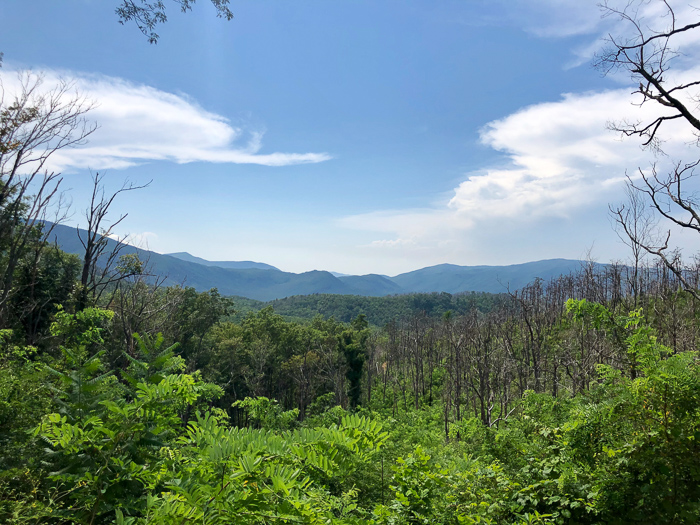 Another great free attraction you can check out while in Gatlinburg is Clingman's Dome. This amazing trek is something that everyone must see.
Granted, the walk up is like walking up a mountain, but once you get to the top — you will love the view from up there!
Anakeesta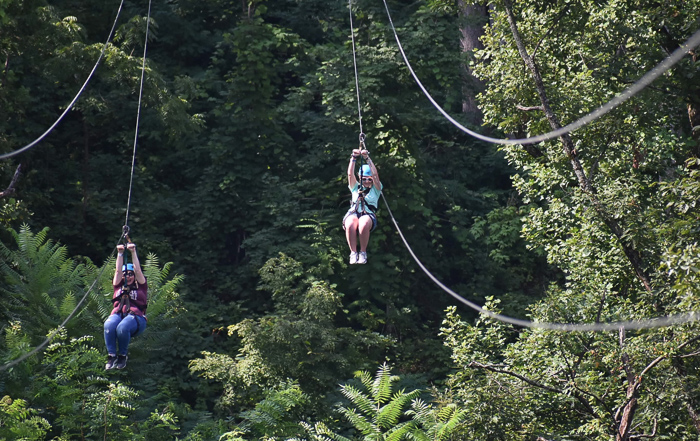 Out of all the fun attractions in Gatlinburg, Anakeesta was one of my favorites. There is a ton of things to do here for all ages — including the dueling Ziplines!
They also offer mountain coaster rides, a beautiful garden to sit and take in, shopping and all the amazing food you can eat.
Ole Smoky Distillery Tour
If you are downtown Gatlinburg doing some shopping, be sure and check out the distillery tour at Ole Smoky. Not only do you get to see how legal moonshine is made, but you also get to taste the different flavors available.
Shopping and Other Fun Things in Gatlinburg
Arts and Crafts Community
One of the most awesome things they have in Gatlinburg is an Arts and Crafts community where you can shop until your heart's content for homemade items made by local artisans.
There are broom makers, pottery makers, glass blowers and more. It is definitely some of the best shopping I did while in Gatlinburg.
Fowler's Clay Works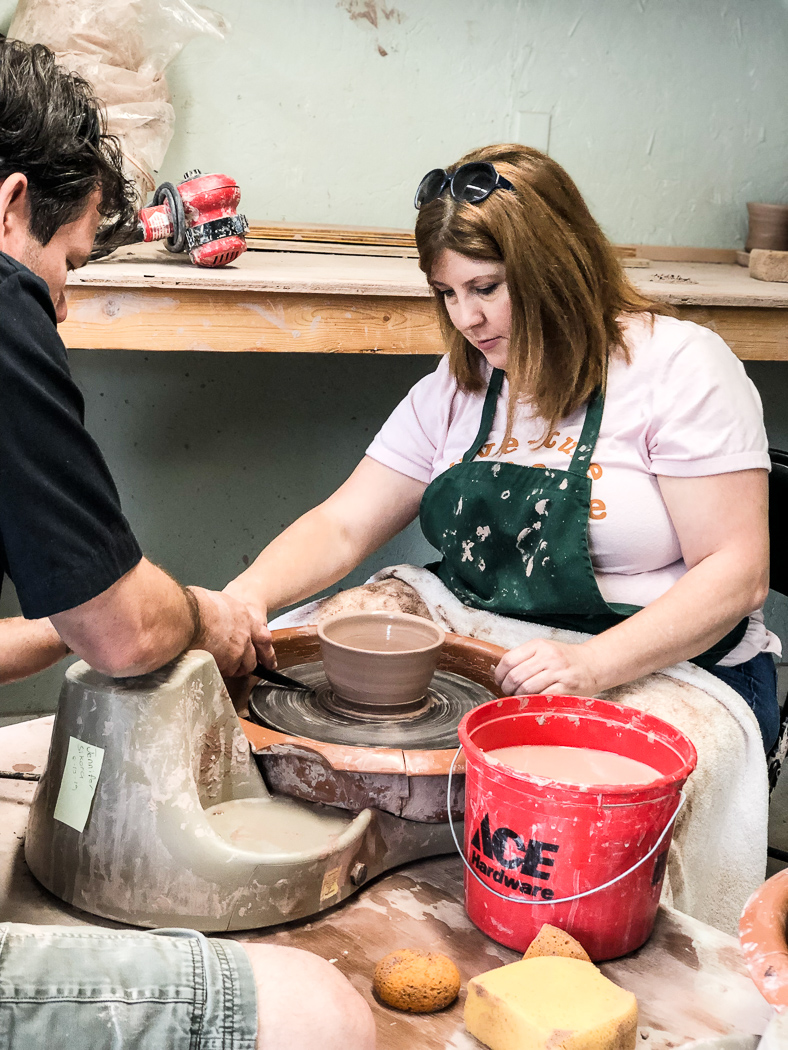 Not only can you shop until your heart's content but in the arts and crafts community, you can also take classes. One of my favorites was the pottery class we took at Fowler's Clay Works.
Here you can learn about the heritage of how pottery came to be in Gatlinburg, purchase a few pieces of pottery and make your very own piece to take home with you!
Best Places to Eat in Gatlinburg
While in Gatlinburg, we ate at several places — in downtown Gatlinburg, and through the heart of the arts and crafts community.
Three Jimmy's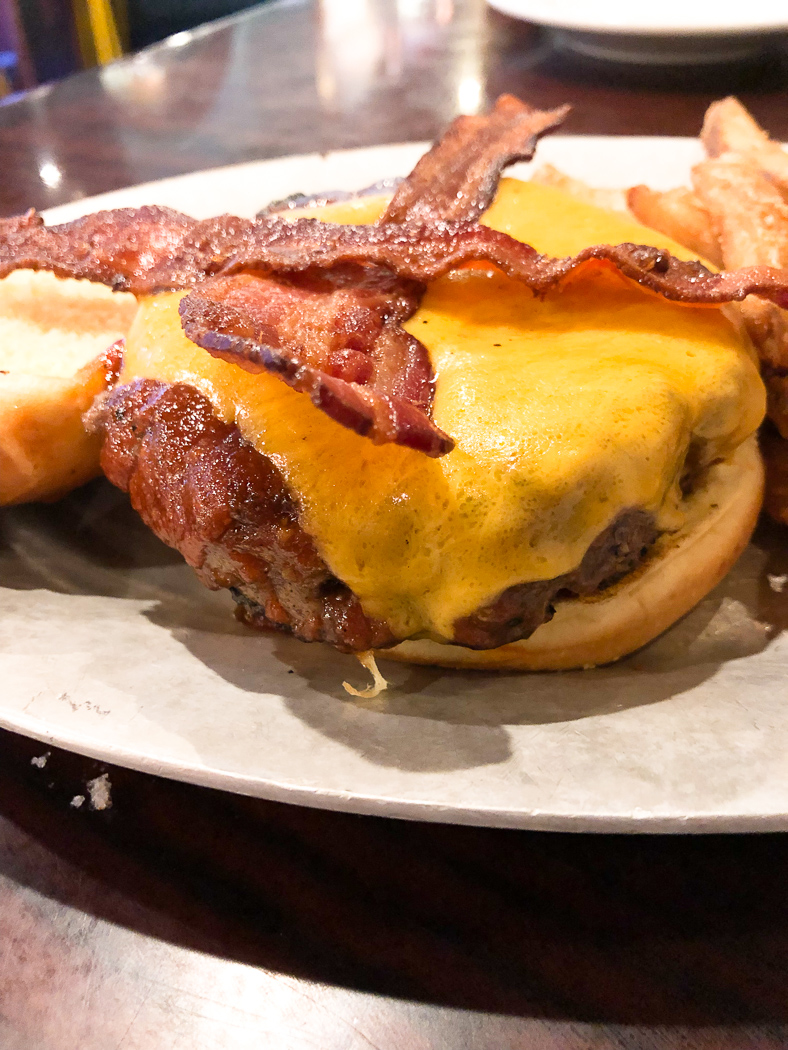 Three Jimmy's is a great atmosphere and place to bring the whole family. They have amazing food choices from bbq to burgers to chicken and ribs. You will not be disappointed here.
Split Rail Eats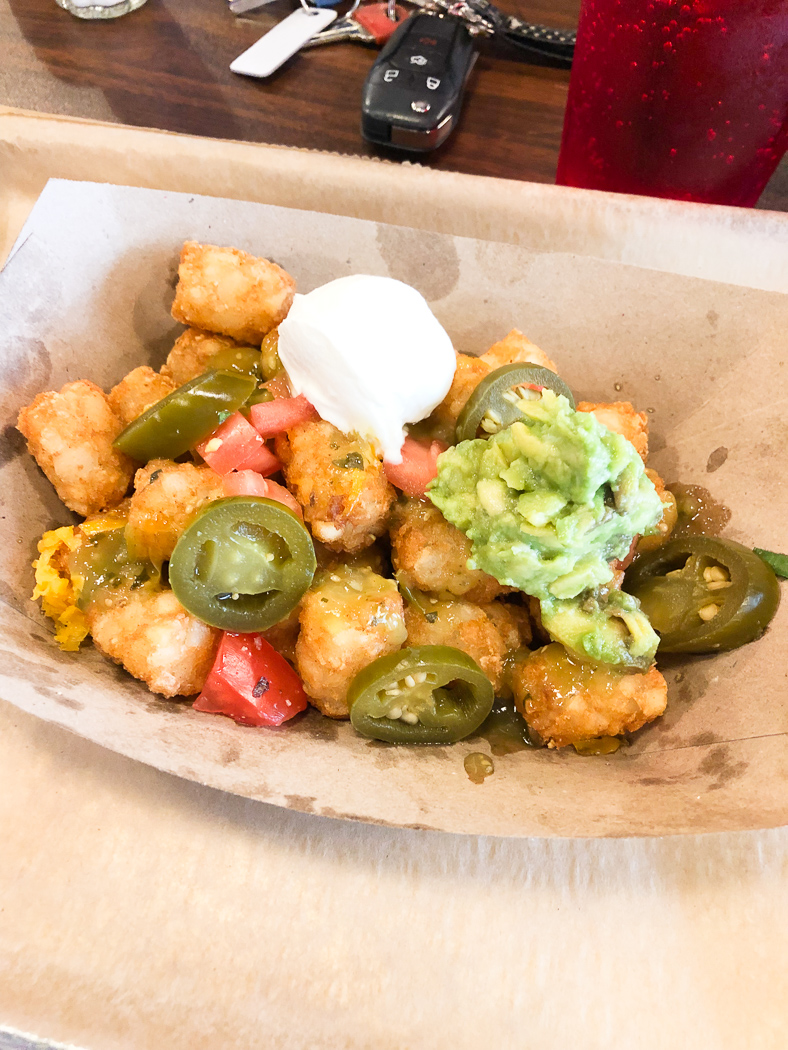 Another great restaurant we had the chance to eat at while in Gatlinburg was Split Rail Eats, which is located in the Covered Bridge district in the Arts and Crafts Community.
Timbers Log Cabin Restaurant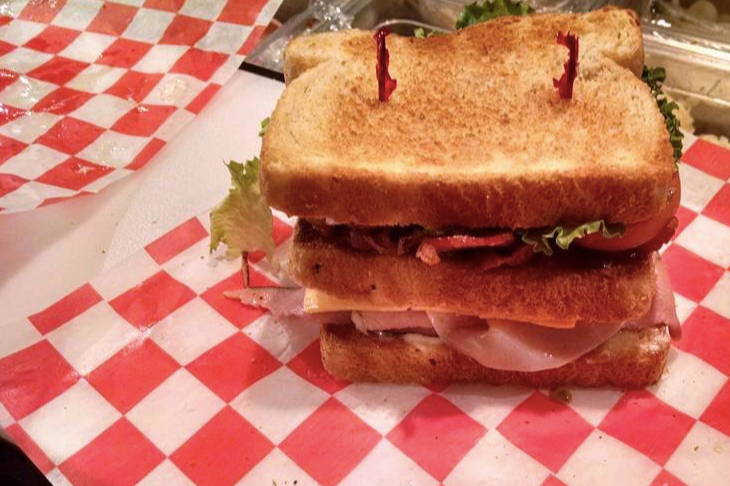 Another great restaurant in Gatlinburg (it's listed #3 out of 177 on Trip Advisor) is the Timber's Log Cabin Restaurant. This place is a bit more pricey than the others I listed, but it is SO worth it.
No Way Jose
If you want delicious and authentic Mexican food in Gatlinburg, a stop at No Way Jose's is where you need to go! The outside seating area is perfect and the tacos are to die for ( I mean, I should know right because I am all about the Mexican food!)
Crockett's Breakfast Camp
Crockett's offers some of THE BEST breakfast you will taste in Gatlinburg! If you visit here, these are some dishes you need to try —
Cousin Dave's Iron Horse Omelet
Elk Mountain Grande Burrito
White Oak Flats Eggs Benedict
Grandma Hattie's French Toast
Giant Cinnamon Rolls
Where to Stay
The Appy Lodge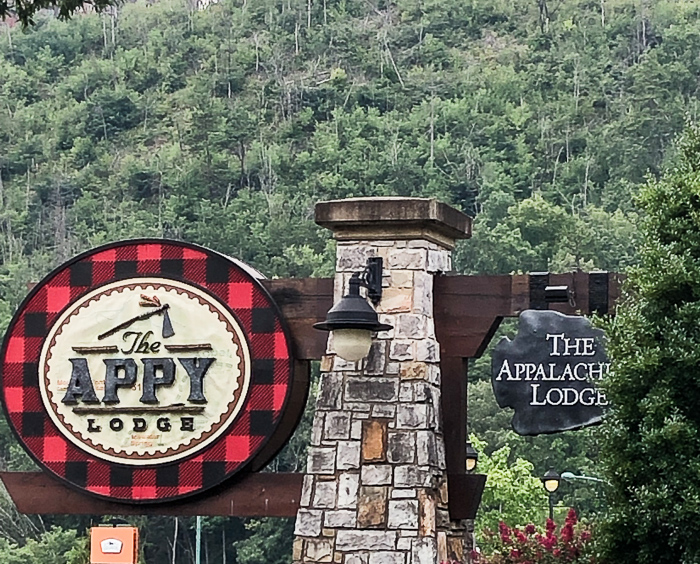 The Appy Lodge is located right at the entrance of going into Gatlinburg and is one of the most beautiful hotels I have ever stayed in. It is very budget-friendly and offers a ton of fun things for the kids to do right on the property.
Cabin Fever Vacations
Another great place to stay if you are coming to Gatlinburg and want the "cabin in the woods feel" is Cabin Fever Vacations. They have all kinds of cabins and styles to choose from.
We chose one that slept 24 and included an inground pool and hot tub.
Gatlinburg is the perfect place to take your family all year round with so many amazing things to do and see there. Need more inspiration?
Be sure and check out the Gatlinburg tourism website as well as the links in this Ultimate Gatlinburg travel guide where you can find even more things to see and do there!