Feeding people is truly what makes us happy
Most Popular Recipes
---
Hi! We are Jennifer and Kayla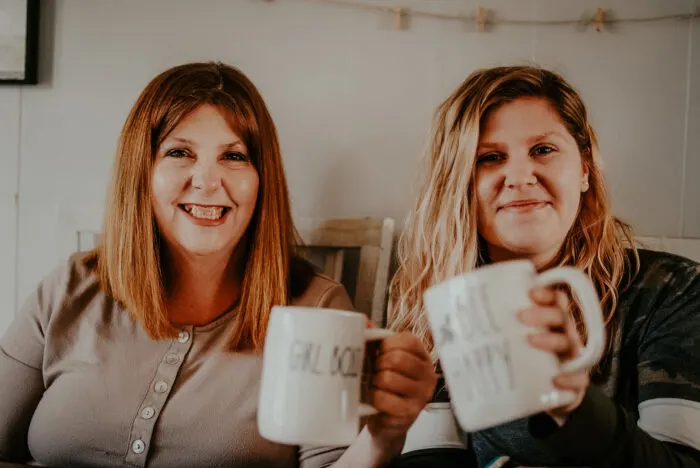 Mother and daughter duo whipping up delicious recipes that will make your mouth water!
---
You will find anything from decadent desserts, Southern recipes, upscale but simple, and our favorite copycat restaurant versions.
Feeding people is what makes us truly happy. Nothing in this world gives us more delight than having friends and family over to enjoy a meal. Hope you will stay a while with us!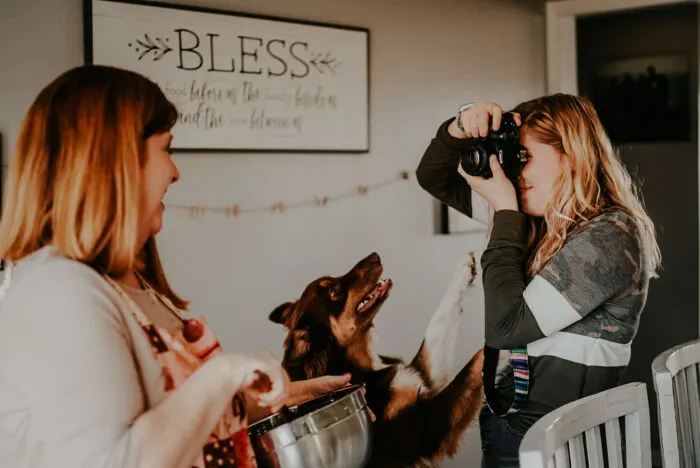 ---
Most Recent Posts
---
Vet-Approved Homemade Dog Treat Recipes
These recipes have been tested and approved by Milo and Frito. All dog treat recipes we share here are vet-approved.
---
Delicious Thanksgiving Recipes
---
Easy Party Food
---
Best Drink Recipes
For a complete list of recipes, please visit here.