Here are some European vacations you should consider this year for your adventure away. These 3 are on my list, with number one being my dream vacation.
Look at the list below and plan your next getaway.
Paris
Known as 'the city of love, France's capital has a lot more to offer visitors than just the Eiffel Tower. Notre Dame Cathedral, the Louvre, the Arc de Triomphe, and the Palace of Versailles are just a handful of the many treasures that Paris has to enjoy.
If you prefer a more bohemian way of life, then areas, such as Montmartre, the Latin Quarter, and the Jewish Quarter are rich in history and are perfect for strolling around and soaking up the café culture atmosphere.
If you prefer a slightly darker adventure, then you can explore the network of catacombs under the city or visit the final resting place of prominent figures such as Jim Morrison and Edith Piaf at Pere Lachaise Cemetery. Paris is also renowned for its bakeries and chocolatiers, so those with a sweet tooth are in for a treat.
Dubrovnik
Known for its sweeping Adriatic vistas, sapphire coastline lined with striking cliffs, and medieval architecture, it's no surprise to hear that Dubrovnik is one of Croatia's top tourist destinations. The city, particularly its Old Town, is timelessly beautiful.
Many people choose a cruise from Dubrovnik to explore not only the Old Town but also the stunning Dalmatian coastline – from striking cities and lush islands to ancient archaeological landmarks. Onboard amenities range from elegant restaurants and spacious cabins to outdoor pools, spa treatments, and cinema rooms – allowing you to indulge in all your favorite comforts. Sailings vary in length and destinations, meaning that no matter what kind of traveler you are, there is sure to be an itinerary that will suit your needs.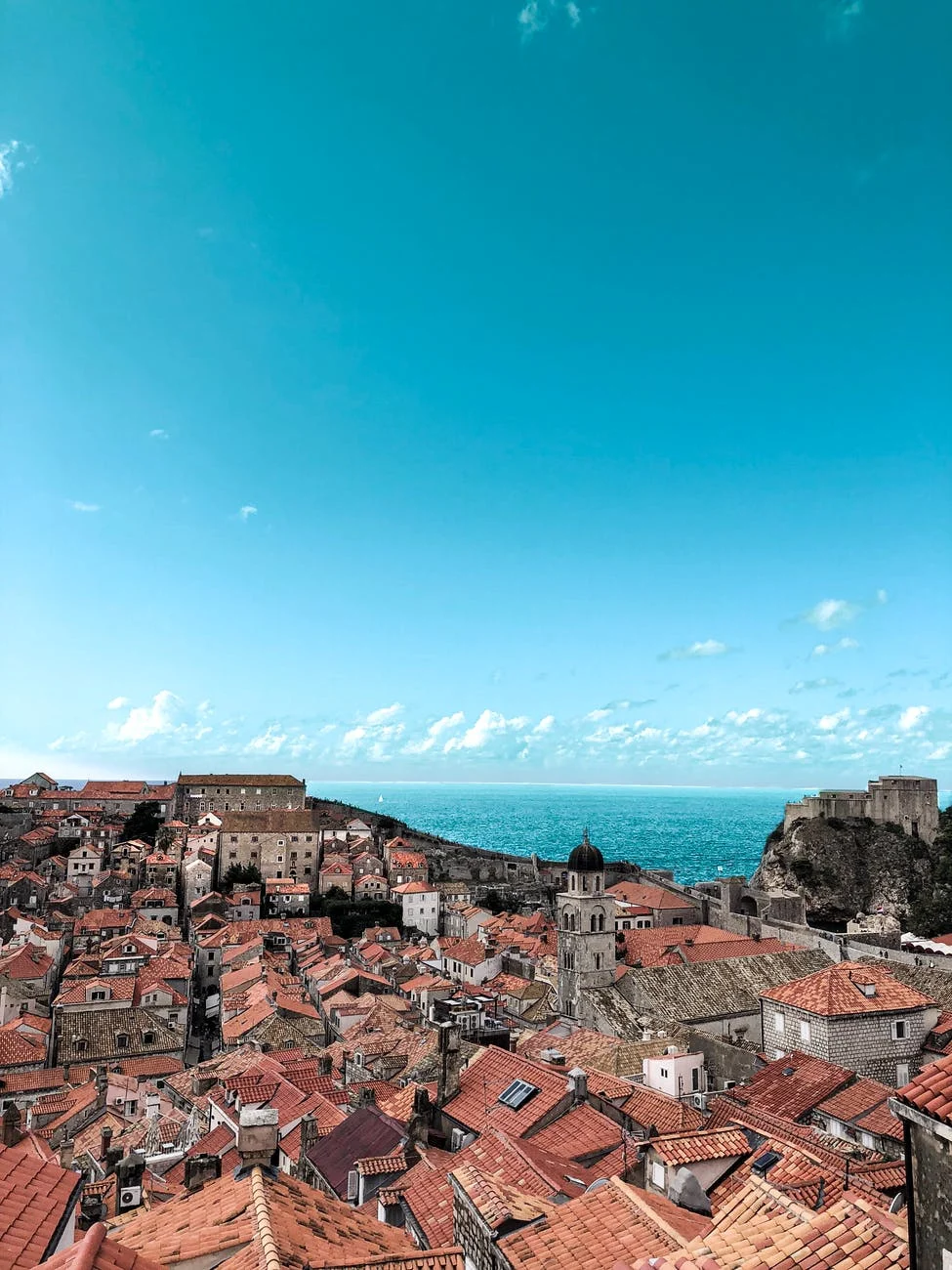 Historic buildings within the confines of the 16th century stone walls include the baroque St Blaise Church, the gothic Rector's Palace, and the renaissance Sponza Palace. With its crystal blue waters and proximity to the Dalmatian Islands, the area is idyllic for sailing holidays in Croatia.
If you've got the time, then the city of Split is reachable by public bus, train, and ferry. Split is similar to Dubrovnik in that it has lots of narrow picturesque cobbled streets, but has a slightly livelier nightlife.
Sorrento
The picturesque Italian town of Sorrento is renowned for its incredible scenic cliffs overlooking the Bay of Naples. With stunning sandy beaches and historic streets, Sorrento is ideal for everyone. You can relax beside the sea and culture buffs who enjoy Greek and Roman architecture.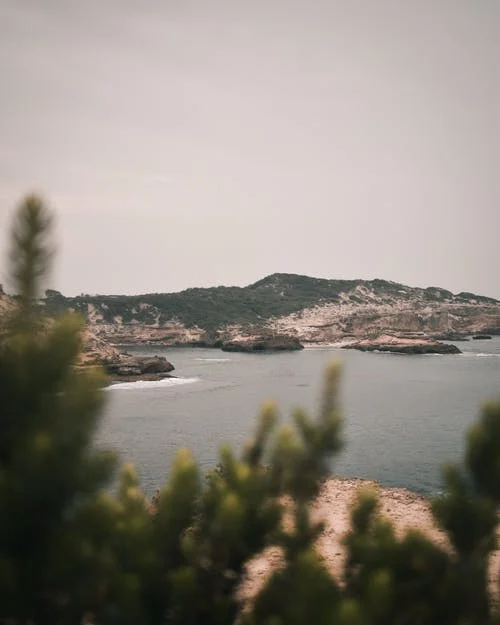 But the southern Italian town also benefits from its proximity to other places of interest. They are definitely worth a visit while you're in the area. Sorrento has a captivating view of Mount Vesuvius, which can be admired across the bay. You can also climb the active volcano if you're the adventurous type.
Vesuvius famously erupted in AD79, preserving the city of Pompeii forever. The ruins are now a popular tourist attraction that gives an amazing insight into Roman life. You can get a train to Pompeii from Sorrento or arrange for a guided bus tour.
Sorrento is also close to the cosmopolitan and stylish city of Naples. It is a short ferry journey away from some of the peninsula's most beautiful islands.